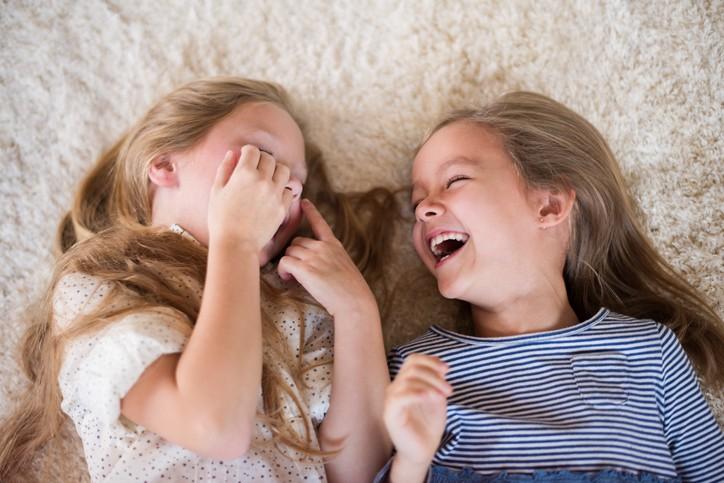 As one of the most popular flooring choices, Shaw carpet flooring offers homeowners the kind of versatility that is not common with hardwood and laminate. It comes in a wide range of designs, styles and textures, and it can be laid in nearly any space at home. When shopping for Shaw carpet flooring, you're likely to come across some truths, half-truths, and myths. This article demystifies the 3 most popular myths regarding carpet flooring.
Myth #1: Not Ideal for Asthma and Allergies
It's a common misconception that carpet flooring contributes to allergies and asthma. While it's true that some carpets, especially those made from organic materials, offer conducive environment for mold growth, it doesn't necessarily mean that all carpets aren't ideal for people with allergies and asthma.
Here are a few reasons why people with asthma or allergies could benefit from Shaw carpet flooring:
Stops circulation of allergens in the air: It doesn't matter whether you keep your house spotless – some allergens will still make their way inside. Once they get inside, gravity drags them to the floor, where they become trapped in and around your carpet fibers. This greatly lessens the opportunity for those harmful allergens to circulate in the air that you breathe.
Offers inhospitable climate for allergens: Shaw carpet flooring has the advantage of being available in nonorganic varies. People with allergies or asthma can choose the varieties made from nylon and polyester, which offers inhospitable climate for allergies.
Myth #2: It's Hard to Maintain
Another common misconception about Shaw carpet flooring is that it's hard to maintain, and that it stains easily and wears out quickly. The truth is, staining and longevity of any type of carpet mainly depends on the number of people and pets in the house. The more traffic there is, the higher the likeliness of stains and wear and tear.
The good thing about Shaw carpet flooring is that it's very easy to maintain. Hot water extraction systems can offer the most effective cleaning, thus can get your carpet looking as good as new. Shaw recommends use of a HEPA-filter vacuum to clean their carpet flooring.
Myth #3: Carpet Flooring is Outdated and Boring
When some people think of carpets, they envision them to be beige, bland and outright boring. Well, that's not often the case. Shaw carpets, for example come in a variety of patterns, designs and stylish colors to complement any interior.
Drop by today and check out beautiful examples of how Shaw carpet flooring are among the most modern, stylish and sophisticated choices you could ever have.