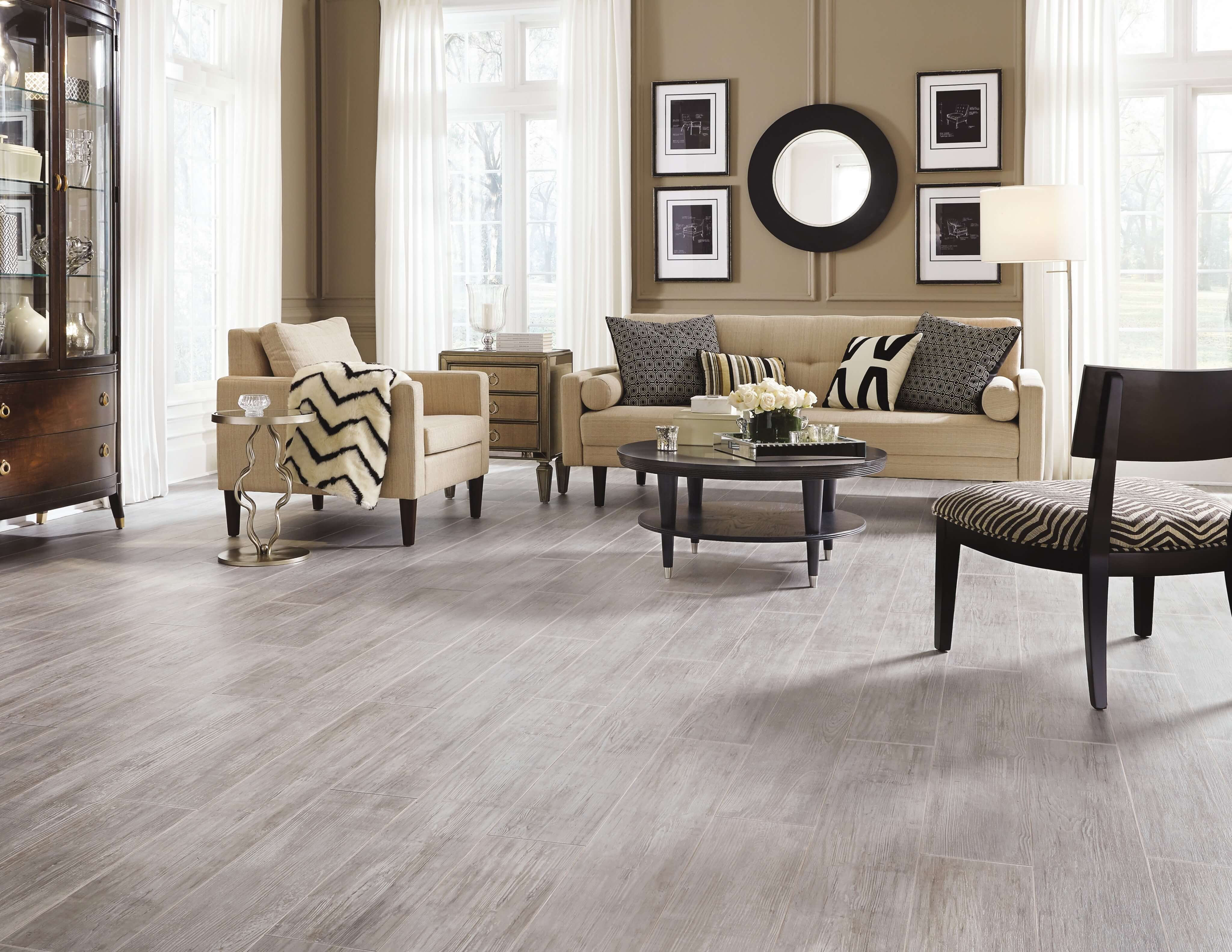 Are you ready for a flooring upgrade, or is it time for a house renovation? If yes, your floors could use a revamp using laminate flooring. Cost-friendly, beautiful, stylish, and comfortable to walk on, laminate is an excellent option for all homeowners. Let's look at reasons to love laminate floors and why you should consider it for your home. Visit our showroom today.
1. Cost Friendly
Laminate floors are a cost-friendly floor finish for homeowners seeking a hardwood look without the hardwood floors' budget. The laminates are available in different ranges and costs, with the price often being higher for extremely durable products. The thickness of the laminate and the type of print influences the performance of the product over time. Considering how inexpensive laminate flooring is, it's best to invest in the best quality.
2. Easy Installation
Another cost advantage of laminate flooring is that you can install it yourself. Laminates are excellent for DIY-enthusiasts and any other homeowner looking to cut the costs of installation. However, even if you should choose to hire a contractor, the installation cost is relatively low. Laminate planks are designed to interlock and form a floating floor over your subfloor. You can save time and resources needed to glue or nail the flooring into place.
3. Durability
Laminate flooring is durable and resists scratches by pets and impacts from objects. The external layer is tough and wear-resistant, especially against high traffic. You can wear heels and hard-soled shoes comfortably in the house. The printed layer is also durable and resists fading. You can maintain the printed design long after installation and keep your floors looking fresh and new. Most manufacturers offer warranties against fading for laminate flooring.
4. Subfloors
While some floor finishes require specific subfloors, laminate flooring is easy to install over any subfloor. If you have an old concrete or vinyl floor, you can install the laminate without making significant subfloor changes. All you need is a proper underlayment to smoothen the surface and make the laminate floors comfortable to walk on. Since laminate planks lock into place create a floating floor, you need not worry about the final finish. The floors come out sturdy, smooth, and comfortable to walk on.
5. Design Variety
Laminate flooring mimics hardwood at a fraction of the cost. You can get flooring that looks like costly solid wood, complete with realistic knots and imperfections, or go for a more perfected, uniform look that is much harder to achieve with hardwood flooring.
6. Easy Maintenance and Cleaning
Regular sweeping and vacuuming are adequate to keep your laminate floors clean. Avoid soaking the floors because it will cause your flooring to warp and swell. Wipe up spills and wet messes quickly. When it is time for a more thorough clean, use only a damp mop, or (better yet!) a cleaner specifically made for laminate flooring.
Should You Get Laminate Flooring?
Laminate floors are a great option for any home! They are cost-friendly, versatile, durable, easy to install and maintain. If you're considering a floor revamp, visit us to select the right laminate flooring for your home.