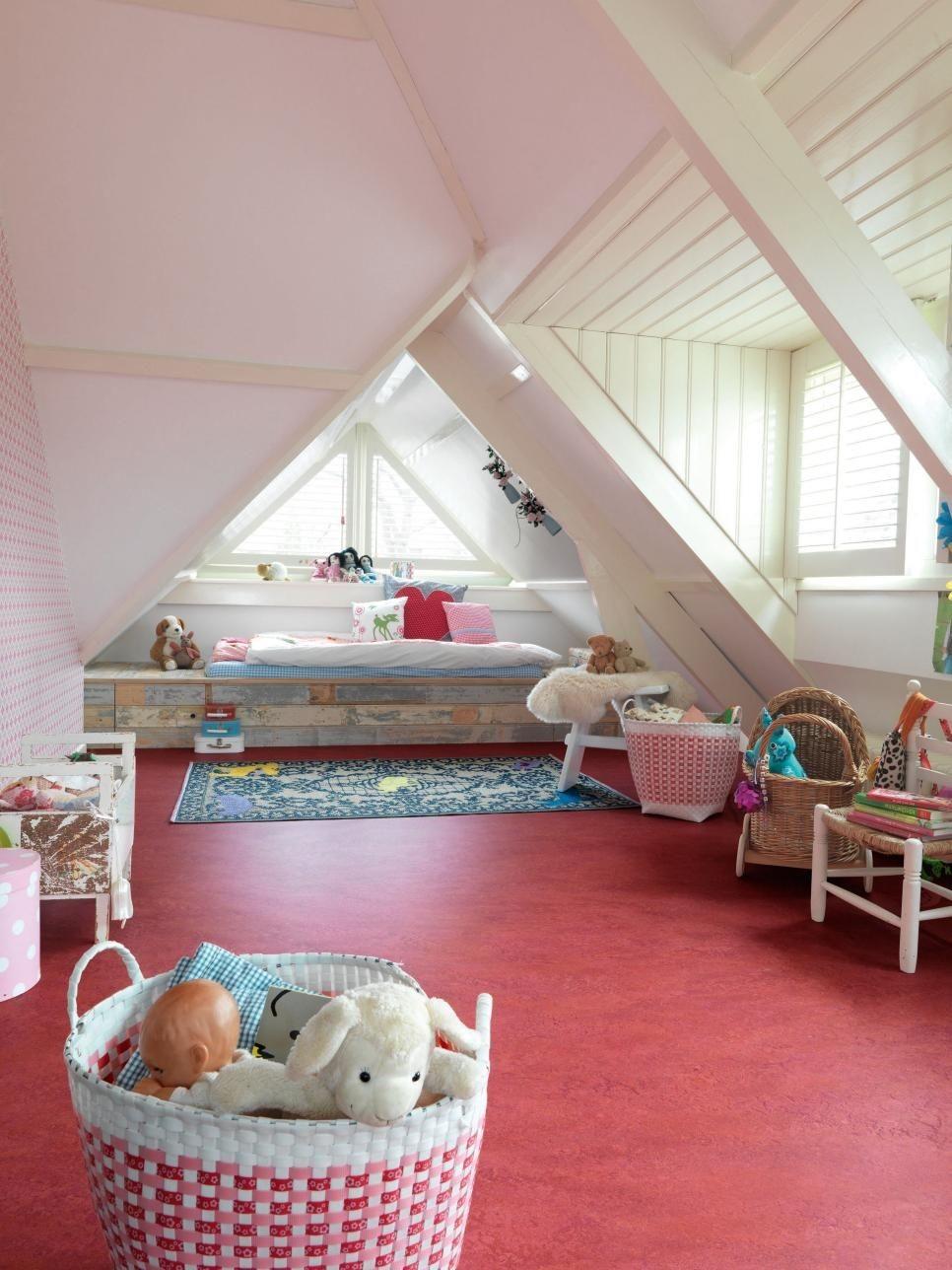 Whether you want to create a playroom in your home for your children and their friends, or if you are looking for a durable flooring solution for a daycare or classroom, you need to check out the colourful flooring solutions from Tarkett linoleum flooring.
Tarkett linoleum flooring is made for fun, with a scratch-resistant finish that will wear beautifully for years.
With its extreme durability, Tarkett linoleum flooring is the perfect choice for a playroom that can stand up to even the roughest of play. Best of all, it comes in a range of vivid colours that are sure to delight both the young and the young at heart.
Colours That Put the Play in Playful
The bright colour collection that you will find in the Tarkett linoleum flooring Etrusco xf2™ line is available from Flooring Superstores Edmonton, and it's the perfect surface for rough and tumble play, so choose your favourite colour (or let the kids do it), and we'll have it installed in no time.
This vibrant Tarkett linoleum flooring comes in a dozen deeply saturated colours that are sure to both embolden and brighten up playrooms (or classrooms) of any size. The available colours in this commercial grade product include:
Etrusco Elephant (a blue grey)
Etrusco Emerald (a blue green)
Etrusco Iris (a bright purple)
Etrusco Macaw (a deep red)
Etrusco Mouse (a dark grey)
Etrusco Orange (a bright orange)
Etrusco Rainforest (a leafy green)
Etrusco Red (a true red)
Etrusco Berlin (a mahogany red)
Etrusco Silver (a sophisticated silver)
Etrusco Yellow (a sunny yellow)
Sustainable Durability You Can Feel Good About
One factor that adds to the popularity of Tarkett linoleum flooring is that it is made from natural materials that include linseed oil, wood and cork flour and natural raw resins. In fact, 94% of the ingredients used to make this flooring come straight from nature, a manufacturing process that Tarkett has perfected over the last 150 years.
The flooring features the trademarked xf2™ surface protection that makes it scratch resistant, super tough and easy to clean. Anyone with kids knows that those are all characteristics that every playroom floor need.
For smaller rooms (less than 12 metres), this linoleum can be installed loose, without adhesive, and it will still lay flat and in place. It takes only double-faced tape around the edges of rooms less than 25 metres, and for large spaces, water-based spray adhesive will keep this durable Tarkett linoleum flooring in place.
For a colourful, scratch-resistant playroom floor that your kids and you will both love, visit us and ask to see our selection of Tarkett linoleum flooring.