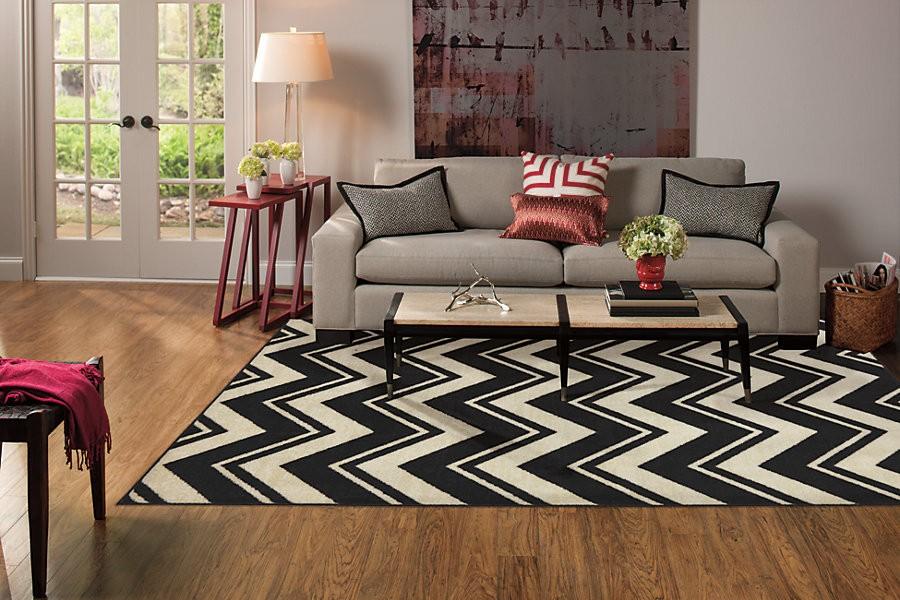 Has anyone else noticed the construction projects starting to finish up? The signs on schools welcoming kids back? Or how cold it is at night?
I smell a season change; and a new season means new colours! A great way to dramatically change the look and feel of a room is with an area rug. If you're looking for decorating inspiration, it's a great first purchase for a room to get your inner designer going.
And with how popular tile, luxury vinyl, and hardwood are lately, a rug can add some warmth, comfort, and character to your home.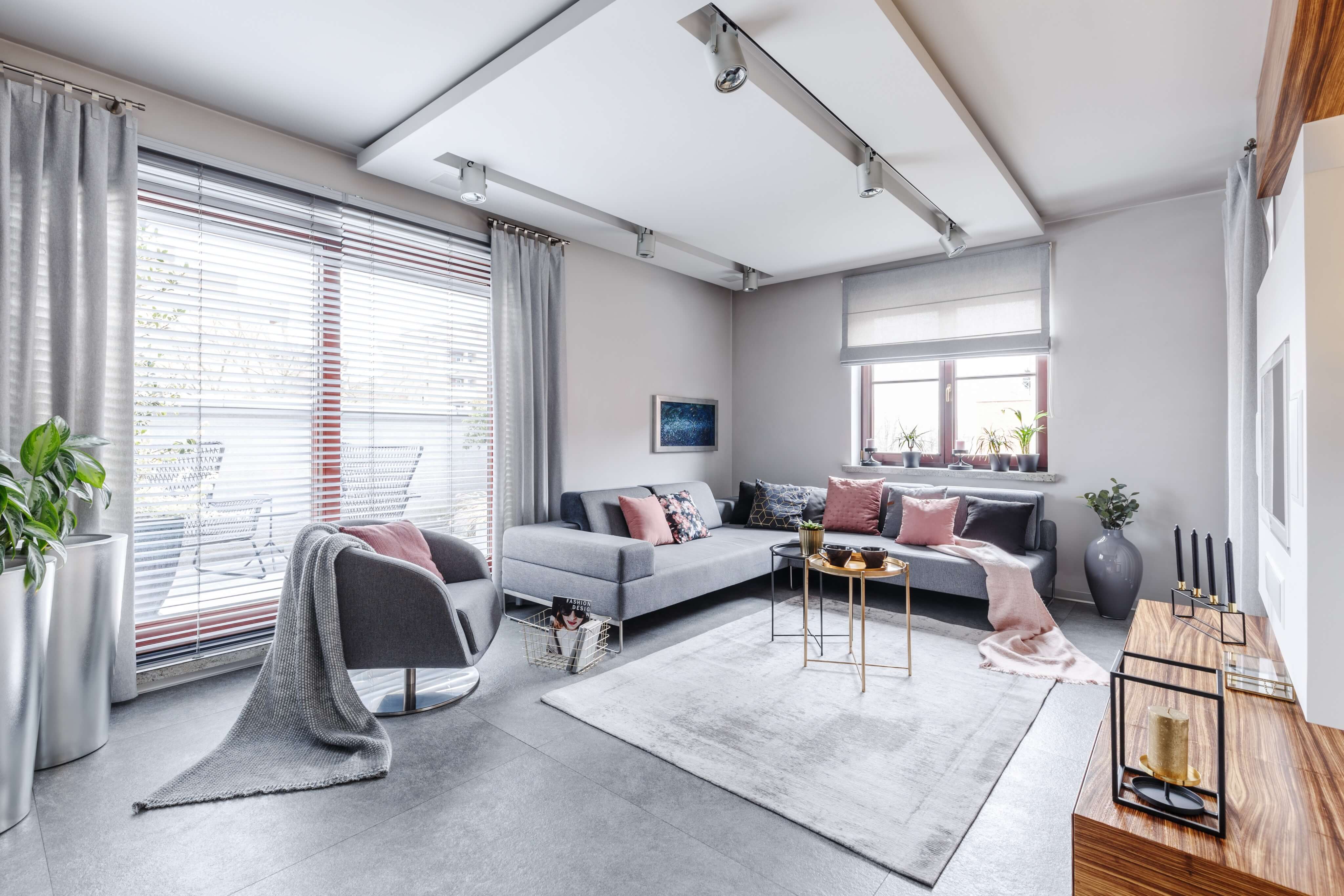 Flooring Superstores have area rugs in stock: but we can make you a broadloom area rug out of ANY carpet we have! We also provide the appropriate non-slip underlay for your rug.
So now you're thinking about the room you have that could use a new rug, and you might be wondering how to go about measuring for it.
You have to consider:
The size and type of room
Size and look of the furniture
Colour scheme or theme of the room
Budget
Traffic—where are people going to be walking?

And then there are the rules:
Furniture legs should be part on, part off, fully on or fully off or a mix of everything… Confusing, right? I feel like you can do just about anything you want with legs so long as you're consistent and it looks good.
Leave 18 inches of bare floor around the rug. Or slightly more or less… again, these rules are more like suggestions, so just go with your heart.
Placement is better explained with a picture, so here are some suggestions
Now that you know the general rules, go ahead and break them! Emily Henderson wrote a great blog (with a video!) about choosing the right rug size.