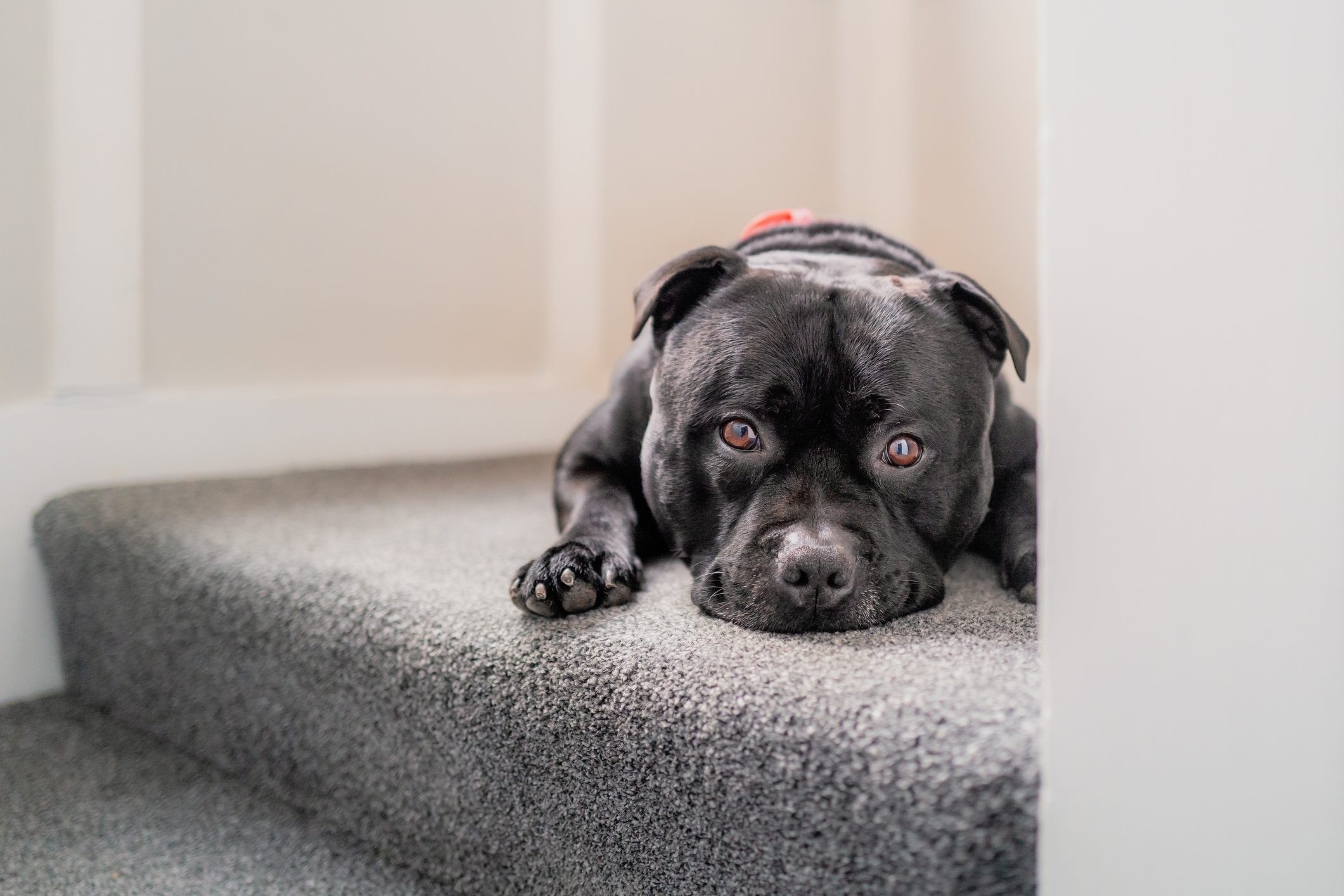 Right now the popular choice for flooring is hard materials like hardwood and laminate. Each has its own pros, cons, and is great for its own reasons. But the fact of the matter is there is one type of flooring that is a timeless classic. We are talking about carpet flooring, and we are here to tell you not to count it out as your new flooring option! Carpet just has so many benefits for your home that hard flooring doesn't offer. Here are a few reasons we think you should be considering carpet flooring right now. Visit us today.
Comfort
No flooring looks and feels as comfortable as carpet. Whether you're playing, walking, or just sitting carpet is plushy, warm, and inviting. This is why many bedrooms and playrooms need carpeting. If you have children, you may even consider putting carpet in other places across your home.
Sound
Carpet flooring is much quieter than hard flooring. It is padded and keeps sound from echoing throughout your house. It's even better for houses with more than one story so that you don't hear people walking on the floors above you.
Warmth
You want your home to be comfortable and inviting. Carpet offers a warmth that other floorings can't. Hard flooring can get cold in the winter months and be less than ideal to walk on. Carpet is always warm and inviting.
Safety
Hard flooring is slick and can cause children, pets, and adults to slip. Carpet is safer and prevents most falls. This is why it's great for use on stairs and children's rooms. And when accidents do happen, carpet flooring is less likely to cause serious injury.
Choosing Your Carpet
It's not enough to just choose carpet as your flooring option. There are many more things to consider from materials to colours and even weaves. It can seem overwhelming, but we are here to help. Check out a few of our favourite trends to get your creativity rolling.
Earth Tones
Rich, earthy tones are having their moment. We are talking about everything from warm browns to maroon and golden colours like sand. These natural colours lend to a much cozier vibe, especially for your living room, family room, or den.
Grey
Grey isn't exactly a new shade when it comes to carpet flooring. In fact, it's been a popular choice for years. But in 2022, it's time to take this natural hue up a notch with more frosty options. Light, icy greys give off a silvery shine that is effortlessly cool.
Pet Friendly
More and more manufacturers are making pet friendly options that are multidimensional and high performance to stand up to paws and claws. The best part is they come in special textures and colours so you're not sacrificing style for function.
Time for New Carpet!
The best carpet for your home is going to depend on a variety of different factors including your style. We are your one-stop-shop for carpet flooring. Stop in and see our selection for your next project today!