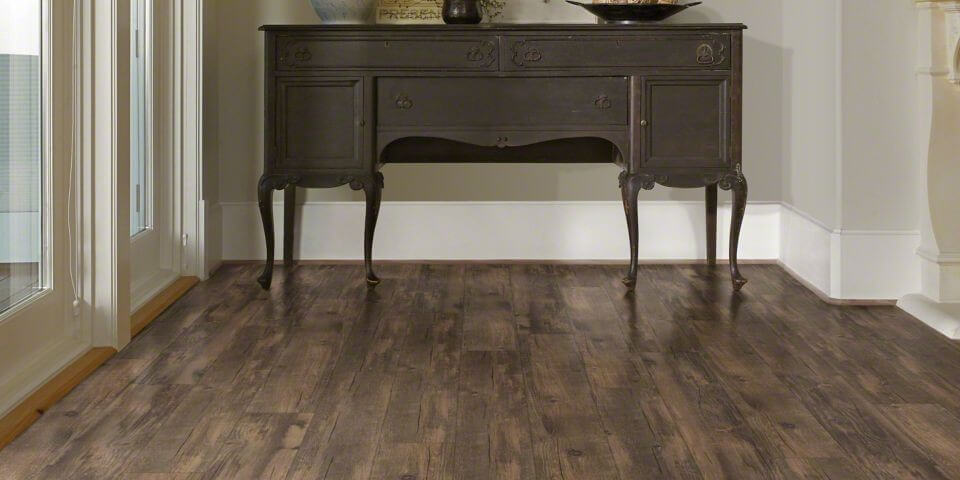 Harsh winters and extreme cold influence your choice of house finishing significantly. When it comes to flooring, selecting a material that can withstand the cold, temperature changes and keep your home warm and comfortable is essential. Luxury vinyl plank flooring is an excellent choice for anyone living in Alberta. Here's why. Contact us to learn more.
Thermal Expansion
All materials expand and contract when the temperature changes. However, some materials perform better than others, making them suitable for extreme weather. Luxury vinyl plank flooring resists extreme temperature shifts, making it an ideal material for flooring in Alberta homes.
The trick is to incorporate expansion gaps on the floor's perimeter to allow the vinyl to expand and contract without buckling. Fortunately, with luxury vinyl plank flooring, you can install a floating floor, which separates the finish from the subfloor, and reduces the shifts due to temperature changes.
Insulation
Insulating your floors when living in Alberta is crucial because it keeps your floors warm and improves your heat efficiency. With an insulated floor, you reduce your heating bill while retaining warmth and comfort on your feet.
Luxury vinyl plank flooring does not require an underlayment. It comes with a thick installed underlayment, which eliminates the need for extra cushioning. The underlayment provides suitable thickness for the floating floor, making it comfortable to walk on. It also provides insulation for your floors, which keeps you warm and cozy.
Waterproof
Vinyl is a waterproof material, which makes it suitable for cold and wet areas. There's no need to worry about snow and ice being dragged from the outdoors with luxury vinyl plank flooring. The material does not allow water to penetrate and does not absorb moisture like wooden floors. Of course, moisture can seep in between the seams, but you don't have to worry if the installation is done correctly.
Durability
Luxury vinyl plank flooring is designed to last for 15+ years. If they're installed properly and cared for, vinyl floors can go for more than 20 years. With this floor system, you can forget about frequent renovations and only focus on minor replacements, as necessary. The material remains sturdy to walk on and looks appealing to the eye. Vinyl is also great for areas with high traffic and pets because it resists scratches and stains.
Quick Installation
If you're building a new house, or renovating your home, you'll want a floor system that's easy to install and resists changes, especially during installation. Vinyl planks snap into place, allowing fast installation and use. What's more, if one plank is damaged, you can replace it without replacing the rest of the floor.
Easy Maintenance
Luxury vinyl plank flooring is easy to clean and maintain. With a mop and broom, you can remove any dirt and grime on your surfaces. If you have kids and pets, you don't have to worry about permanent stains from spills and pet urine. What's more, you can easily remove pet hair and dust bunnies from the surface with frequent sweeps. Vinyl floors also dry quickly because they don't absorb water.
Install Luxury Vinyl Plank Flooring
Homeowners in Alberta can count on luxury vinyl planks for beautiful, durable, warm, and comfortable floors in a cold climate. Our flooring consultants can help your select the best vinyl plank for your needs, budget, and personal style. Visit us today to shop our always in stock selection!