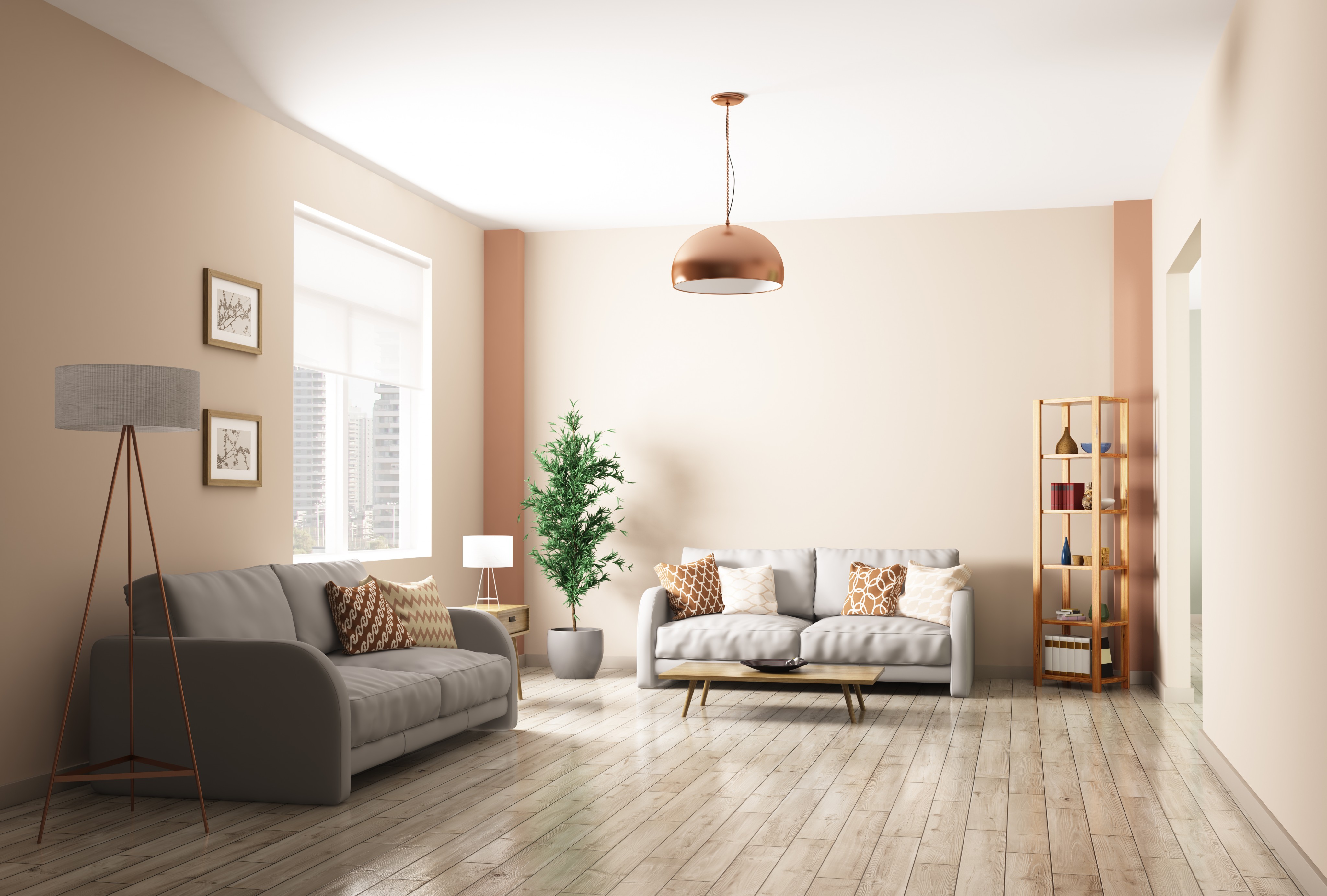 One of the most significant interior design decisions that you can make is picking flooring for your house. Hardwood flooring adds an authentic look and a touch of warmth to your rooms. Also, it enhances the aesthetic value of your home. There are dozens of hardwood flooring options to choose from, and the decision should be based on the following factors.
Functionality
Arguably, the most significant factor to consider before choosing a hardwood flooring option is functionality. This entails determining where the floor will be installed, and how it will be used. For instance, engineered hardwood floors are suitable for rooms that have heavy foot traffic because they are more resistant to wear and tear. Solid hardwood floors are ideal for rooms with less foot traffic.
Cost
You should consider your budget when choosing the best hardwood flooring option for your rooms. It's advisable to choose what fits into your budget. If you are operating on a tight budget, it makes sense to choose engineered hardwood since it's a cheaper alternative to solid wood, and also looks equally great. The cost of customization and maintenance also needs to be kept in mind.
Design
The design of your rooms should determine the hardwood floor that you choose. For instance, if your rooms have vinyl floors, adding a sleek hardwood floor will make the new design to look out of place. In addition, you should think about the impact that your hardwood floor will have on the market value of your home. It's advisable to choose hardwood floors that enhance your home's value.
Amount of Natural Daylight
Often, homeowners forget that the natural daylight that gets to the rooms and the colors used on walls affects the appeal of hardwood floors. The appearance of a hardwood floor can either be ruined or enhanced by the amount of daylight that enters your rooms as well as the colors used on the walls.
If you are looking to install hardwood floors in rooms that have plenty of natural sunshine, choose dark colors since they provide better contrast. On the other hand, light-colored hardwood flooring materials are more ideal in rooms that receive a minimal amount of sunshine.
Are you still unsure about the best hardwood floors to use? Consult our experts today so that they help you find the most ideal hardwood flooring option for your rooms.