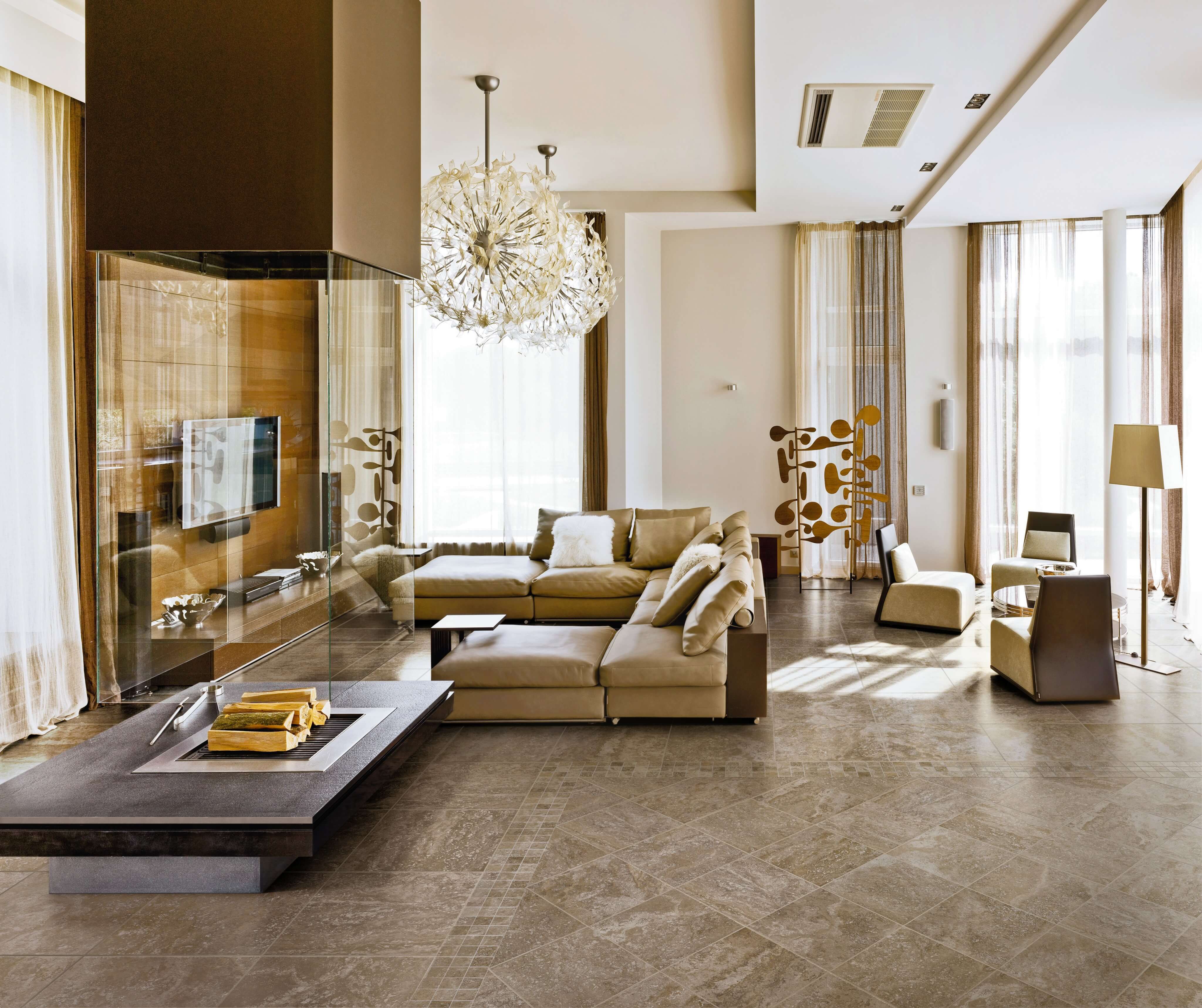 Who doesn't love the look and feel of fresh carpet? With the hustle and bustle of everyday life, your carpet can begin to look less than perfect faster than you'd hope. This is especially true for those with furry friends running around their homes. As much as you may love your pets, they can take a toll on your carpet. Here are a few ways to keep your pets happy and your Beaulieu Carpet Flooring looking fresh! Contact us to find the perfect carpet.
Dry Their Paws
Of course, your four-legged pal loves to head outside from time to time. But this means they can track in water, dirt, and other not-so-nice messes. Place a towel near the door so when your pets come in you can clean them off. They may not enjoy this new process but taking the time to wipe down their paws can help keep dirt from becoming embedded in the carpet or causing stains. Plus, you can even begin to train your pet to know that they can't come inside until their paws have been wiped.
Vacuum
Properly vacuuming on a schedule can help you maintain the freshness of your Beaulieu carpet. It will help keep hair and dirt buildup off the floor. These materials can get rubbed into the depths of the carpet causing them to look pretty awful over time. Don't forget to vacuum the furniture as well to help keep hair, dust, and dander off the floor to begin with since furniture can act as a catchall.
Try a Tile Entryway
Wall to wall Beaulieu carpet can be comfortable and convenient, but have you considered adding tile in areas like entryways? Tile entryways act as a barrier between the outdoors and the indoors. As we said, pets can track in dirt, mud, and other outside, natural materials. With these designated areas, pets can shake off mud and get rid of grass, so it won't cause carpet stains. Additionally, paw prints on tile are easily removed before becoming a stain unlike with carpet.
Pet Safe Spray Cleaners
When accidents happen, it's best to clean them as quickly as possible. It is hard to prevent these situations from occurring so it's best to have a plan of attack. Quickly get rid of any debris and make sure to soak up excess moisture from the area. Use your pet-safe cleaner on the spot, wait a few minutes, and then wipe it clean.
Use Area Rugs or Runners
Area rugs and runners are beneficial for a couple of reasons. They act as a barrier between your pets and the carpet beneath them. Since accidents will no doubt happen with pets and in general, you'll want that extra bit of carpet protection. You can easily toss small rugs into the washing machine and put them back in their place when they are dry. Area rugs are also stylish and add a little something extra to your space, as well as some more padding for your furry friend. When you add in the rugs, you will be giving your pets somewhere to sit that isn't your Beaulieu carpet.
Professional Cleaning
When all else fails and you need to freshen up your carpet, head to the professionals. This is one of the best ways to breathe new life into your carpet and make them look brand new. They have access to the best equipment and cleaning supplies. Calling in the experts can save you time and money. When the time comes for cleaning, a professional cleaner can help extend the life of your Beaulieu carpet but adding extra TLC while helping you get the best clean possible.
Refresh Your Carpet!
It is no secret that pets are hard on your flooring, especially carpet! If your flooring needs a refresh this year, contact us today. Our professionals will help you find the perfect Beaulieu carpet to fit for your pet-friendly home.