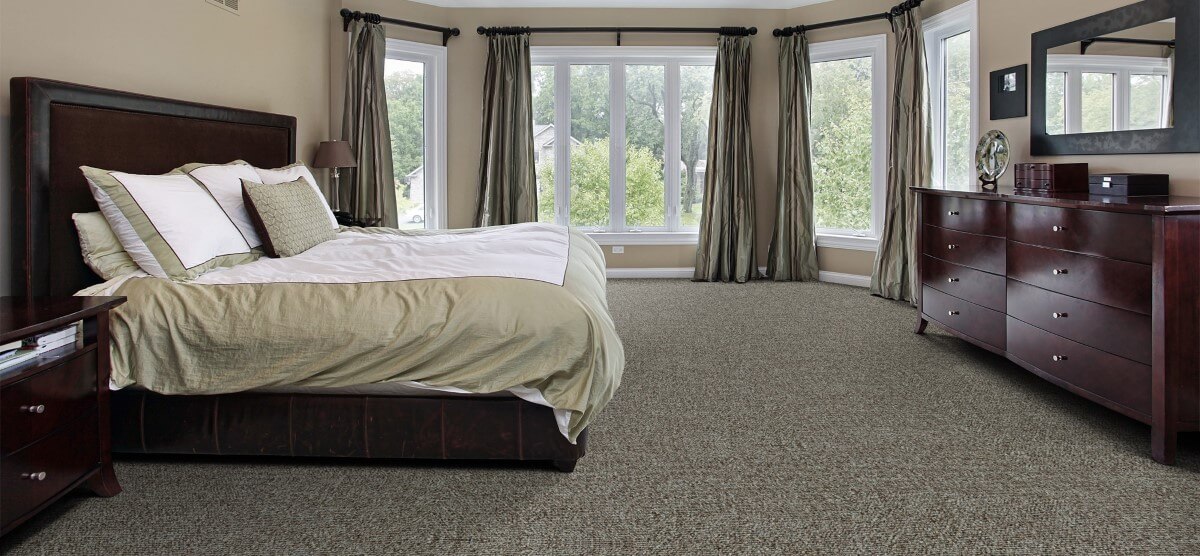 There are various reasons why Beaulieu carpet flooring may be a good choice for your new floors.
It improves indoor air quality by trapping dust and air-borne allergens.
It improves energy efficiency by keeping your home cool in the summer and warm in the winter.
It adds important insulation that offers peace and quiet.
It's padded, thus offers unparalleled underfoot comfort.
It adds a non-slip service for extra safety in the home.
Beaulieu carpet flooring comes in hundreds of styles and unlimited design options to choose from. With so many different styles, designs, colors and materials available, selecting the ideal carpeting for your home can be daunting. When choosing Beaulieu carpets, there are various factors to consider. They include:
Where Should Beaulieu Carpet Flooring Be Installed?
Your choice of carpet flooring is largely influenced by the room you intend to install it. You have to consider things such as what the room is used for and the amount of traffic it gets. You have also to consider whether the room is adjacent to outdoor spaces and whether it receives a great deal of sunlight during the day. Considering all these aspects is important as it will enable you to choose the carpet flooring that's appropriate for the room.
Polypropylene is a solution-dyed synthetic that's both stain- and water-resistant. this makes it an ideal choice for indoor/outdoor carpeting. Since it's solution-dyed, it's less susceptible to fading, which makes it a good option for rooms that get a lot of traffic.
Your Lifestyle
The Beaulieu carpet flooring you choose for your home will also depend greatly on your lifestyle. If you have kids and/or pets, it's best to choose polyester carpeting as it's a family-friendly option in the sense that it's capable of withstanding stains and spills. If you live alone, you can go for high-end carpeting such as wool.
Maintenance
This is an important factor of consideration that plays largely into your budget. Choosing Beaulieu carpet flooring that suits your lifestyle and is easy to maintain is the best way to ensure that you'll be satisfied with your new carpeting. If you want easy-to-maintain carpeting, avoid fibers such as wool and go for nylon, polyester and triexta instead.
Visit us today to choose the most ideal Beaulieu carpet flooring for your house.