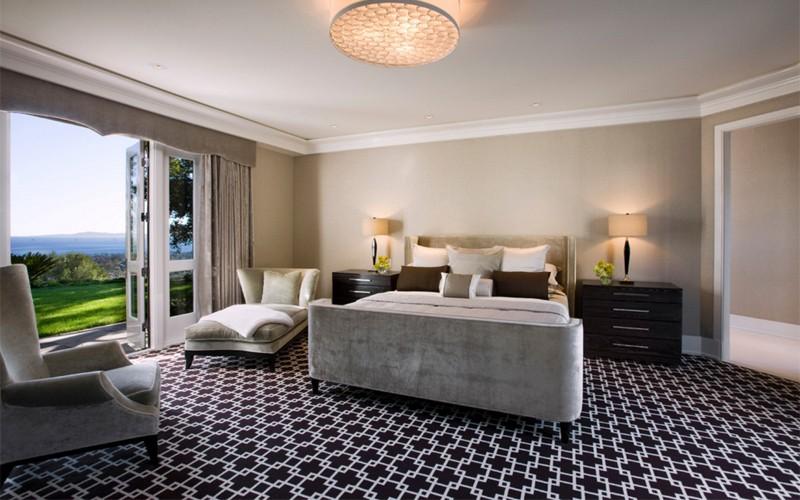 If thinking about carpet brings up images of comfortable and soft plushes or good ole' reliable Berber, fasten your seat belt and read on! Today's options for carpet are endless and you don't have to stick with the timeless classics to create a great look for your Edmonton home. Patterned carpets are sweeping the decorating world and there is a style to suit every taste.
Bold and Beautiful
If you have a flair for bold and beautiful, patterns that are strongly trending include trellis, herringbone, chevron and geometric styles. You can choose from subtle colour change throughout the carpet to create a softer look or make a truly bold statement featuring crisp and vibrant contrasting colours.
Calm but Cool
For those who want to remain on trend but do it in a calm and cool fashion, there are patterned carpets that will suit your tastes as well. Manufacturers are creating gorgeous patterns with varying pile heights, or cuts and loops that you can buy in neutral colours to enjoy a distinct pattern without detracting from your other decor.
Insider Info
What would one of my articles be without filling you in on some insider info to help you get the most out of your patterned carpet for your Edmonton home? Here are a couple of points to consider:
In order to make sure your carpet appears seamless after installation, you may have to purchase a little more material. The installers will require enough material to match the pattern as they lay the carpet.
Consider the size of the room you are purchasing carpet for and the look you wish to achieve with the pattern. For example, a linear patterned carpet laid out lengthwise will make your space look longer and thinner while if it's laid out width-wise, it will shorten and broaden your space.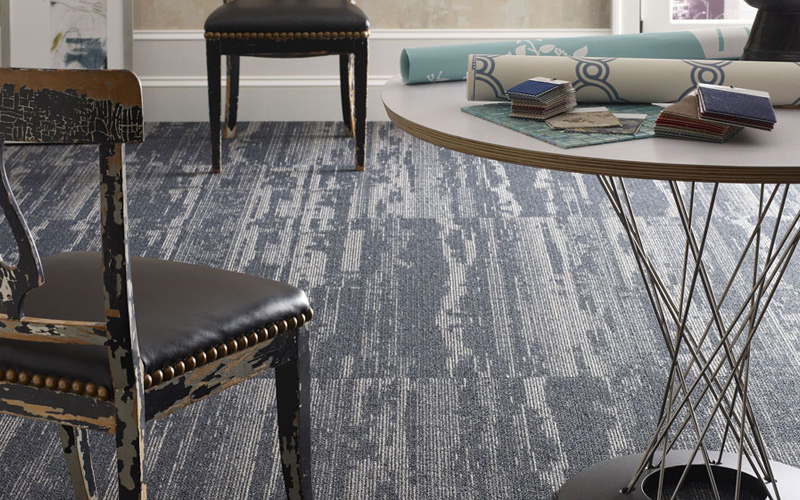 Quality Counts
To ensure your patterned carpet looks its best throughout its lifetime, invest in quality. Your Edmonton Flooring Superstores offer great quality and a huge assortment of patterned carpets from manufacturers you can trust. These choices include:
Shaw
Mohawk
Beaulieu
Kraus
Godfrey Hurst
Stanton
Nourison
The Last Word
Patterned carpet can change the whole look of your home and add some great colours and textures. If you love a pattern and don't think you can commit to wall-to-wall carpeting, consider having your stairs done, or just your bedroom or talk to us about making you an area rug.
For more information on patterned carpets for your Edmonton home or to get an estimate, contact us or stop in and check out our wide selection.