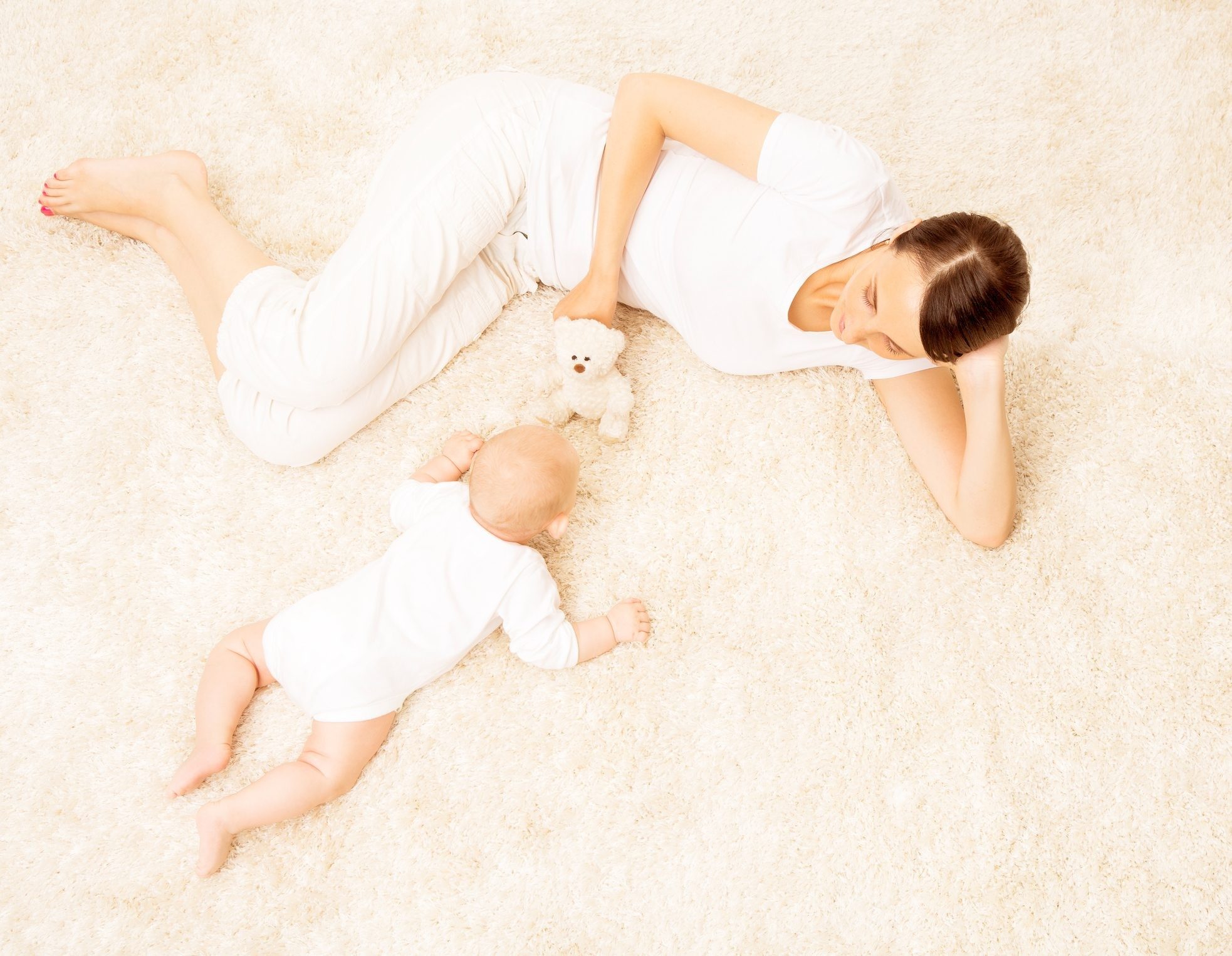 When looking at flooring for your home, there are plenty of options to choose from. Carpet is one of the most popular flooring options out there and for good reason. It's been a go-to option for years and there are major advantages to carpet flooring over other types. Here are a few insights into the pros and cons of carpet flooring to help you make an informed decision. Visit us today to speak to an expert flooring consultant.
Pros of Carpet Flooring
Price: Compared to other options, carpet can often be cheaper. This is one of the reasons homeowners and builders love to choose carpet. It means they can spend more on other design elements of their homes.
Sound: Carpet is quieter than other types of flooring. If you're looking to reduce the amount of noise, carpet is the way to go whether it's muffling feet, voices, or music.
Feel: It's no surprise, but carpet is softer than other flooring types. It gives your home a warm and cozy feel that is hard to achieve with tile, laminate, and hardwood!
Versatility: When designing your home or upgrading your space, you have a design in mind. Carpet flooring has many different types of designs, patterns, and styles. This means you can show your personality and unique style while still being comfortable.
Cleanliness: If you love having a clean home, and who doesn't, carpet is a great choice as it hides dirt. Carpet flooring can keep your home looking clean and only requires vacuuming. It's not high maintenance and only may require care on rare occasions.
Installation: Carpet is often easier to install than other types of flooring and can be faster and even cheaper. It is a quick, easy solution for homeowners looking to make a change that doesn't break the bank.
Cons of Carpet Flooring
Wear and Tear: One unfortunate con of carpet is how it gets worn down over time. This is especially true in areas with high traffic. Even the most durable styles of carpets begin to show signs of wear. It may need to be replaced more frequently than hardwood, laminate, or tile.
Maintenance: As we said, carpeting mainly requires regular vacuuming. But should they get stains or show signs of great wear, you may need to get your carpets professionally cleaned to give them a refresh.
Limited Areas: When it comes to carpet flooring, it's great for living rooms and bedrooms, but not so great for kitchens and bathrooms. This means, if you're looking to have one type of flooring throughout the home, carpeting may not be your best option. You'll likely have to find other types of flooring options for other areas leading to an added cost.
Replacement: Each type of flooring from hardwood to tile has its own downsides, but durability is one thing they have. Carpet flooring needs to be replaced more frequently than these other types even if they are well-maintained.
Choosing Flooring for Your Home?
All things considered; carpet is still a very popular option for flooring in today's homes! Carpet technology continues to evolve, making it more eco-friendly, cost effective, and more compatible with pets than the carpets our parents homes had. We have the perfect carpet flooring for your home. Stop by and see us today.