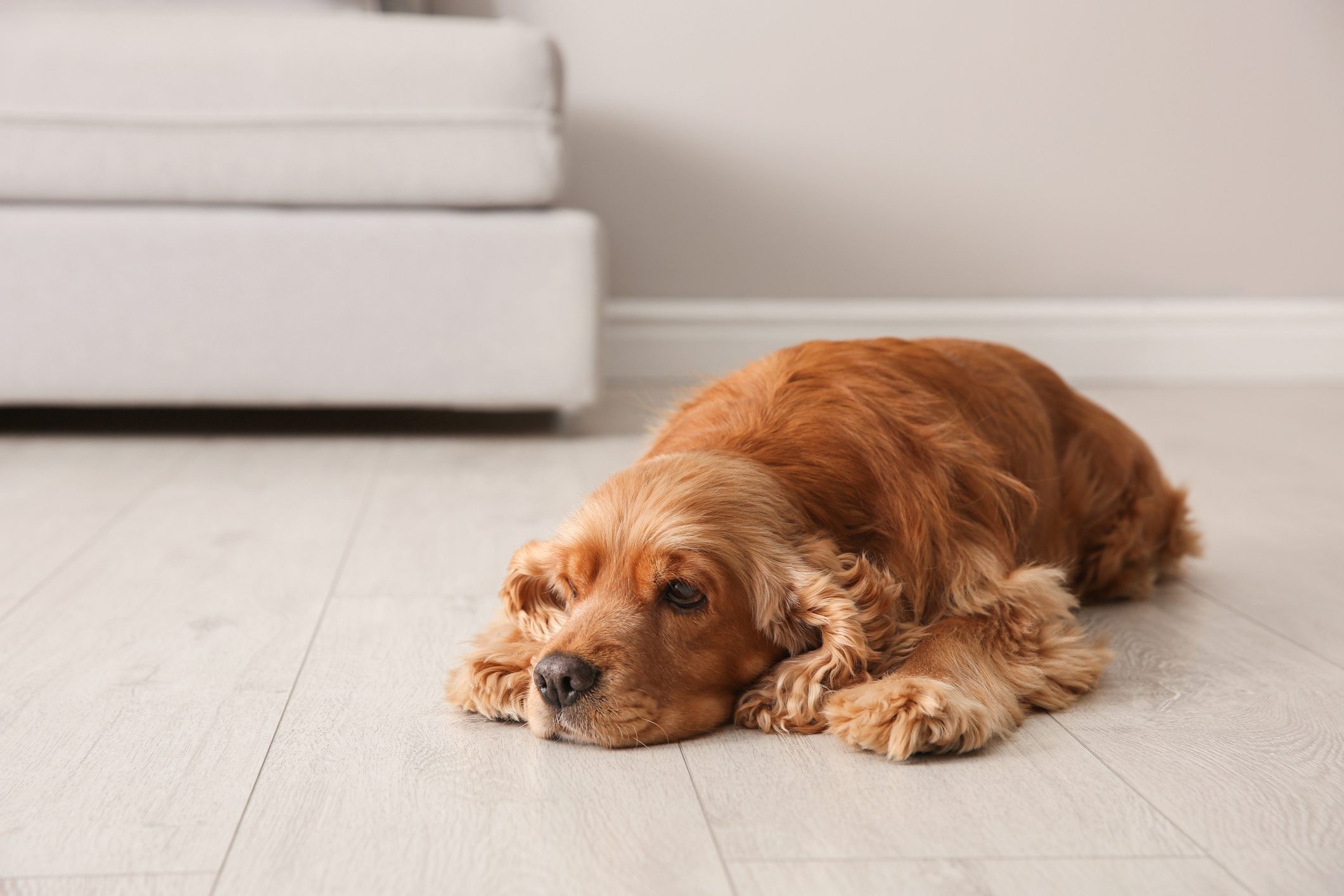 Taking on a reno can mean even an easy project, like flooring, can be a game-changer. When looking at all the different types of flooring, you may be torn between style and durability. But did you know there is a type of flooring that is the perfect combination of style and resilience? Luxury vinyl plank flooring is a modern option that is in high demand when it comes to home remodelling. Visit us today to see why!
What Is Luxury Vinyl Plank Flooring?
Similar to the vinyl of the 1950s, luxury vinyl flooring is made from PVC or polyvinyl chloride and is easy to maintain. The difference with modern luxury vinyl flooring is the engineering and design. Today, vinyl plank flooring can take on the appearance of wood, tile, marble, and stone. It achieves its desired look through a photo image layer that resembles the intended material it is replicating. It is made of layers including the backing for quiet, the PVC layer, the printed photograph later, and the clear polyurethane coat. Luxury vinyl plank flooring is shaped like typical planks of hardwood flooring and comes in a range of wood grains, textures, and colors.
Why Choose Luxury Vinyl Plank Flooring?
Affordability
Possibly the biggest advantage of luxury vinyl plank flooring is the price point. You can achieve the beautiful ceramic, stone, and hardwood look you're going for at a fraction of the price. The cost savings depend on what look and luxury vinyl you choose, but the average hardwood costs between 8 and 25 dollars per square foot where vinyl runs between 2 and 5 per square foot. Plus, there aren't the associated costs of installation that come with typical hardwood or tile flooring.
Durability
Vinyl flooring is known for its longevity and durability. The scratch-resistant wear layer adds greater durability and ensures the design layer doesn't fade or wear away. Another benefit is that vinyl flooring is that it's waterproof. It is the ideal flooring for moisture-prone rooms like entryways, bathrooms, kitchens, laundry rooms, and basements. If you're going for a wood look, you can achieve the look without worrying about warping or any other issues that may come with water.
Upkeep
Luxury vinyl plank flooring is incredibly low maintenance. All you need is daily sweeping and a damp mop to keep your flooring looking in impeccable shape. Unlike other flooring options, vinyl doesn't require polishing, sealing, or waxing. When the occasional damage happens or you're unhappy with the look, planks can easily be popped out and replaced.
Versatility
Luxury vinyl plank flooring has a wide variety of options that suit your personal taste and the interior design scheme of your home. They look so much like the natural materials they imitate; most can't even tell they are engineered. It provides much more cushion, and insulation not to mention installation options compared to the other flooring choices.
Ready to Take on an Easy Reno?
As if the reasons mentioned above weren't enough, luxury vinyl plank flooring is trendy and relatively simple to install on your own! Our knowledgeable staff is here to help you find the perfect luxury vinyl plank flooring for your home. Stop by and see us today.