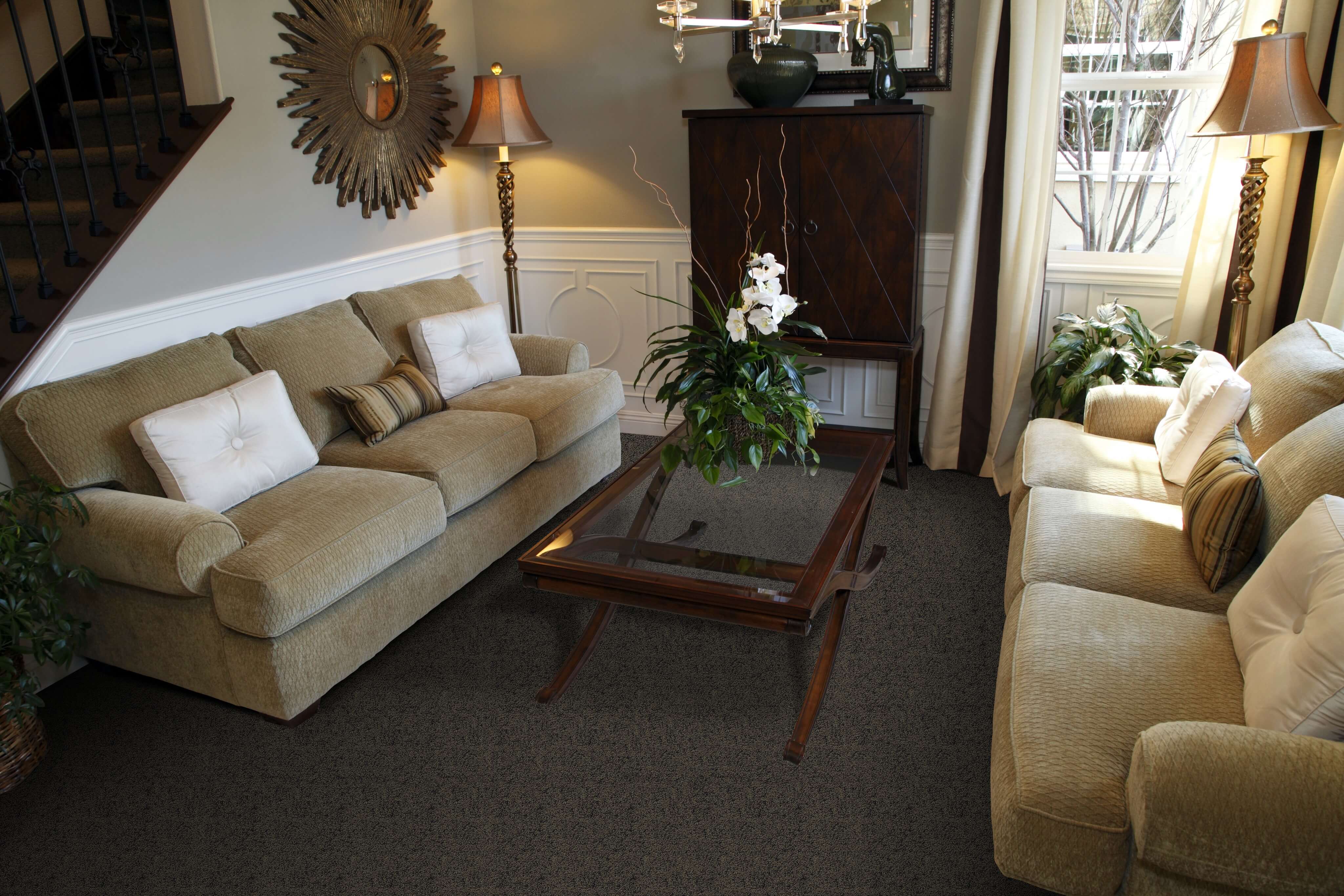 Eventually, the hustle and bustle of life will take over and your carpet will begin to look not worse for wear. Luckily, having your carpets professionally cleaned can have them looking their best again. Not sure if you should get your Beaulieu carpet flooring cleaned? Here are a few reasons to think about it. Visit us in store to browse our selection of Beaulieu carpet.
Children and/or Pets
Children and pets can be messy. Whether it's an accident or one of your little darling's art projects, mud, food, paint, and crayons end up in the fibers of the carpet. Pets can be an even bigger problem considering just how much time they spend on the carpet. In addition to muddy paw prints, they can leave fur and other surprises no one wants to see over time.
Time and Expertise
Cleaning a carpet can be difficult not to mention time-consuming. Professional carpet cleaners can easily remove spots that you may not be able to get rid of. Additionally, their expertise will get you a cleaner carpet in a quicker, more cost-effective manner. If you have made an investment in Beaulieu carpet flooring, you'll want it treated with expert care. Professional carpet cleaners have the knowledge and tools to remove the tough stains you've had trouble getting rid of. They often use a hot water extraction method that can remove coffee, dirt, red wine, and more. Once they get a hold of the stains, you won't have to be embarrassed any longer!
Smells or Odor
Stains are a visual hint that your carpet may need a cleaning, but so are smells. A homeowner can get used to the smell of dirty carpet because they are around it daily. You may not even notice that your Beaulieu carpet flooring has a smell. That may not seem worrisome, but guests who aren't used to the smell might be the first to notice it it. A deep cleaning will get rid of unfortunate odors quickly.
Health
The health benefits of cleaning your carpet are the most valuable. Carpets absorb dust, mud, dirt, dander and other elements that can make health conditions, such as asthma, particularly bad. If you or your family have a health condition, you know that vacuuming your floor frequently is so important. But, in addition to vacuuming, you need to get your carpet professionally cleaned at least once a year to ensure better health for your whole family.
Extend the Carpet's Life
Getting your Beaulieu carpet flooring professionally cleaned will extend its life so that you won't have to replace it sooner than you want to. Dirt, dust, and debris will begin to accumulate and become embedded within the carpet fibers. This can cause them to wear down and deteriorate. The only way to keep the longevity of the carpet is to take the best care of it you can. Professional cleaners have the knowledge and tools to remove debris from deep within the carpet and sanitize it.
Freshen Up Your Carpet
Carpet flooring is a huge home décor trend this year! If it is time to make some changes in your home, consider updating the carpet, or even installing carpet where it wasn't before. For the latest in carpet trends, and to see our selection of Beaulieu carpet flooring, drop by our store!