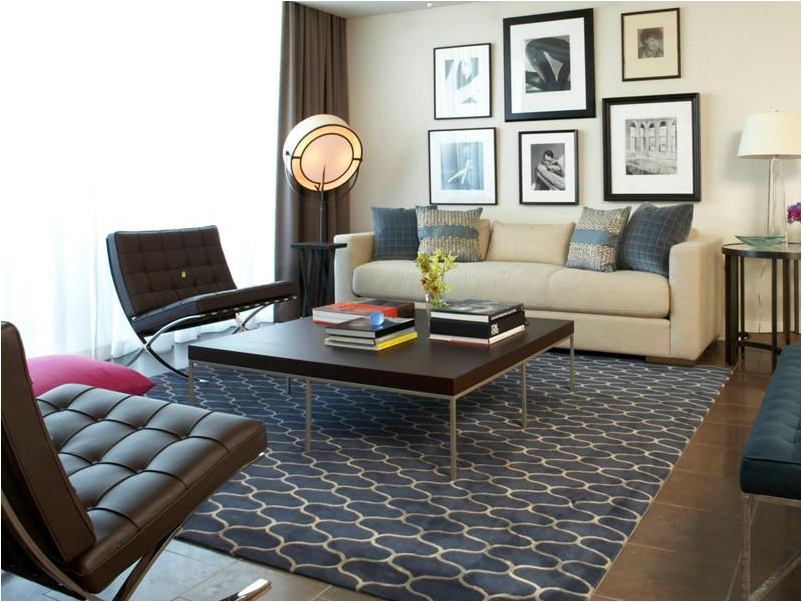 So, I have spent hours picking out decor accents and throw pillows for my living room (more time than I would care to admit) but my space was still missing something. It wasn't until I started working at Flooring Superstores that I found the missing piece: the perfect area rug. The selections and options for area rugs are phenomenal! They have modern styles and traditional styles and everything in between. I won't even start listing all the great colors and patterns to pick from.
So why should you choose an area rug? Or maybe I should ask, why shouldn't you?
An Amazing Array of Fibers
Flooring Superstores carries thousands of different styles of area rugs and have some of the best brand names in the game. Tuftex, Stanton, Nourison and Hellenic are just a few of the brands we carry. Pick an interesting pattern to add a dynamic element to your space. Add a bright and fun color to liven up the room and create a talking point for anyone that visits your home!
Here are some important questions to ask yourself when choosing the fiber and price points for your area rug:
Where you plan to place your area rug?
Will you require an easy to clean fiber to handle children and pets?
How often will you want to change the look of your home?
How heavy the traffic will be in the area you place your area rug?
Big, Small, Long, Short – So Many Sizes
Precut area rugs have a definite size and that doesn't mean it will fit your furniture and your space. Pick an area rug that is too small and your space shrinks, while a perfectly sized area rug can make the space look spacious and inviting. Be sure to measure the size of your seating area and choose the closest size up for your area rug.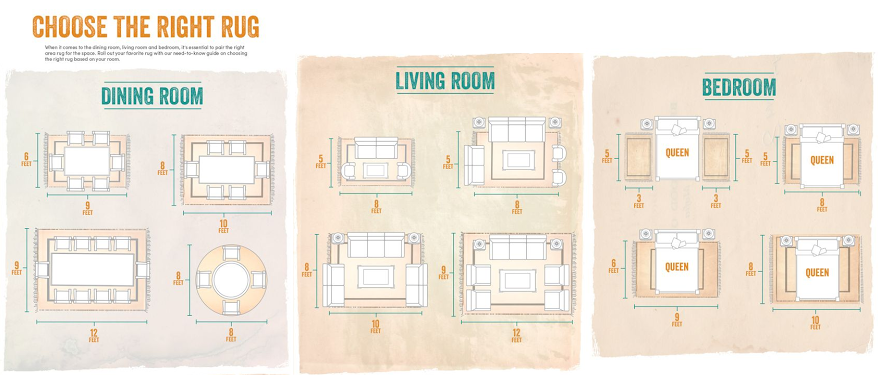 Maybe you're not looking for a square or rectangle shape area rug. Well, a custom area rug is a fabulous option for you! Add a fun area for a child's play space with different sized circle rugs for soft places to play. Looking to add a large area rug to a space with lots of cut outs and detail? Incorporate that into the area rug and have a consistent 6-18" of hard surface left around the perimeter of the room. There are endless options when it comes to the shape for area rugs, especially custom ones.
Comfort Beneath Your Feet
Area rugs make a beautiful addition to your decor, but they also add an extra layer of comfort and can warm up any space they're placed in. Depending on the type of area rug you choose and the flooring in your home, your feet will thank you for the soft cushioning when you relax after a busy day.
Flooring Superstores in Edmonton carries a vast selection of area rugs and creates custom area rugs that can be made to perfectly fit any space in your home. Contact us or visit our store to find out more about the vast selection of materials and styles of area rugs available.