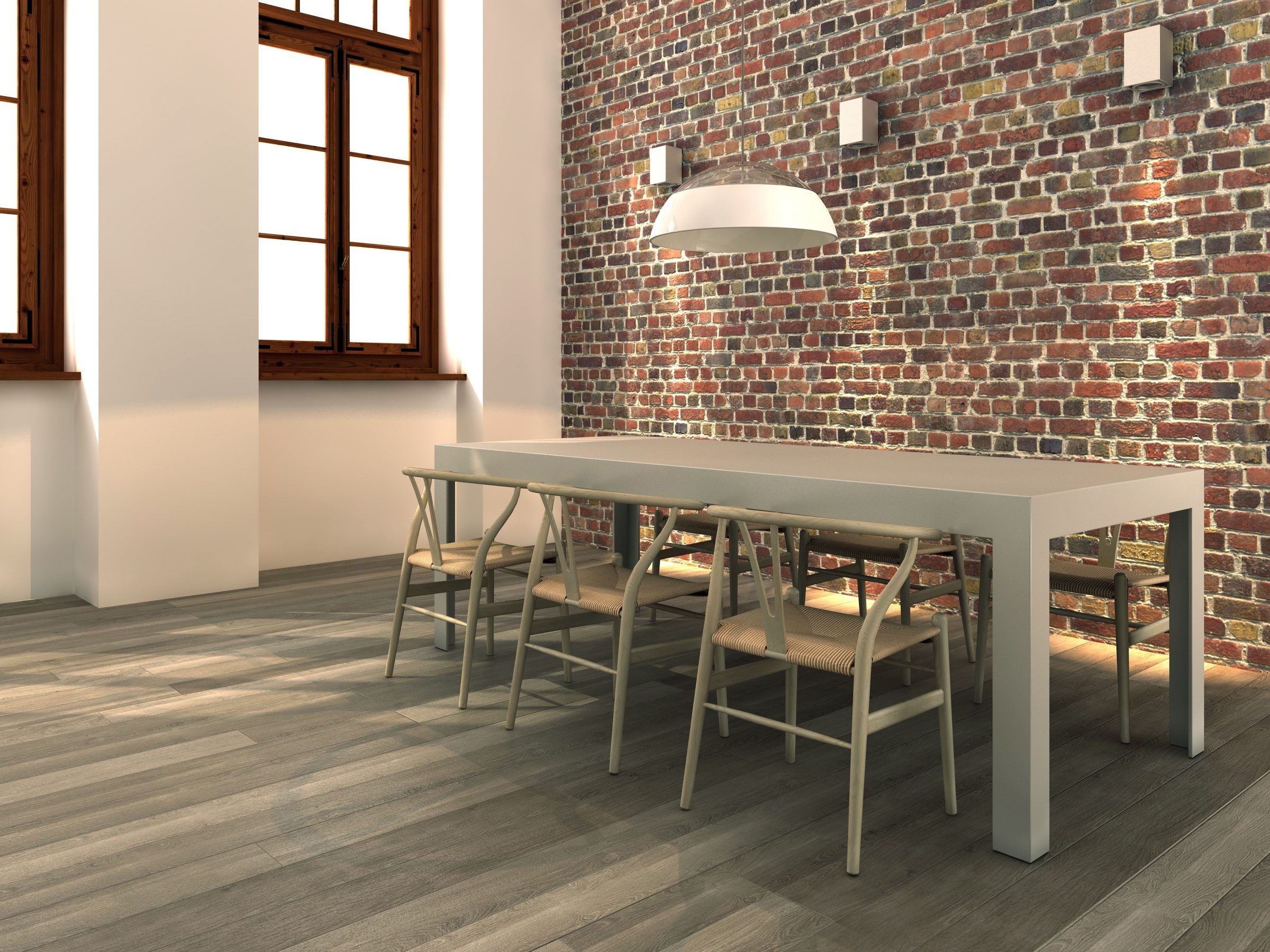 When looking for the perfect flooring for your home, you likely have a checklist of qualities it must have in order to be right for you. With so many different types of flooring, each has its own pros and cons and could be the right choice for your needs. Shaw luxury vinyl plank flooring has the ability to take on everything daily life can throw at it while checking every box on your wish list. Visit us today to see what sets Shaw apart!
Wear Layer Thickness
There are multiple layers when it comes to luxury vinyl plank flooring. These include a backing, the core, a print layer, and a top coating for protection. Of these layers, the wear layer takes the most action and as a result, needs to be durable. The thickness will determine the durability and a good wear layer runs anywhere from .2mm thick for moderate traffic to .5mm thick for higher traffic areas.
Look and Style
There are many technical considerations to make when it comes to luxury vinyl plank flooring, but one thing you're going to be looking into is style! The style of flooring helps to bring your entire space together and make your house a home. You don't want to skimp on the style or quality of the flooring. Luckily, Shaw luxury vinyl plank flooring lets you show your style through a variety of types that meet your budget and design preferences.
Installation
Luxury vinyl plank flooring has a few different installation options, and every home is different. This means one type might be more suitable and different for your home. There are four main installation types - interlocking, glue down, loose lay, and peel and stick. Interlocking is most similar to tongue and groove installation. Each plank interlocks with another one creating a floating floor - no adherence to a subfloor. Shaw luxury vinyl plank flooring has an innovative click profile that saves you time and money.
Cleaning and Maintenance
Vinyl flooring is incredibly low maintenance, so you'll be enjoying your floor for years to come. When it comes to cleaning, Vinyl simply requires a vacuum or sweep to clean up dust and debris. You can also use a damp mop to get your floor looking good as new. Shaw luxury vinyl plank flooring is water-resistant, and spills are easily wiped away. With water-resistance means no mildew or stains which means your flooring will look great for years to come.
Why Choose Shaw?
Shaw luxury vinyl plank flooring is versatile and available in a variety of styles to help you get the look of your dream. They can stimulate the look and feel of everything from hardwood to tile and stone. Their vinyl plank flooring is comfortable underfoot, durable, and can handle your family's busy lifestyle. We offer the latest Shaw luxury vinyl plank flooring for you to choose from. Stop in and see us today!