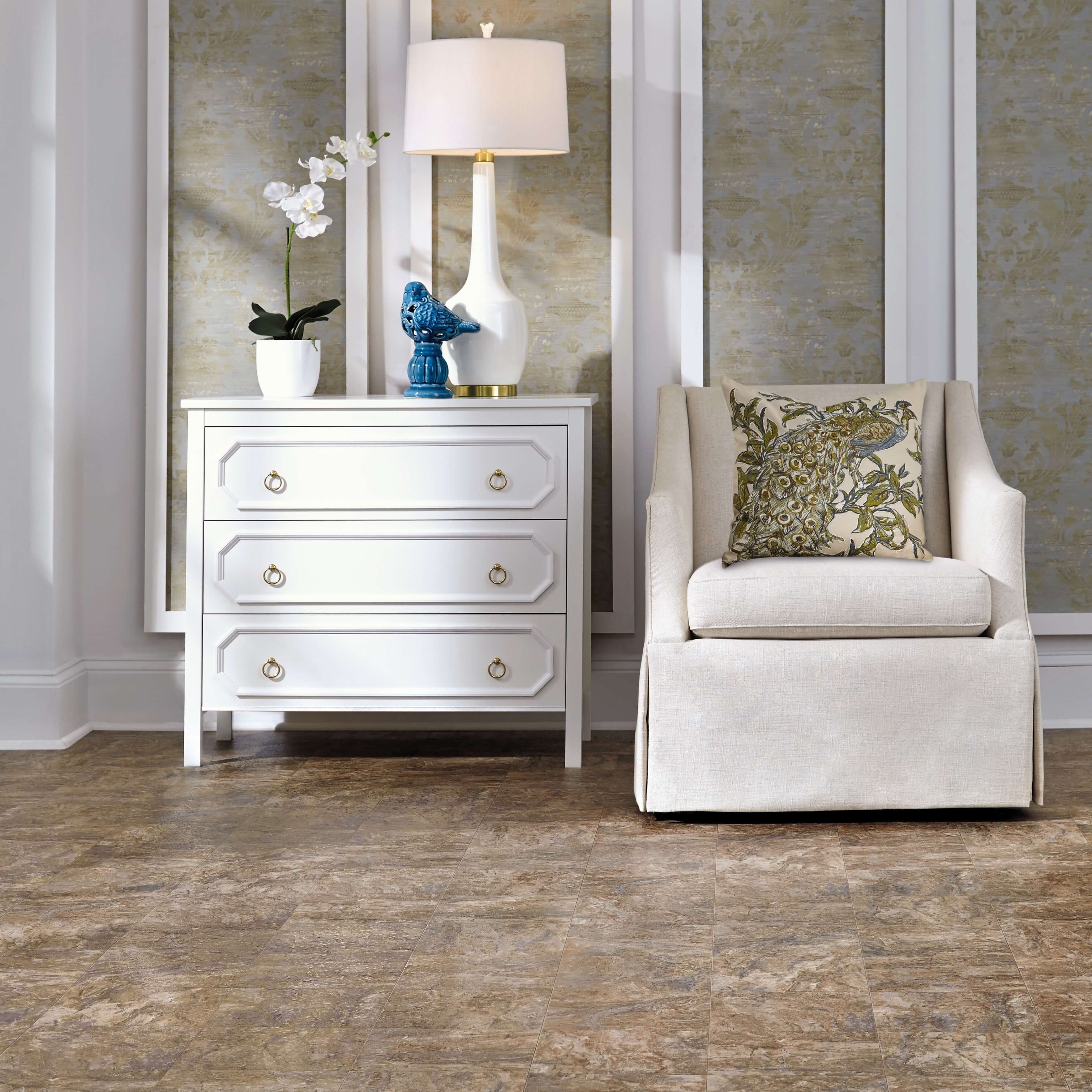 Summertime is here and you might be looking to give your home a stylish refresh. Tile is a key element of many home refresh projects. Mainly because tile comes in varieties that allow you to add colour and style to your room. They help your room look polished and finished. Choosing the right tiles can take a lot of time and consideration. But did you know that there is an option that is just as stylish and polished as tile but even more functional? Vinyl tile can give your home a stylish refresh without a huge commitment. Here are our tips for refreshing your home with vinyl tile flooring this summer. Contact us to learn more.
Decide Where You Need a Refresh
Before you begin selecting your vinyl tile flooring, you will want to decide which room you're updating and the effect you want to create within that space. Since there are tons of vinyl flooring tiles to choose from, including prints and textures, you'll want to find one that fits best with your intended vibe. Pick a few tiles and let them sit in the room you are choosing for a couple of days. Move them around to see them at different angles and lights. Once you see them in your space, you will feel more confident in your decision.
Choose the Right Vinyl Tile Flooring
When it comes to choosing a style of vinyl tile for your room, you'll want to know which is going to have the most impact on the space. Bright white tiles will make a small room look bigger but can be difficult to keep clean. Black tiles add tons of drama to your space and hide dirt but can make your room feel really dark. Warmer neutrals will calm the space. Light grey is especially great if you want to add extra pops of colour elsewhere. While you may be thinking about the tile's effect on your space, your personal style is going to come into play here as well. This is where you can show your personality and even mix and match print squares with coloured for your own unique look.
Finding the Right Size and Scale
One of the perks of using vinyl tile flooring is that you can fit them in unique shaped spaces without a ton of time and effort to cut tiles. When it comes to typical spaces like living rooms and bedrooms, you have the ability to choose vinyl tiles that consider the proportions of your room. You may find that you can freshen up your space by putting varying sized tiles on the floor, as well as the walls. Vinyl tile flooring is a great solution for a fun accent wall!
Lets Us Help
Vinyl tile is a great solution for a facelift in your home. It is cost effective, versatile, and incredibly low maintenance. With so many options available for finishes, you're sure to find a vinyl tile that's right for any and every room in your house. If you're ready to refresh your space this summer with vinyl tile flooring, come talk to our flooring consultants.