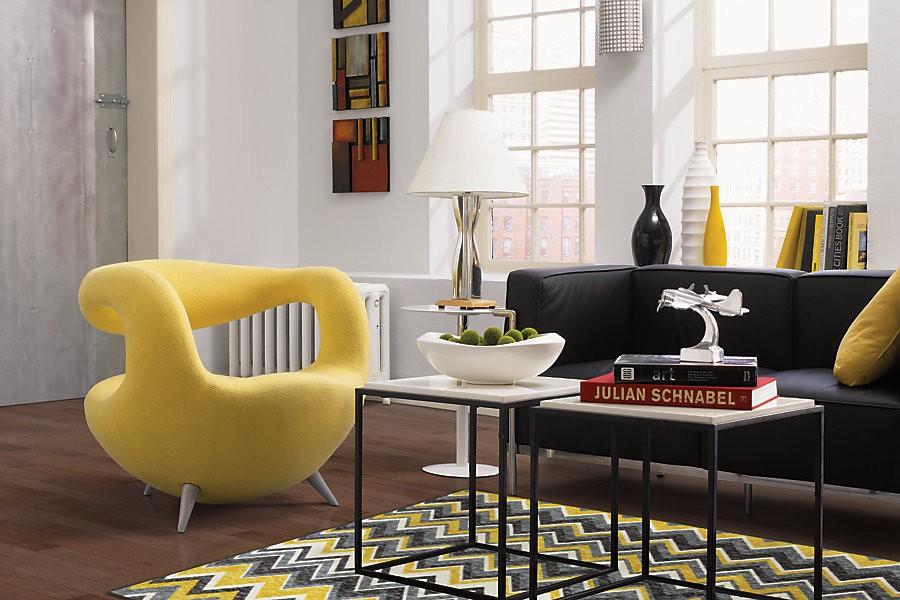 Today I want to talk about one of the most tried and true design styles of all time: The Chevron. This v-shaped pattern was popular even with cave men and was found in cave paintings and early pottery.
These days the chevron is found on everything from bracelets to tattoos to logos—even on tires! Seriously, it's everywhere!
Especially in flooring, Mohawk has lots of fantastic chevron-patterned rugs, and if you're really feeling bold, you can install your hardwood, laminate, engineered wood, carpet tiles, vinyl, etc. in a chevron (sometimes called herringbone) pattern.
It's amazing how something so common can look so fantastic! Check out some creative ideas on Pinterest.
At Flooring Superstores we have a wide variety of colours in a Vinyl Plank, Hardwood, or Laminate flooring to choose from to create your chevron masterpiece. However, the best material to use for this pattern is tile because of the custom-cutting that needs to be done. Or you could go with a carpet that already has the pattern on it like these carpet samples from Shaw are Blur Black Diamond Carpet and Final Piece in Arctic Frost.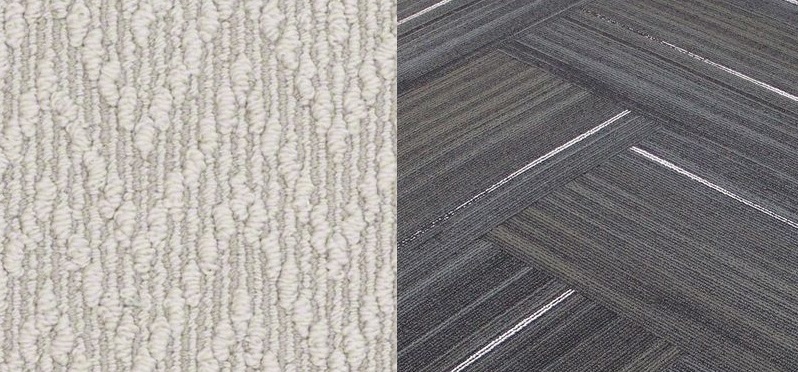 Come find us at our one of two locations in Edmonton and get started today!