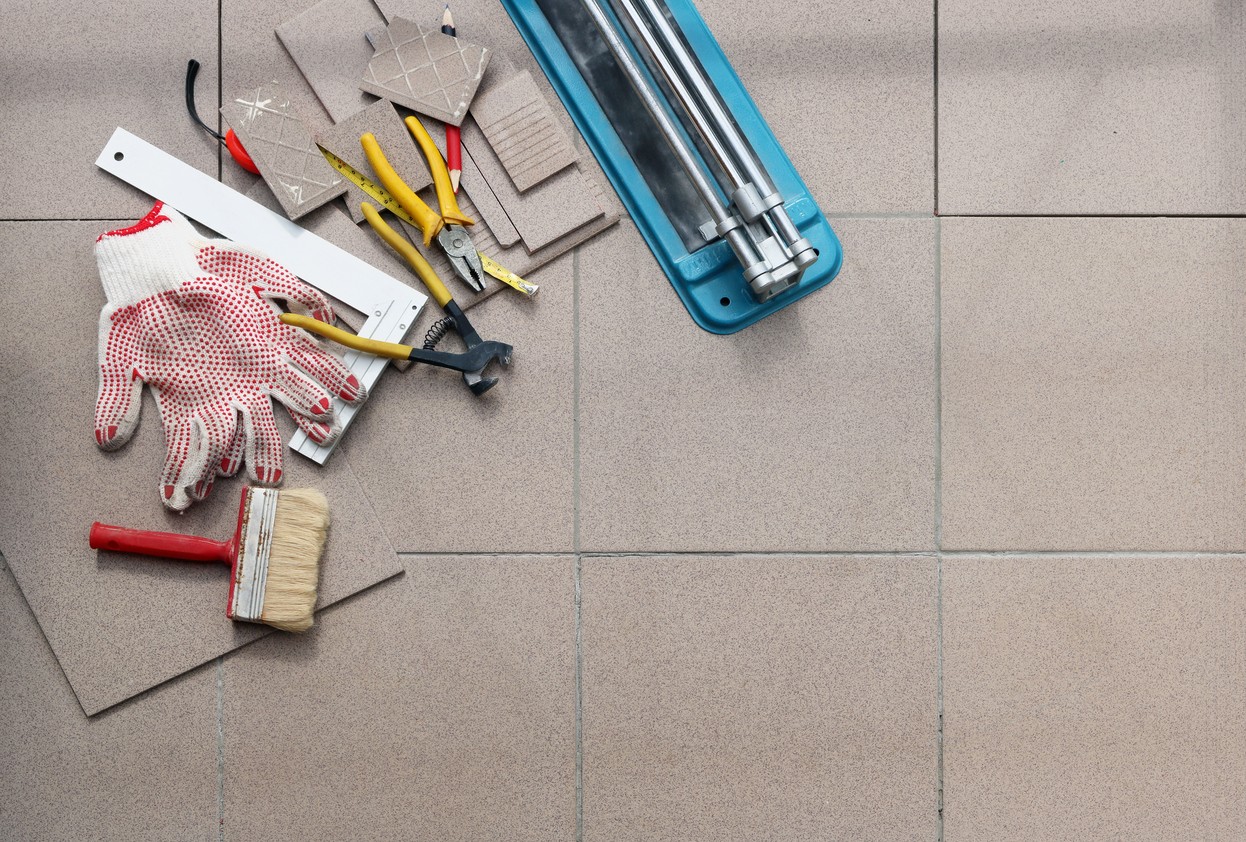 Are you considering revamping your home with new Ames tile flooring? While this is an exciting endeavor, it requires careful calibration to get it right the first time. You'll need to approach this project with a little more than just a level floor – you'll need a level head as well. The following are the dos and don'ts of laying your new Ames tile flooring:
Dos
Measure your space: This will enable you to know just how much Ames tile flooring you need. You should also consider buying extra tiles to ensure that your project will not halt in case some of the tiles break.
Choose the ideal type for each room: If you need tiles for multiple rooms or spaces, it's very important that you consider which types of tiles are ideal for each room. Consider texture, colour, and even shape.
Use the right tools: If you have never installed tiles before, you might not be familiar with the tools required to install Ames tile flooring. It's best to ask the sales assistant at the store to inform you about everything that is needed for your project.
Start tiling in the middle: Once you have your tiles and tools, you need to start tiling from the center of the room and work your way outwards. This will result in an even floor.
Make use of tile spacers: Laying tiles by hand will leave you with a shabby-looking floor. To avoid this, you should make use of tile spacers as they are helpful in making the result look fabulous.
Don'ts
Walking on tiles when still sticky: Unless you want to redo your entire floor, you should not walk on your Ames tile flooring while it's still sticky. You should wait until the adhesive is completely dry.
Using sealant in water-prone areas: In areas where there's a lot of water, such as the bathroom and the kitchen, it's best to avoid using a sealant or high gloss finish. Doing so will make your tile flooring slippery.
Ignoring floor issues: Problems such as water damage should be addressed before laying tiles. If linoleum is inhibiting your Ames tile flooring, you might consider pulling it up first. Placing tiles on a floor that already has issues will just worsen the problem that will require more works in the future.
Visit us today and get the most ideal Ames tile flooring, along with helpful advice that will help you handle the task at hand like a pro.