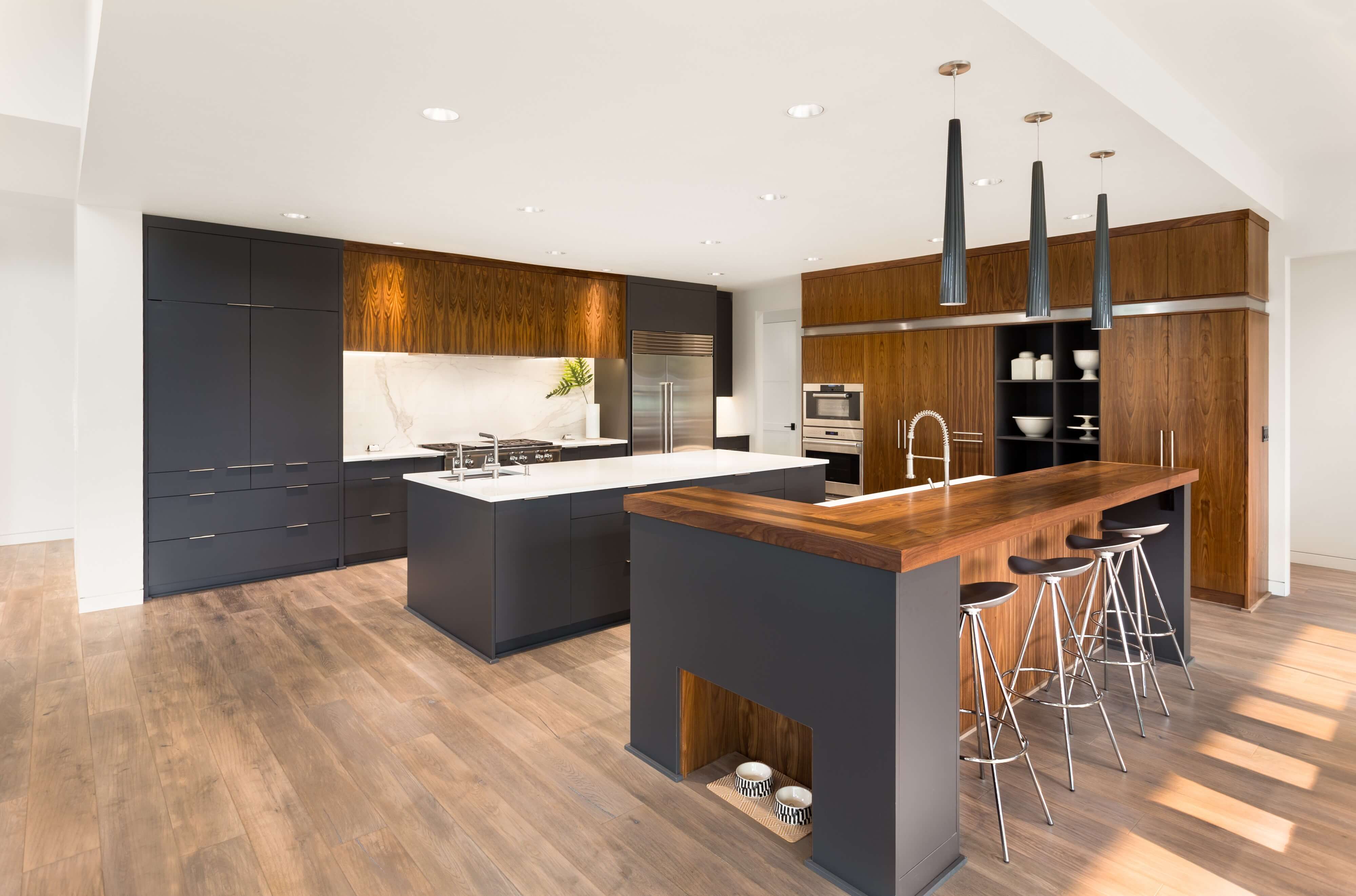 There's nothing quite nice like smooth, brand new hardwood flooring. This type of floor adds a level of beauty, durability, and value, giving a perfect finishing touch on any room. But just like home carpets, it needs to be well maintained to avoid quick wear and tear.
Sadly, there are many misconceptions when it comes to maintaining a hardwood floor. Some say that harsh cleaners can guarantee a spotless floor, whereas others say that polishing it often keeps it shinning.
This article debugs these myths, giving you the dos and don'ts of maintaining a hardwood floor.
Do's
Address spills immediately: Spills may appear harmless on a hardwood floor, but the truth is that they can cause a lot of damage if you leave them sitting there for a while. Always wipe any spills the moment they happen to prevent liquids from leaking inside the wood.
Polish your floors monthly: With everyday traffic and exposure to harsh weather elements, hardwood flooring begins to appear dull. To maintain its shiny finish, apply wood polish once a month.
Dust Frequently: Using a lint-free cloth, dust the hardwood floor frequently. Sweep it regularly and place protective rugs or mats on the entrances to ensure all the dirt from outside it trapped before it finds its way into the house.
Limit sunlight exposure: Install curtains, blinds, and share blades to prevent a lot of sunlight exposure to your hardwood floor.
Don't
Avoid harsh chemicals: Harsh chemicals could discolour even new hardwood flooring. If you want to achieve a spotless surface, go for specialized cleaners. If you are not sure, ask your floor installer to recommend the best types.
Don't use cloths with dripping water: Hardwood shouldn't get soaked with water as the drips could leak into the hardwood. Avoid mops dripping with water, and if you must use one, then dry the floor immediately.
Avoid upright vacuum cleaner with beater bars: This vacuum cleaner can dent the hardwood floors finish. Use special attachments designed for hardwood floors.
Don't use hot water: Using hot water to clean the hardwood floor causes a lot of damage. It dissolves and penetrates the wood easier and quicker.
These dos and don'ts help you know how best to approach the maintenance of your hardwood flooring. To learn more about wood flooring and maintenance, contact us today and we will help you start your journey to smooth, beautiful hardwood flooring.