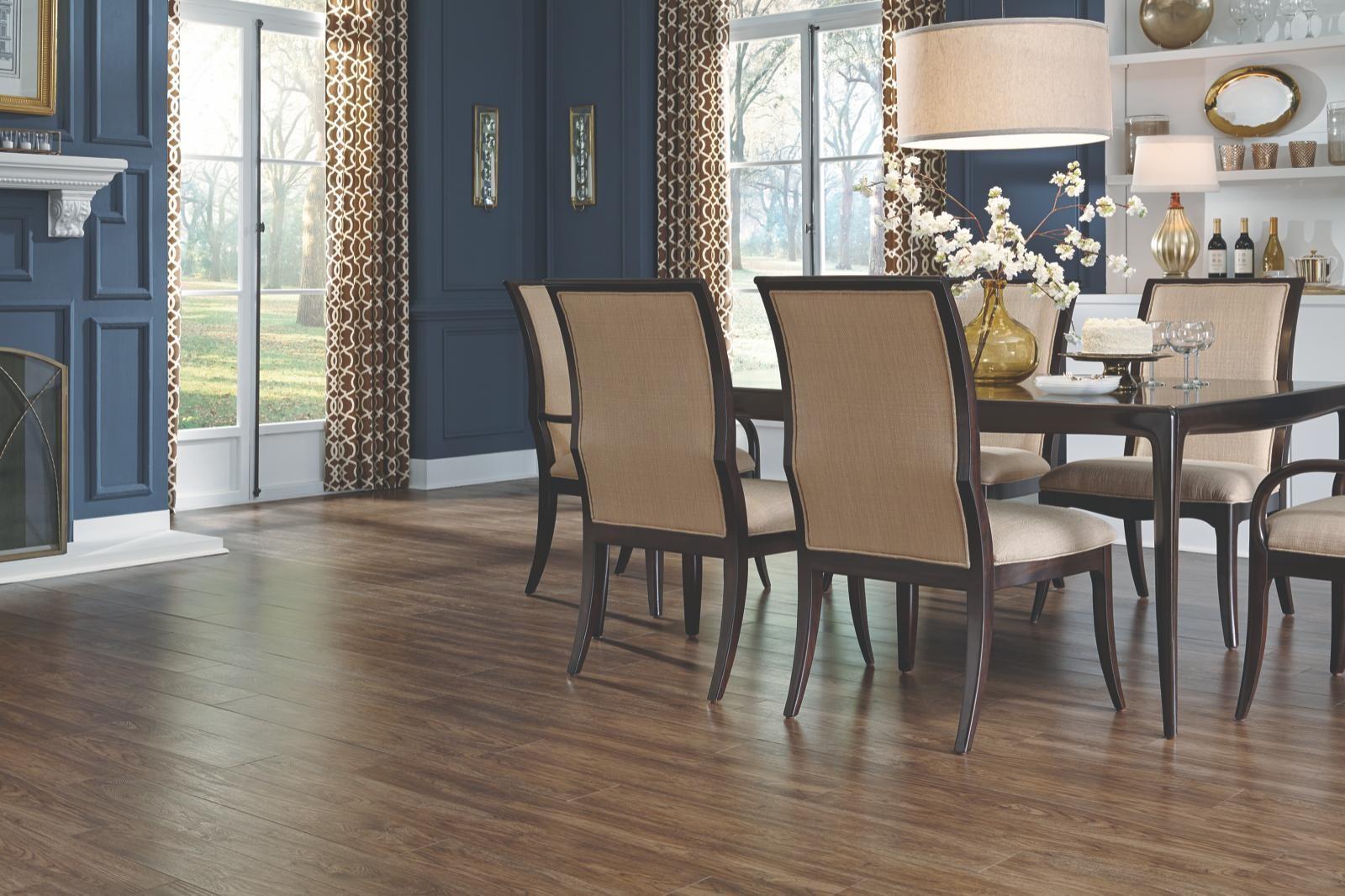 My friend is re-doing her entryway landing and she asked me what's new and trending in flooring and to recommend something. Right now she has hardwood and some laminate, and she's not afraid to mix it up.
She needs something durable and easy to clean, and with kids and pets, she'd really appreciate something with noise reducing qualities too.
I really like the classic tile look for entrances, so I suggested Luxury Vinyl Tiles. These things are great; they look just like stone or HD printed porcelain tiles, but they're soft, super-durable, a snap to clean, and very affordable.
I knew she wouldn't have trouble putting them in herself in an afternoon because they're also easy to install:
If you're interested in getting some LVT for yourself, just come on into the store and pick some up, or you can request a quote.
I'm here to answer any flooring questions you have, so ask away!