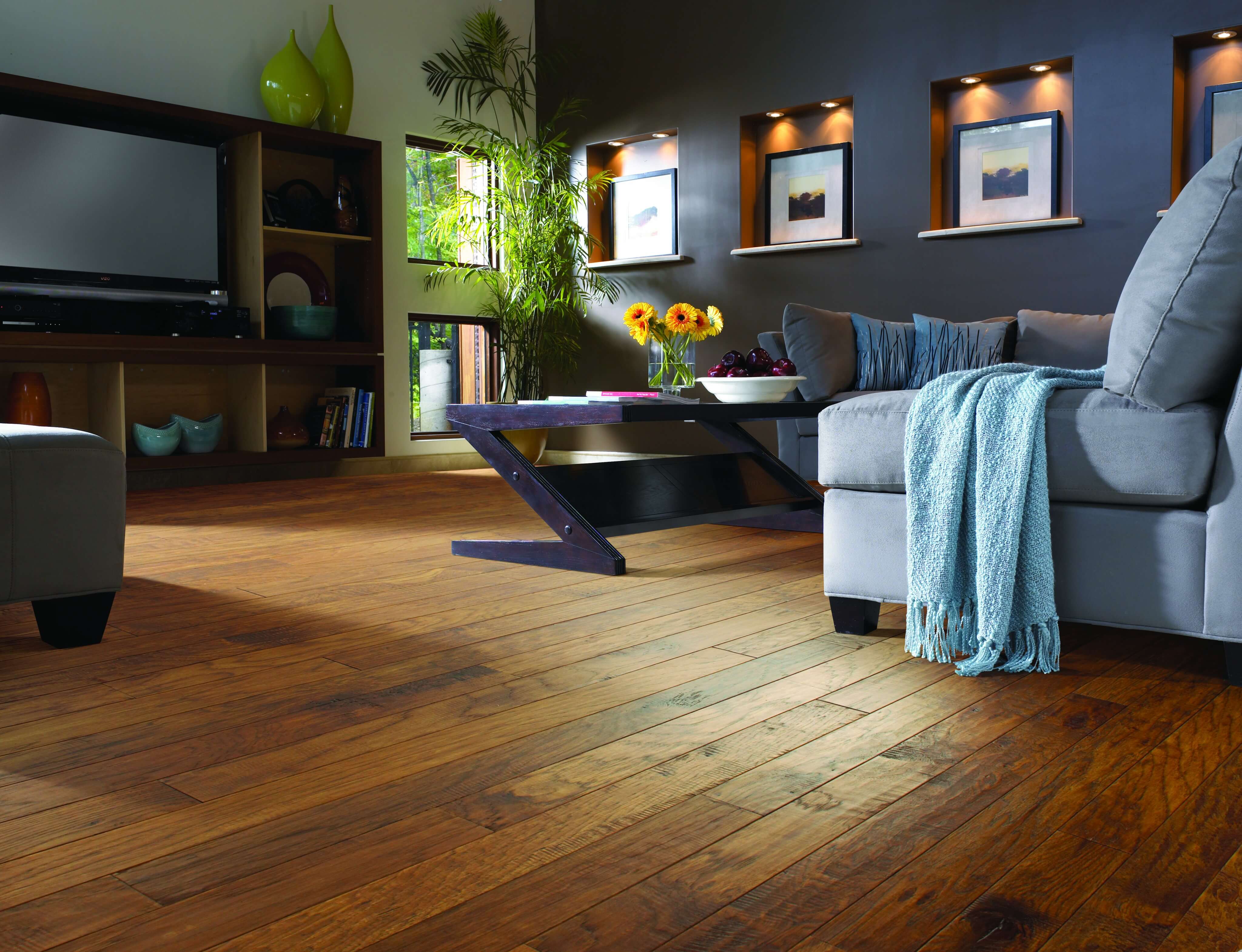 Your home's flooring affects the beauty, warmth, comfort, and function of your spaces. As such, it's best to understand the pros and cons of various materials when building or renovating. Hardwood flooring is an excellent option that provides a comfortable, durable, and beautiful finish. Engineered hardwood flooring is an excellent alternative for homeowners looking for an elegant and natural finish. Contact us to learn more.
What Are Engineered Hardwood Floors?
Engineered hardwood consists of several layers bonded with adhesive. These layers are called ply layers and can be of plywood, hardwood, or high-density fiberboard. On each end, the pieces have veneers of hardwood also bonded with an adhesive to give the hardwood finish. You can select any hardwood you desire for the veneers to get your ideal flooring.
What Are the Pros of Engineered Hardwood Flooring?
The ply layers provide stability because of the tight bonds. As such, engineered hardwood floors block moisture better than conventional hardwood floors. This means that the product offers better function and durability, significantly in areas that have moisture.

Unlike laminate, the surface of engineered hardwood is real hardwood. Engineered hardwood flooring provides an authentic feel and appearance.

Engineered wood flooring is competitively priced when compared to solid hardwood floors. You can get a hardwood floor for a fair price.

With engineered hardwood flooring, you can enjoy effortless cleaning and maintenance. Spills do not leave stains, and you can clean up with a mop.

Engineered hardwood is easy to install. You can use it for a DIY project.
Engineered hardwood floors are environmentally friendly. Hardwood trees take time to grow, and unsustainable usage caused depletion. Engineered hardwood uses veneers, which consumes less hardwood, which gives trees time to mature.

What Are the Cons of Engineered Hardwood Floors?
Poor materials: Engineered hardwood comes from different manufacturers who use various materials to create their products. Some manufactures may use inferior quality layers or inadequate adhesive to hold the layers together. As such, the appearance may fade over the years, and the layers may start separating.

Thin veneers: Engineered hardwood has thin layers of hardwood on each end, measuring around 1/8". These parts are too thin to refine and sand over the years.

The ply layers: Manufacturers may cut corners by using sub-standard core layers for the engineered hardwood. Poor quality fiberboard, for instance, does not hold up over the years. As the stability fails, the floors may begin to buckle.

Cost: While engineered hardwood flooring is relatively cost friendly compared to solid hardwood, it's still a costly venture. Engineered hardwood costs more than laminate, tiles, and carpets. If you choose to install engineered hardwood flooring, it's vital to ensure that the product comes from a reliable manufacturer and that your contractor has the right experience.

Is an Engineered Hardwood Flooring Worth It?
Despite the listed cons, engineered hardwood is a fantastic flooring option. If you're looking for a sustainable, elegant, and natural hardwood finish, engineered hardwood flooring is worth a try. For more information about engineered hardwood, contact our expert consultants today.