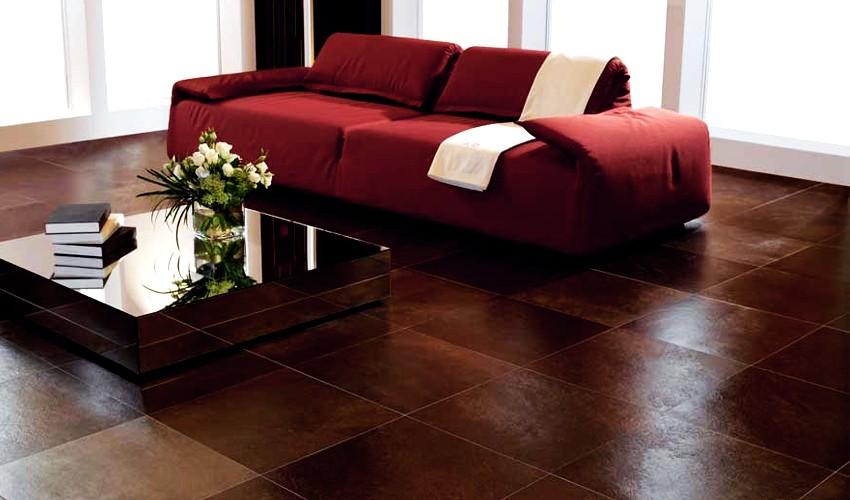 Although the name Flooring Superstores might not lead you to believe we carry a lot of tile, I have got a surprise for you! We actually have an awesome selection of the most current and classic tile in Edmonton! No longer reserved just for durable flooring for entries, kitchens and baths, tile creates interest and beauty in back splashes, tub and shower surrounds and even on the hearth for your fireplace. Here are some of my favourite ways designers are using them in 2016.
Lay on the Chevron
Despite chevron being a timeless classic, designers are upping the wow factor by mixing colours to create three dimensional looks and using sophisticated porcelains for added interest on not just floors, but beautiful accent walls as well.
The Strength of Brick
Large, small, polished and rustic bricks are sweeping tile flooring designs as well as accent walls for homes in Edmonton. Get the look of exposed brick or gorgeous tiles without the weight to achieve the look of an uptown loft or a comfortable country- style cottage.
The Lap of Luxury
From the rich and luxurious look of Moroccan lantern-style tile to classic opulence in polished marble, you can turn any room into an oasis with tile. Laying the tiles in classical patterns and accessorizing with period-style pieces can create the look of old world charm and sophistication.
Break it Up
For the bold and artistic who are interested in tile flooring or accents for their Edmonton homes, the look of fragmented tiles is sweeping the scene. Use your imagination and sense of style to choose colours and shapes that will turn your space into a mosaic-style work of art!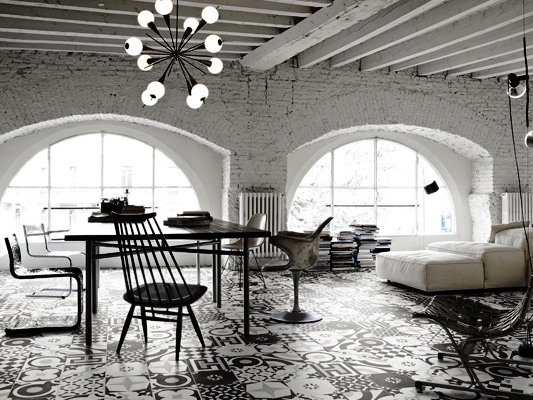 Make a BIG Impact
Tiles are available in ever-increasing sizes that open up a whole world of possibilities for your decor. If tile flooring isn't for you, consider using these super-sized versions for counters, tables and more!
Brighten Things Up
Just for a bit of fun, bright pops of colour in tile flooring, walls and back splashes are a popular style trend. Dashes of coloured tiles are being added to large areas of polished white tiles to add a touch of whimsy and fun to spaces that might otherwise be too austere.
I hope I've inspired you to check out our wide selection of tile flooring and decorator options at our Edmonton Flooring Superstores locations. If you have any questions or need help choosing the perfect tile for your designs, contact us. We'd love to help!