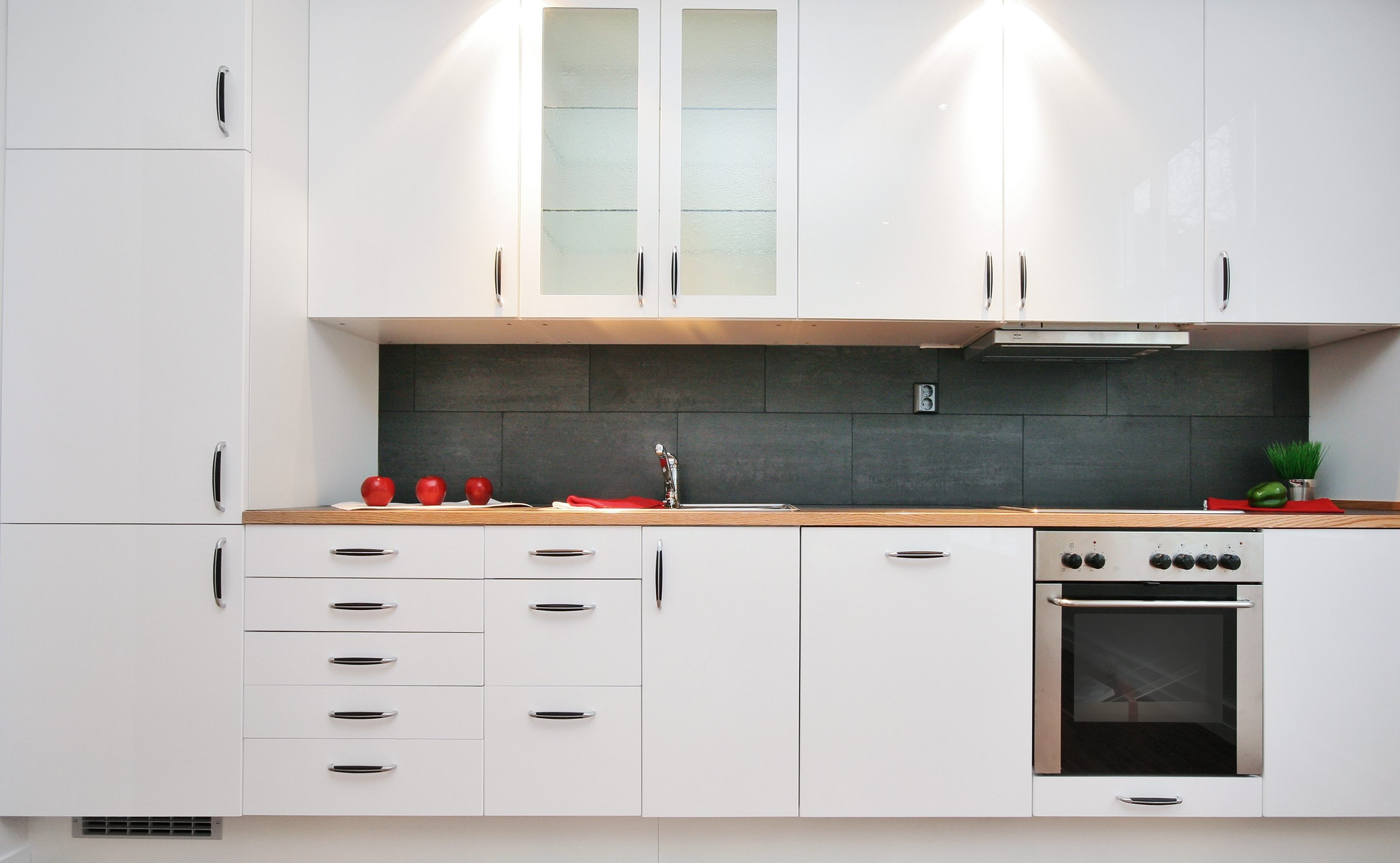 By now you have probably installed gorgeous luxury vinyl tile flooring in your home. Perhaps you have some leftover pieces or maybe you're just looking to make a statement in your kitchen. Don't throw out your leftovers! Here are some unexpected uses for luxury vinyl tile flooring you might not have considered before. Visit us today to fall in love with vinyl tile!
Kitchen Counters
Use leftover tile pieces or simply use them for updates to your kitchen counters. This is a quick and easy update that can add warmth and texture to your kitchen. You'll still have an easy-to-clean countertop, but a unique look all your own. When you use luxury vinyl tile flooring that mimics wood, you'll be able to create a butcher block-looking countertop for a fraction of the price.
Shelf Liners
Don't waste money on new shelf liners! Use your vinyl offcuts to create a beautiful-looking pantry. Not only can it add style and a special added touch, but it may also be able to level out the shelves where needed.
DIY Wall Art
Glue offcut pieces to planks or panels and add a frame for a custom piece of wall art. Create a design that fits your personal style, shows off your creativity, or is simple enough to hold a magnolia wreath. What a budget-friendly way to create a special piece of art for your home!
Line a Tray
Add your luxury vinyl tile flooring to the bottom of an old tray. Paint the exterior and you'll breathe new life into an item that can make a statement in your home. This quick and easy project can be done in an afternoon and last for years. With a rustic or farmhouse style, you'll be adding an extra special touch to a tea tray or display tray.
Make Placemats or Coasters
Another simple DIY project is creating placemats or coasters from luxury vinyl tile flooring. Cut them to perfect shapes for placemats and coasters. With the water-resistant qualities of vinyl, they will be able to handle the wear and tear of everyday life. Then when you change your style or get bored, you can create new ones at the drop of a hat. You could also give them as unique, special gifts!
Create an Accent Wall
If none of these ideas pique your interest, use luxury vinyl tile flooring to create an accent wall! LVT is scratch, stain, and water-resistant. This makes it the ideal material to use on the floor or the wall. It can be easily installed, maintained, and replaced when necessary. This versatility makes it a cool option for accent walls, especially with added texture. Depending on the design you can create everything from a herringbone pattern to a shiplap-looking facade. If you're not prepared to take on a full wall, you can apply the tiles to cabinets, shelves, and countertops like previously mentioned.
Looking for Luxury Vinyl Tile?
Are you ready to give luxury vinyl tile flooring a try? If you're looking to upgrade your flooring, or take on another DIY project in your home, LVT is an incredibly versatile option! Visit us today to be inspired by our in-stock luxury vinyl tile flooring!