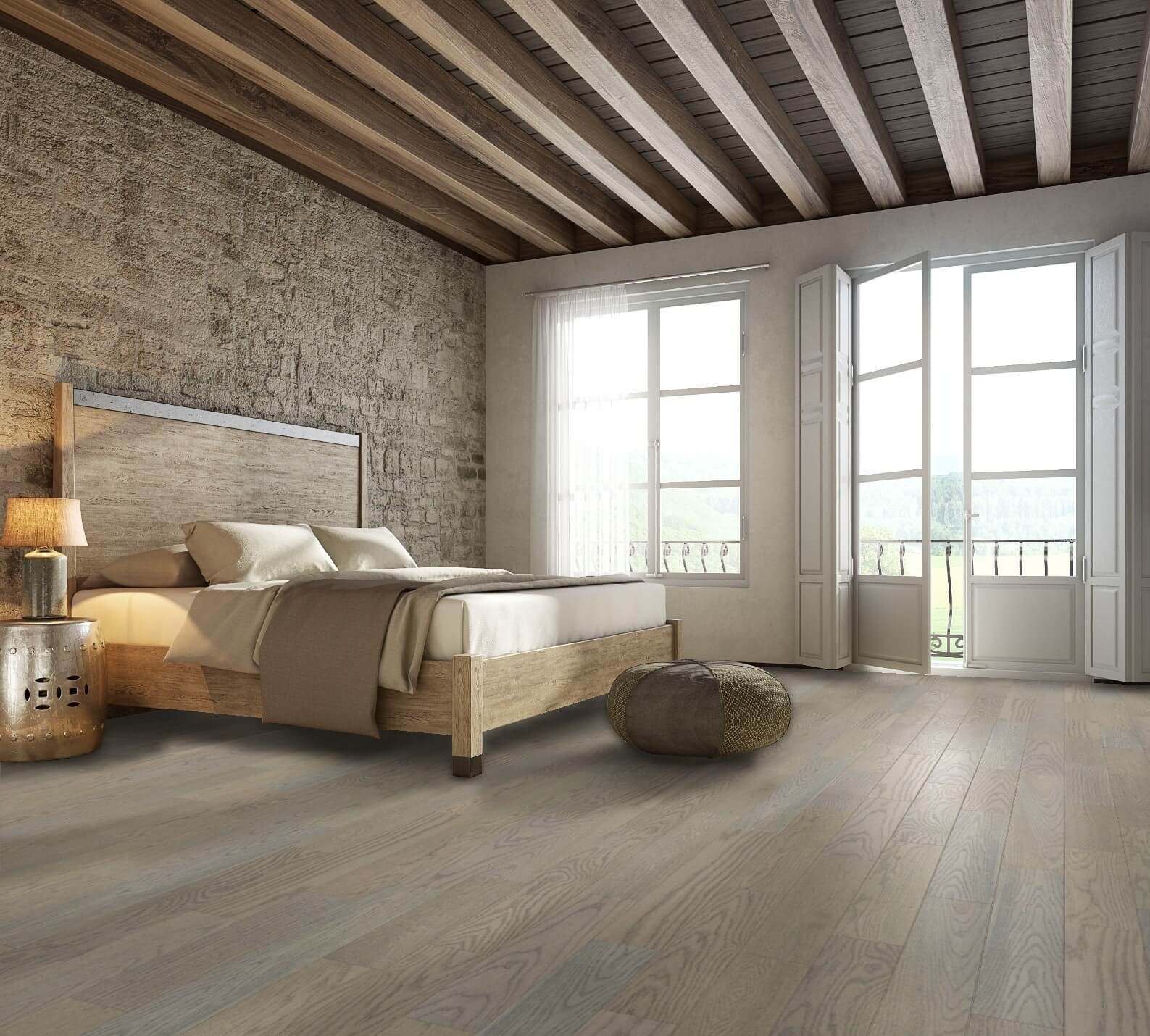 When it is time to renovate your house, one the key consideration meant to give your house an exceptional blend of luxury and beauty is the flooring option. If you are looking for that classic look, your first option will be engineered hardwood flooring which consists of various layers hardwood veneer high density fiberboard, and plywood aimed at creating stability while adding splendor to your floors.
Limitations of Engineered Hardwood
While providing beauty and authenticity to your house, engineered hardwood flooring has principle drawbacks, which include:
Quality of material used: Not all manufacturers will be committed to utilizing the highest quality of materials in the production of the flooring, hence compromising on the durability and stability of your floor. For instance, a manufacturer may opt to cut production costs by using inferior adhesives, which will result in a separation of the layers over the years necessitating you to replace the floor after a short period. Moreover, the veneers used in the manufacture of the engineered wood flooring are too thin preventing refinishing and sanding opportunities that may increase the lifetime of your floors.
Costs: Engineered hardwood flooring is expensive when compared to solid hardwood, carpets, and tiles. The cost per square foot ranges between $8 and $12, which is not any cheaper than solid wood flooring and laminate wood flooring, which cost as low as $1 per square foot.
Limited style options: Most providers of engineered flooring have limited style options, which results in monotonous designs. Only on rare occasions, such as specified custom designs from homeowners, do manufacturers break the monotony of the sand and grain patterns. Different designs in terms of stain or wood grain would appeal to diverse clients who care for unique floorings of their commercial spaces or homes.
Maintenance: maintaining engineered wood flooring can be expensive as the floor requires additional care. Due to its high susceptibility to scratches and dents, it is difficult to maintain the floors by sanding which can be done only twice. Further damages to your floor will require you to install the entire floor, as there are no options for repairing it.
Health concerns: adhesives used in the manufacture of engineered wood flooring may cause key health concerns especially allergies to family members. Before selecting that authentic flooring option, conduct a background check on the adhesives to determine if they will affect any occupants of your house.
For more information about engineered hardwood flooring, contact us today to speak to our knowledgeable team members.