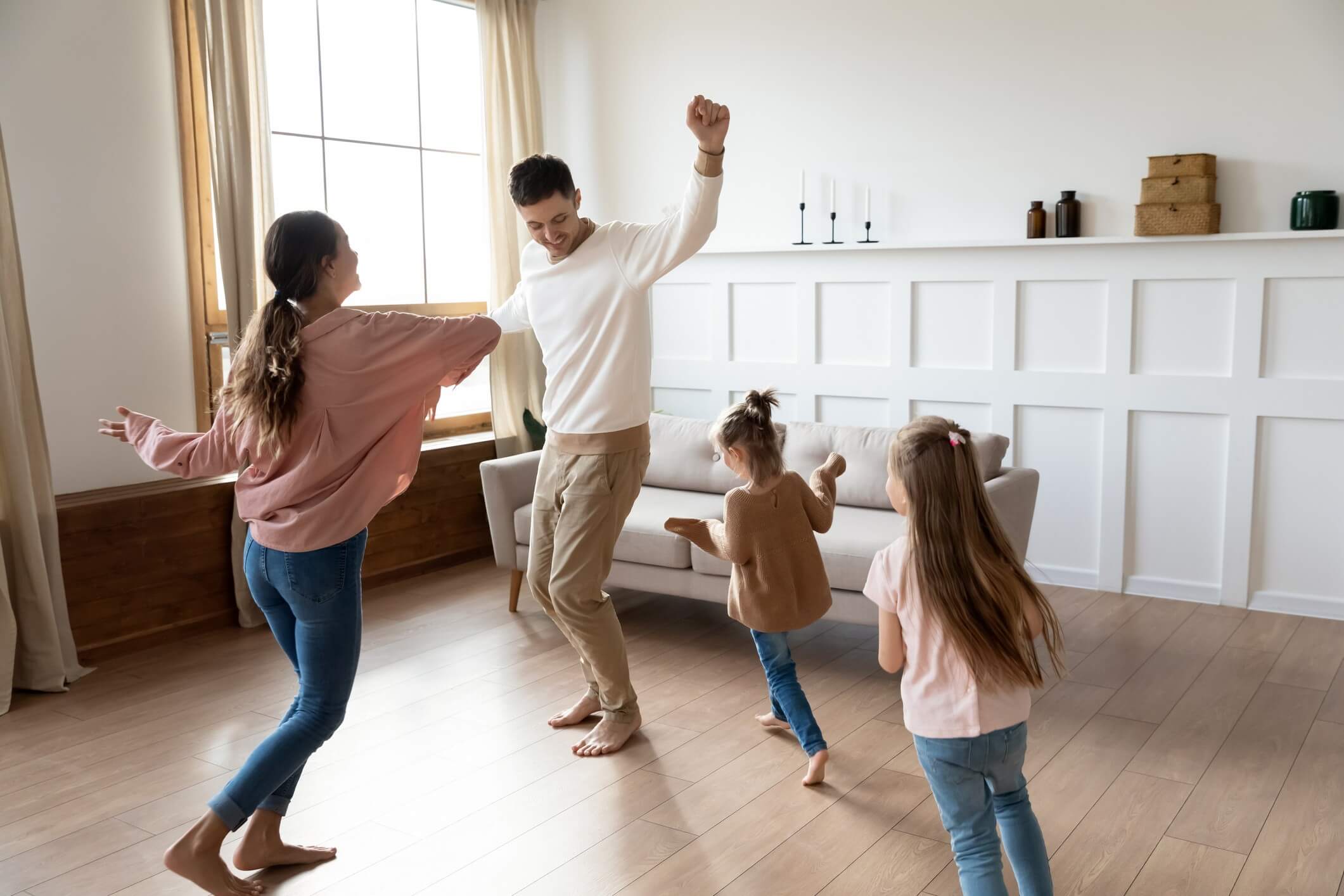 When looking for a new way to just make a tired room look and feel new, you may consider changing the flooring. Luxury vinyl plank flooring is affordable, comes in endless colors and pattern options, and is extremely durable. Just like with any other decision, there are a few considerations to make before choosing luxury vinyl plank flooring for your home. Visit us today to learn more!
Pros of Luxury Vinyl Plank Flooring
Cost: The price of luxury vinyl plank flooring is much more attractive than the price of wood. Hardwood costs 2 to 3 times more than vinyl flooring which means by the end of your remodel you could save a couple of thousand dollars.
Style: If you have a look in mind, it's highly likely you'll be able to find it. This is also good because it means you'll be able to find a luxury vinyl plank that fits with the rest of the room.
Installation: When it comes to laying wood or tile flooring there isn't much room to make mistakes. Vinyl flooring on the other hand is actually a great DIY project. The majority of luxury vinyl plank flooring fits together simply and locks into place. They can be trimmed with a knife and as long as you take your time you can have new flooring installed in one day.
Durability: With other materials, you are often limited to where you can install them. Vinyl plank flooring is versatile and durable. You can install it just about anywhere including the bathroom. It also doesn't damage very easily so spills, scratches, and chips don't ruin its appearance.
Cleaning: Maintaining and cleaning vinyl plank flooring is so easy it doesn't take much more than vacuuming or sweeping. If you want a deeper clean you can even wash it with soap and water. You'll never have to refinish, seal, or wax the floors which means less costly maintenance over time.
Warmth: One underrated quality of vinyl is how it stays at room temperature. A plus during the winter when avoiding getting out of bed and putting your feet onto a cold floor sound terrible. It also has a bit of padding which makes it comfortable on your feet and joints.
Cons of Luxury Vinyl Plank Flooring
Doesn't Add Value: If you plan on selling your home for top dollar, vinyl plank flooring isn't going to add any value. Don't be discouraged though. It may not add any value, but it certainly doesn't take away value either.
Prone to Fading: This is a possibility if you place the luxury vinyl plank in an area that gets a lot of strong sun throughout the day.
The Pros Outweigh the Cons
When it comes to luxury vinyl plank flooring, the pros outweigh the cons. It is affordable, easy to install, durable, and comes in every style imaginable. Your home will look amazing with new luxury vinyl plank flooring. Contact us today.