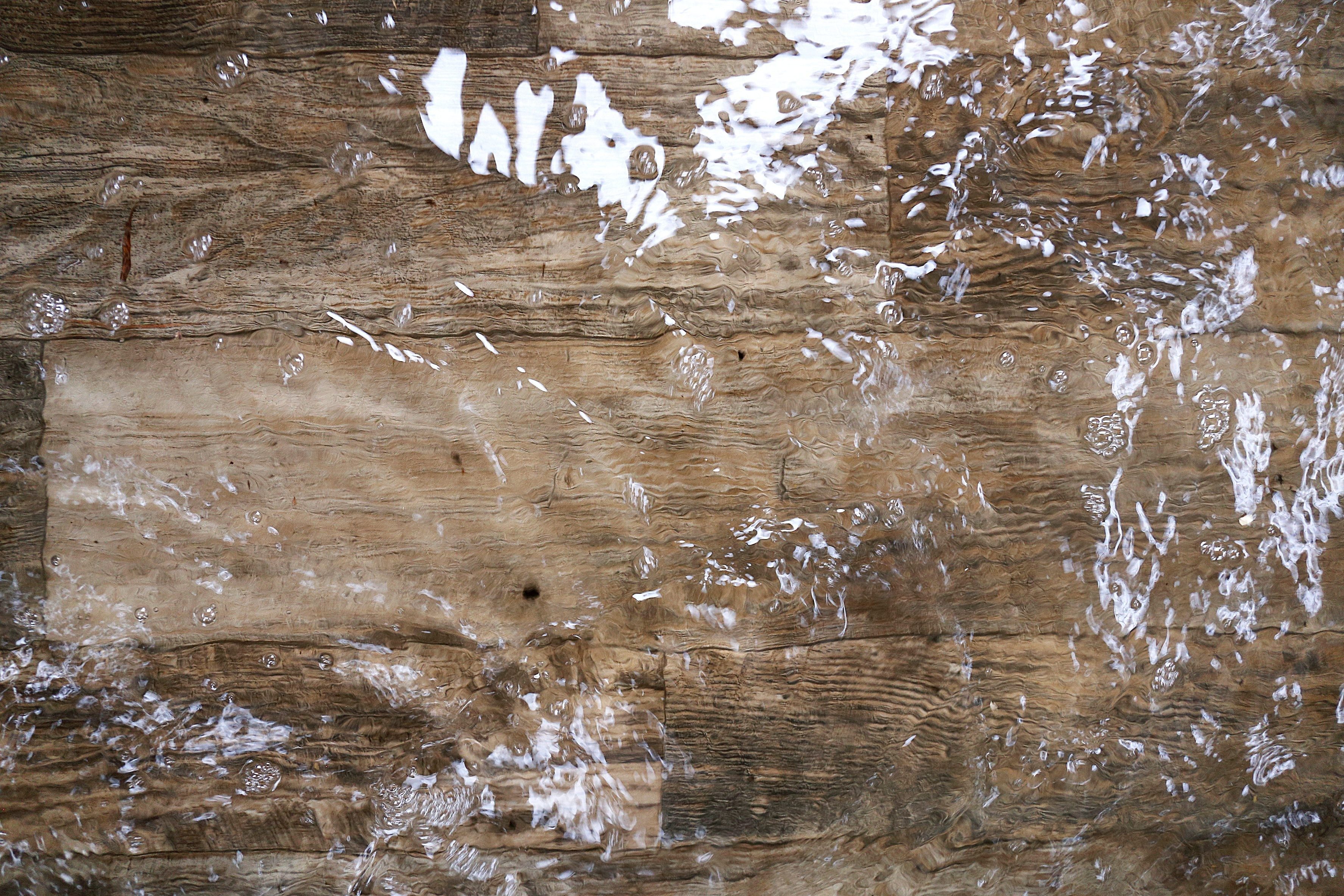 Everyone loves laminate flooring because it easily imitates wood flooring without breaking the bank. Since then manufacturers have taken laminate to new heights using better quality materials and replicating dozens of different wood species. This means getting a beautiful-looking wood no matter what your style, even rustic and antiqued versions of laminate exist! In addition to wood, manufacturers now have increased their offerings of flooring that looks like stone, metal, and tile. With so many points in the pro column, it's no wonder you might be considering laminate flooring for your home, but there are some instances where laminate may not be the best choice. Visit us today to talk to our expert flooring consultants.
Moisture-Prone Areas
Even the best quality laminate is susceptible to damage from moisture this means it shouldn't be installed in laundry rooms, bathrooms, and rooms with a floor drain. If installing in a basement, you will need a moisture barrier to protect the floor which may be an added cost as well. Laminate flooring can be used in kitchens as long as you're quick to pick up spills and splashes.
Durability
While laminate is fairly durable and will last for years, there will come a time when it becomes worn out. Laminate flooring can't be refinished the way hardwood can so when it is worn out or showing signs of wear and tear, it will need to be replaced. Check the warranty for the flooring you are buying. This may signal how long your floor's life will be and the quality of the materials.
Sound
While laminate looks like real wood, it doesn't sound like real wood. It is synthetically made so it sounds harsh when being walked on.
Toxins
The wear layer on many lower quality laminate floors contains plastic, and some materials can be made with formaldehyde and other chemicals that release toxic VOCs. There have been many advancements and guidelines that have reduced this VOC content in laminate flooring, but it is still something to take into consideration.
The Good News
There is some good news when it comes to laminate flooring. Laminate construction has improved making it an easy weekend DIY project. The materials are stable meaning they can even be used in areas where the humidity changes. They can be installed over any existing floor - aside from carpet - and they don't use VOC releasing glues. The wear layer is tough which makes cleaning up and maintaining the floor much easier. All you need is a simple sweeping to keep abrasive grit off the surface of the floor. The real consideration you need to make is where your floor will be going. With those few thoughts in mind, there are still plenty of places where laminate flooring can be used to make your home look great.
Need New Flooring?
Even with a few strikes against it, laminate is a great choice for a variety of flooring projects! We have the latest styles of high-quality laminate flooring for you to choose from. Our knowledgeable staff is here to help you find the flooring of your dreams. Visit us today!