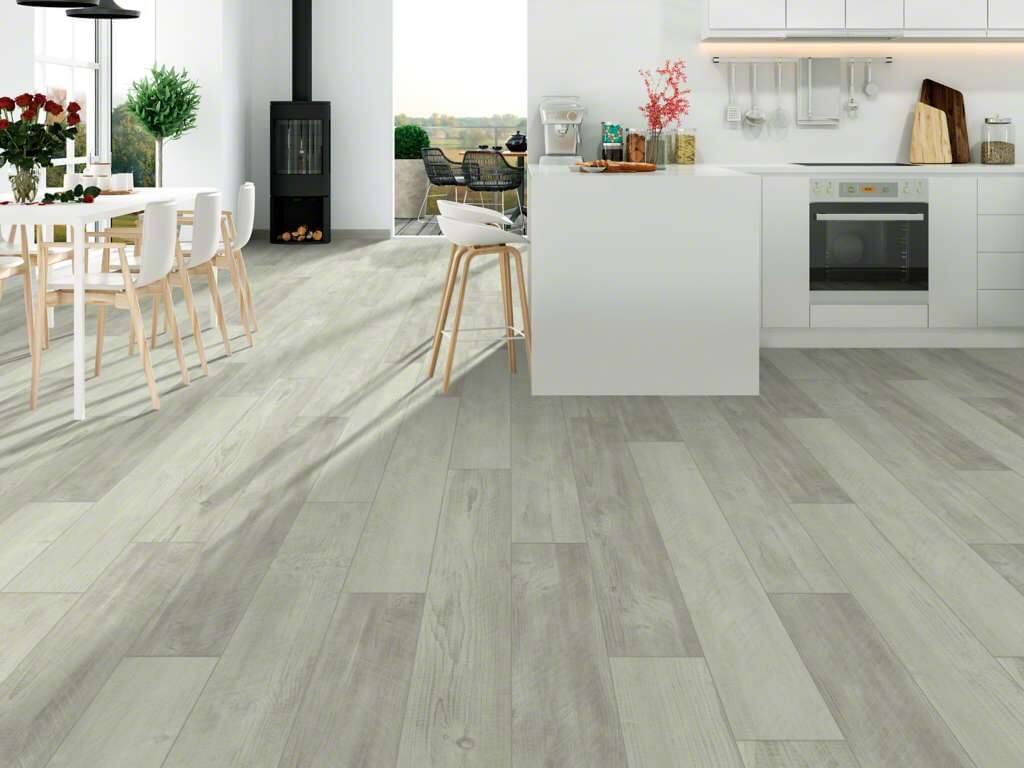 Are you considering the right flooring material for your basement? One of unmatched quality yet affordable? Then, vinyl plank flooring would be the ideal choice for you as it is cost-effective, allows you to choose from various designs and it is quite durable compared to other flooring options.
Read on for more insight into the vinyl plank flooring and why it might be ideal for you.
It is Extremely Durable
Vinyl plank flooring is a great choice if your basement gets enough feet traffic. This is because of the extra thick layer on the top which makes the floor resistant to scrapes and scuffs. Also, with vinyl plank flooring, the surface will remain intact despite the inevitable home accidents that occur.
Keeps the Basement Warm and Dry
The plastic component ensures vinyl remains waterproof and water resistant. That means your floor will remain dry even after flooding and you will not have to deal with molds or cold feet. Better still, vinyl plank flooring protects you against unpredictable weather especially if your location is prone to sporadic rains.
Various Designs Available
Vinyl floorboard allows you to choose from the innumerable colors, sizes, and designs. For example, there are some vinyl plank flooring that resembles hardwood floors or even tiles depending on your tastes and preferences. Amazingly, you do not have to break the bank to achieve that desired pattern or shade.
Affordability
Vinyl Plank Flooring is cheaper compared to its porcelain counterpart. For about $5 per square foot, you can get the appropriate design and color for your basement. For the porcelain, you will need almost double this amount plus hire an installation expert. However, for the vinyl plank flooring, you can ably install the flooring material yourself. That easiness to install further saves your money.
Easy Maintenance
Vinyl plank flooring is designed with a plastic that makes it extremely easy to clean. It is also stain-resistant, and even if you poured coffee on the basement floor, you can easily clean with a damp cloth or vacuum it away. With the ease of cleaning, you can always maintain high air quality in your basement.
If the idea of vinyl plank flooring appeals to you, then contact us for the ideal design that meets your expectations. Enjoy an easy to clean, a warm and dry basement for an extended period in a cost-effective way. You will love the experience.