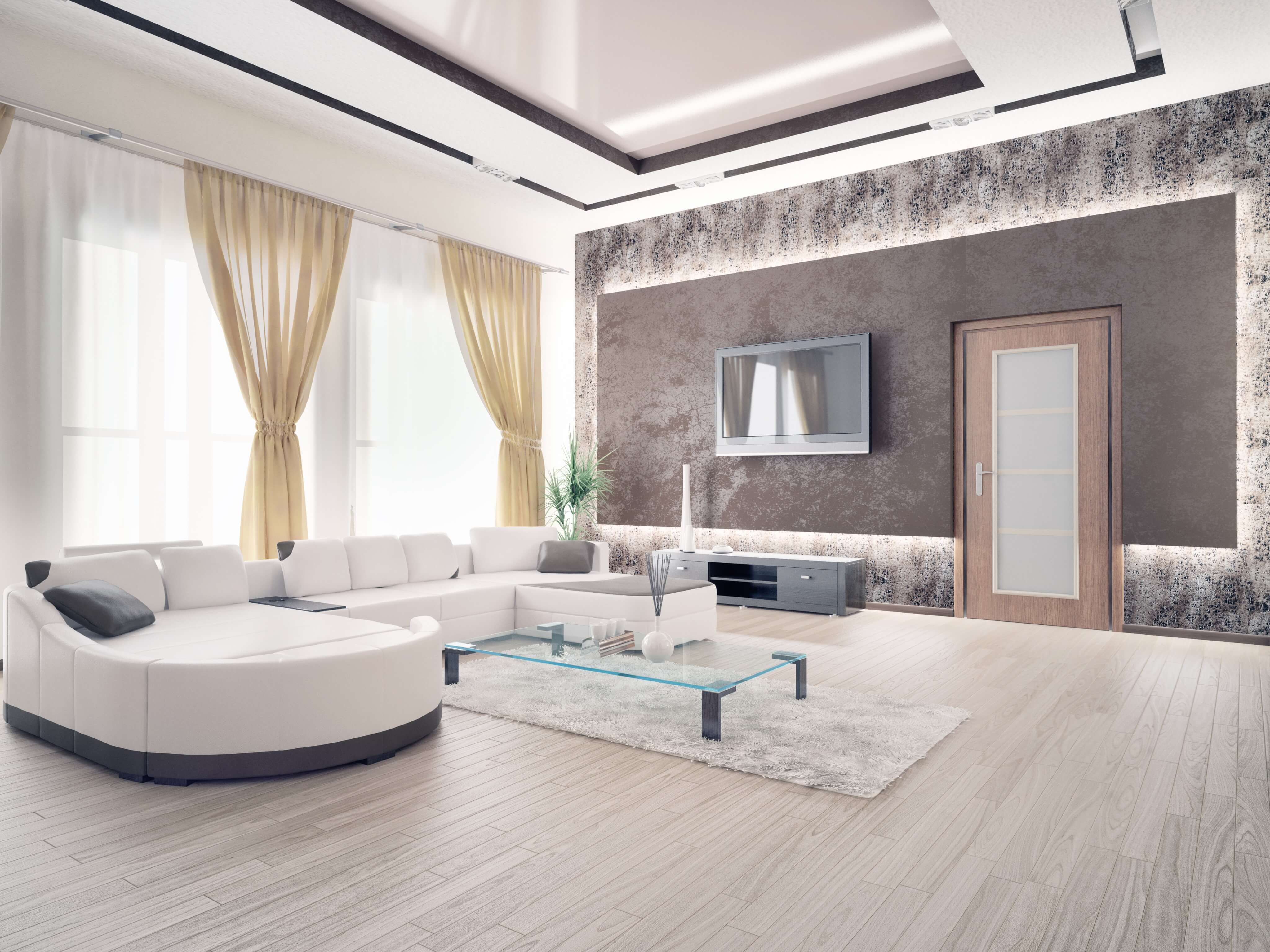 Is installing a new laminate flooring something you are considering? Well, we know that decision comes with several questions that you need answers before purchasing. This post gives answers to your top 5 questions surrounding laminate flooring.
1. How can you Describe Laminate Flooring?
Laminate flooring comprises several materials joined together through a highly specialized lamination process. Because of the innovative technology, laminate floorboards offer the look of a natural hardwood floor, and upon installation, you can hardly tell the difference. Better still, it has a beautiful top-layer that doesn't fade and a backing layer that is moisture resistant to keep your house cozy and warm.
2. How is the Installation Process?
You can choose to do-it-yourself or hire a retailer. Doing it yourself is cheap, but you should install it if you have some floor installation experience and the necessary tools. Otherwise, it is better to hire an expert to do it. When you choose DIY, ensure that your floor is even before installation and any damaged section is repaired and loose planks fixed.
3. How Can I maintain my Laminate Flooring?
Amazingly, this flooring does not need any special cleaning. Since it's fade and stain resistant, you can use water or the normal vacuum cleaner. The strong wear-proof top layer is also resistant to scratches, burns and even household chemicals. As such, during its lifespan, you will not need to polish or wax it.
4. How Durable is it and How does it Look?
Laminate flooring gives your house a great look. It maintains the look and texture of natural wood but outdoes its longevity. There are enough unique designs, and you can find the look that appeals you most. Incredibly, this high-quality laminate floorboards last several decades.
5. What is the Cost?
The cost varies, but the range is $1.5 to $7 depending on the quality of materials used. Since you need value for your money and you want a product that will serve you for decades, choose an option that has a warranty, and in most cases, it will be a little bit expensive. A cheap option may mean replacing the flooring after every few years. It is not worth it.
If you love the idea of laminate flooring, then contact us for a high-quality flooring design that will serve you for decades, offer a natural and beautiful look affordably. You will love your beautiful floor.