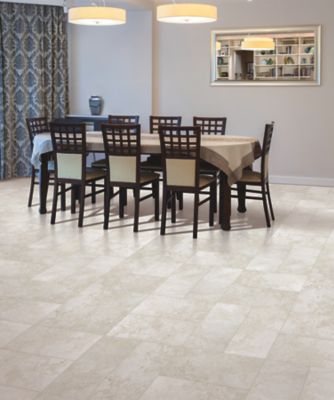 When choosing tile for your flooring you hear a lot about grout. It's an important part of installing and making your tile flooring look great. If you're not exactly into tile, its installation, or upkeep, you may be considering luxury vinyl tile. There are many differences between the two types of flooring and one of them is the subject of grout. No, you do not need grout if you choose luxury vinyl tile flooring. This is because there are grout lines within the tile. Visit us today to see what's in stock!
Luxury Vinyl Tile Flooring vs Regular Tile Flooring
When laying typical porcelain and ceramic tiles, grout is used to seal the seams between each tile. The sizing depends on the purpose. Sometimes seams are much wider to provide an extra decorative appearance while others are much narrower to seal in the tiles. No matter which style or material, grout is necessary for waterproofing and sealing the floor.
On the other hand, luxury vinyl tile flooring is designed in such a way that there is no need to seal the floor with anything - especially grout. It is designed to mimic porcelain and ceramic tiles, so the grout lines are added to the design from the very beginning. This grout is for appearance and design only. It has no general effect on the tile, its structure, or its functionality.
Hearing this, you may be concerned about your floor being sealed and effective. Various models of luxury vinyl tile flooring are designed to be connected, overlapped, and put into place creating an effective seal. It's a simple process that can be done in a single project. Vinyl tile also has various installation techniques which don't require it to be glued down. Porcelain and ceramic tiles have a long installation time that requires some level of expertise.
At the end of the day, having grout isn't necessary for luxury vinyl tile flooring, however, many manufacturers offer acrylic grout for their tile options. It is simply used in the same way as regular grout and applied between vinyl pieces. If this is a route you choose, it is important to follow any and all manufacturer's instructions.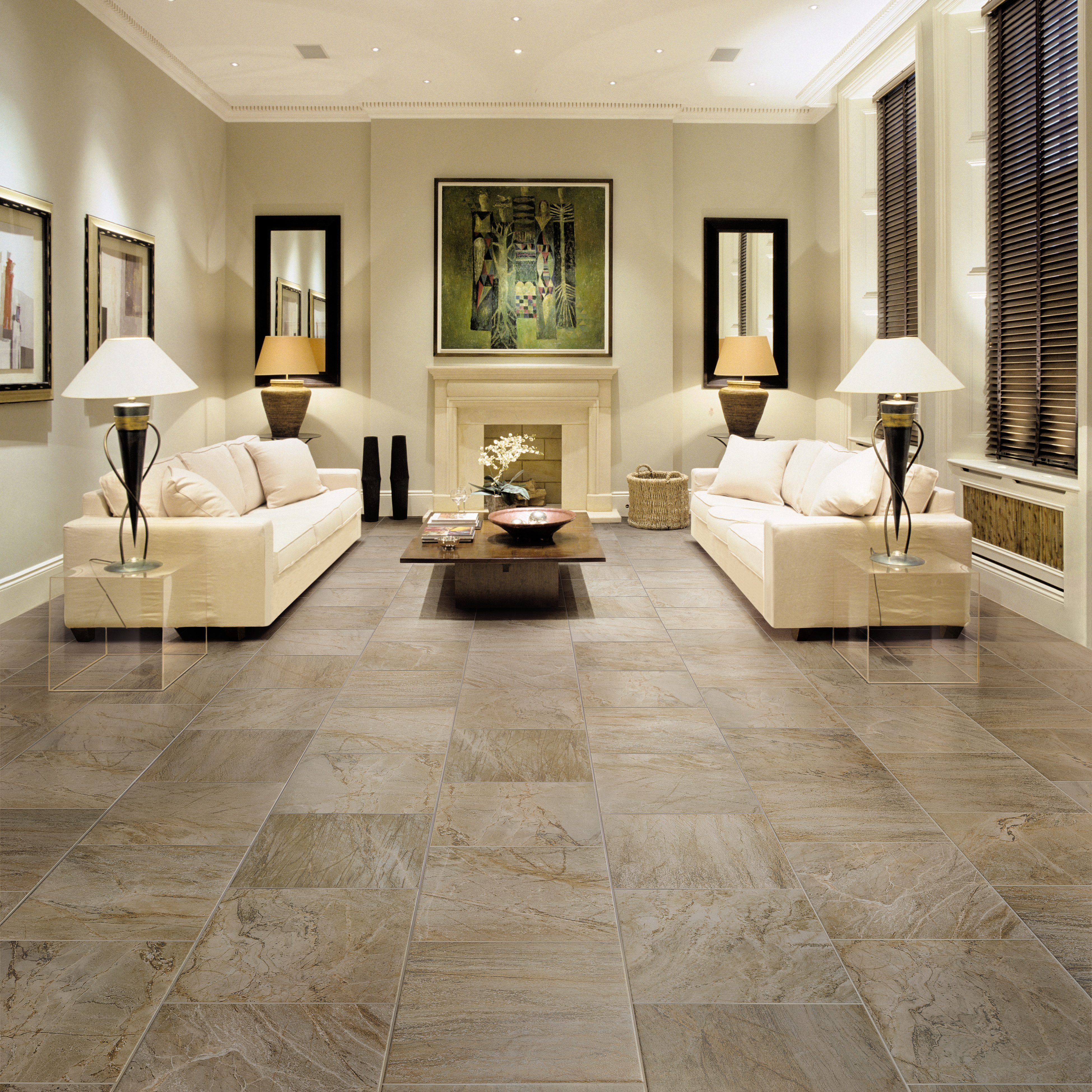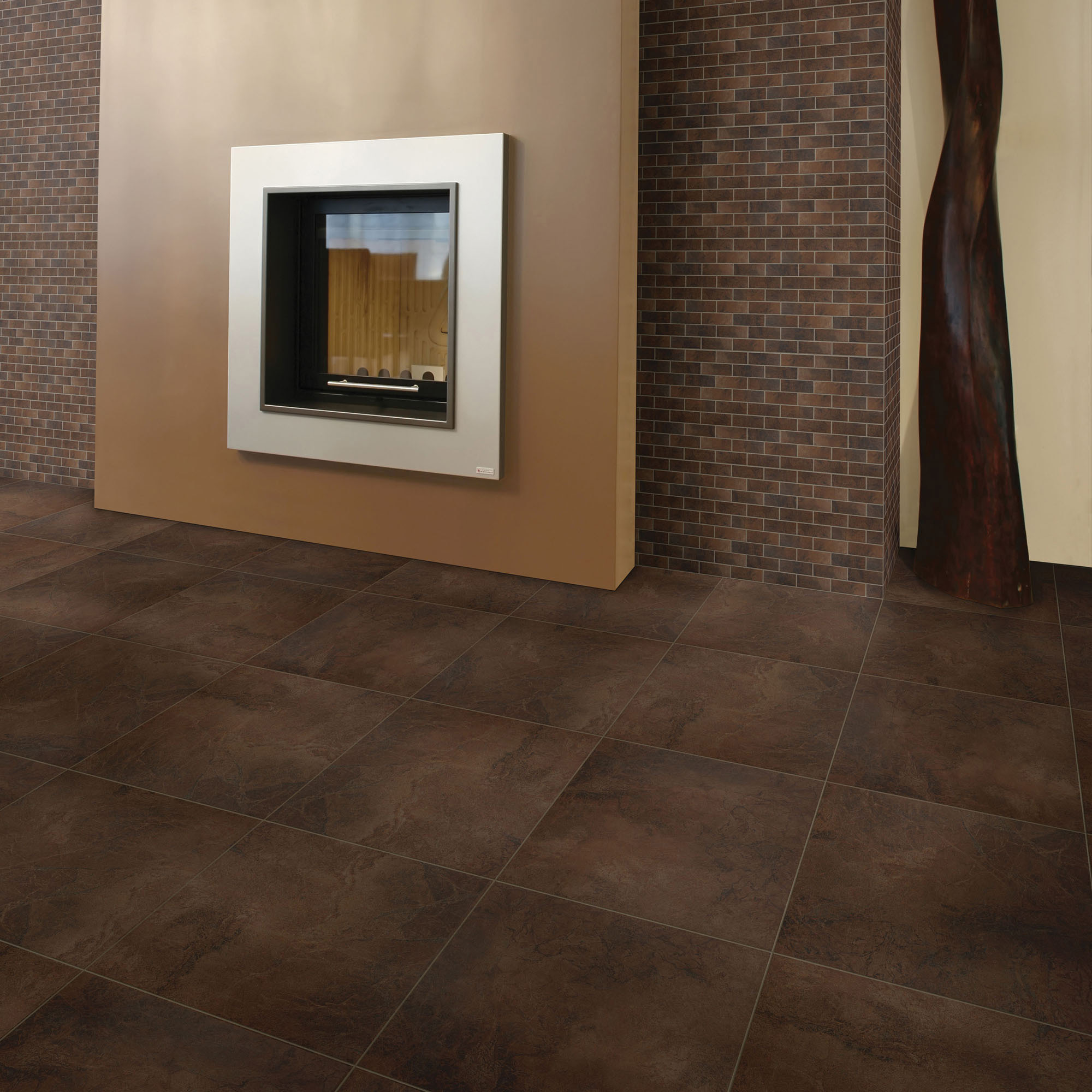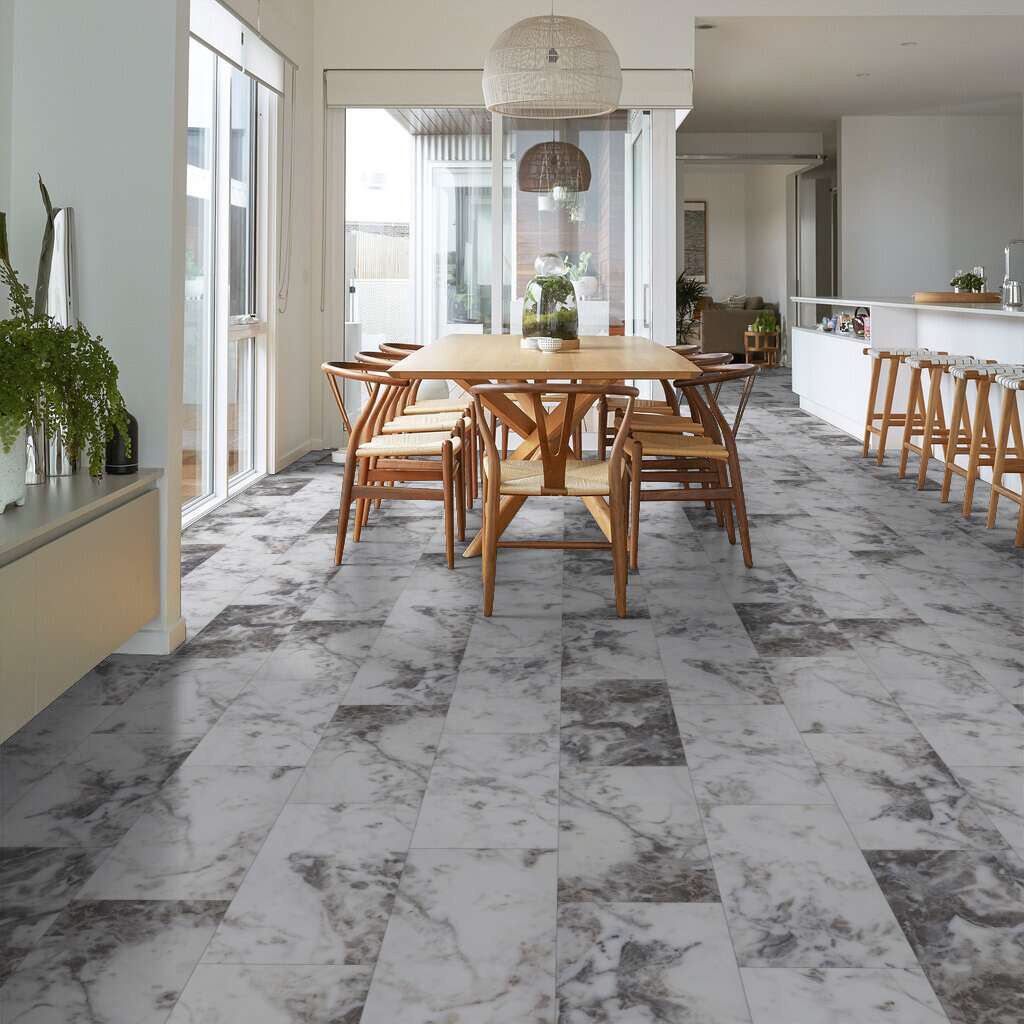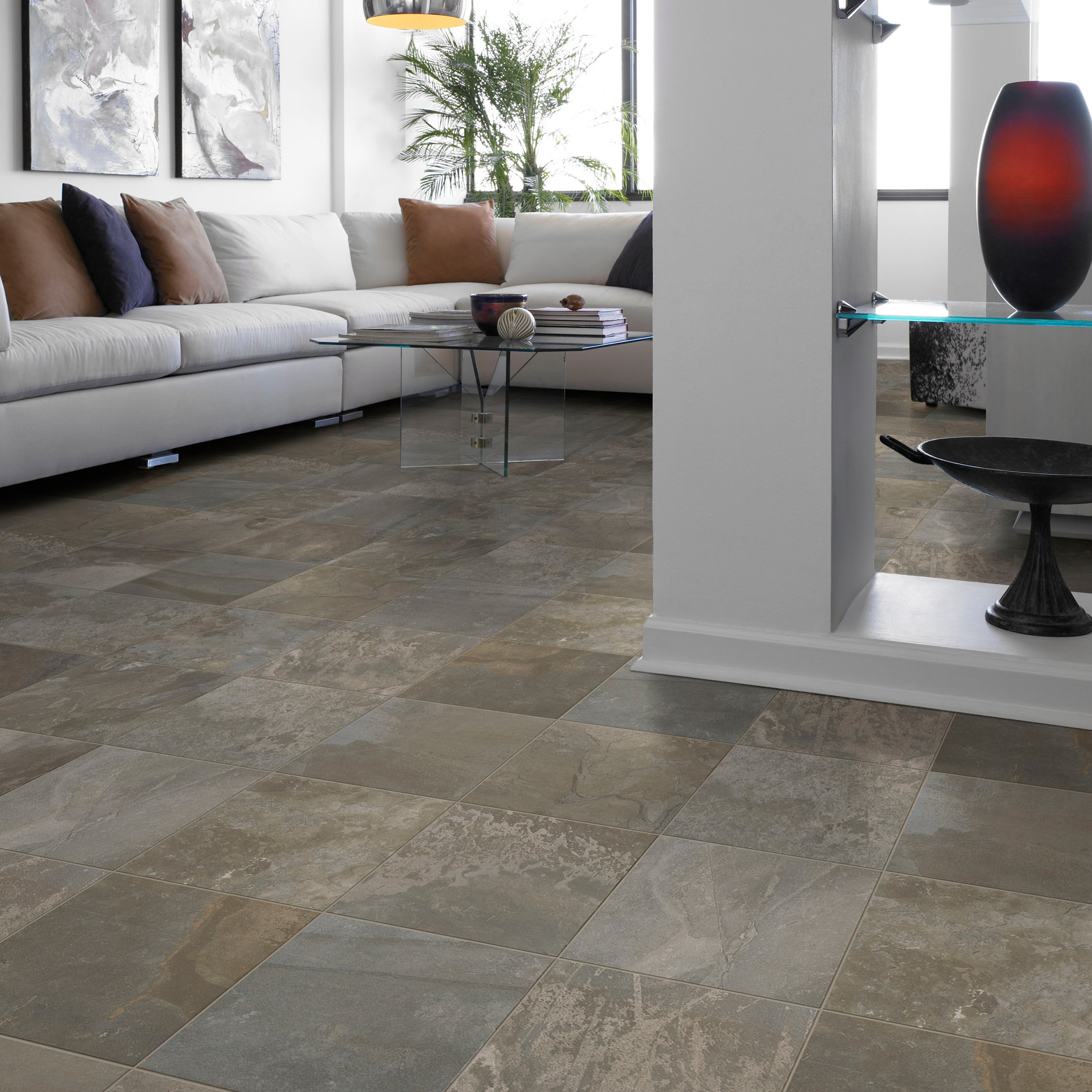 More Positives of Luxury Vinyl Tile Flooring
Incredible Resistance to Wear: Luxury vinyl tile flooring has a durable construction with protective layers that resist tears, rips, scuffs, and more. Should your flooring get damaged at any point, it can easily be pulled up and fixed in sections. With regular tiles, you will have to do a much more invasive job in order to fix it.
Style Options: There are styles that range from stone to marble and popular ceramic tiles. You can achieve just about any aesthetic without breaking the bank.
Your Flooring Experts
Luxury vinyl tile flooring is an incredible value and makes your home look great in one day. Our knowledgeable staff is here to help you find the flooring of your dreams. Stop in and see us today!