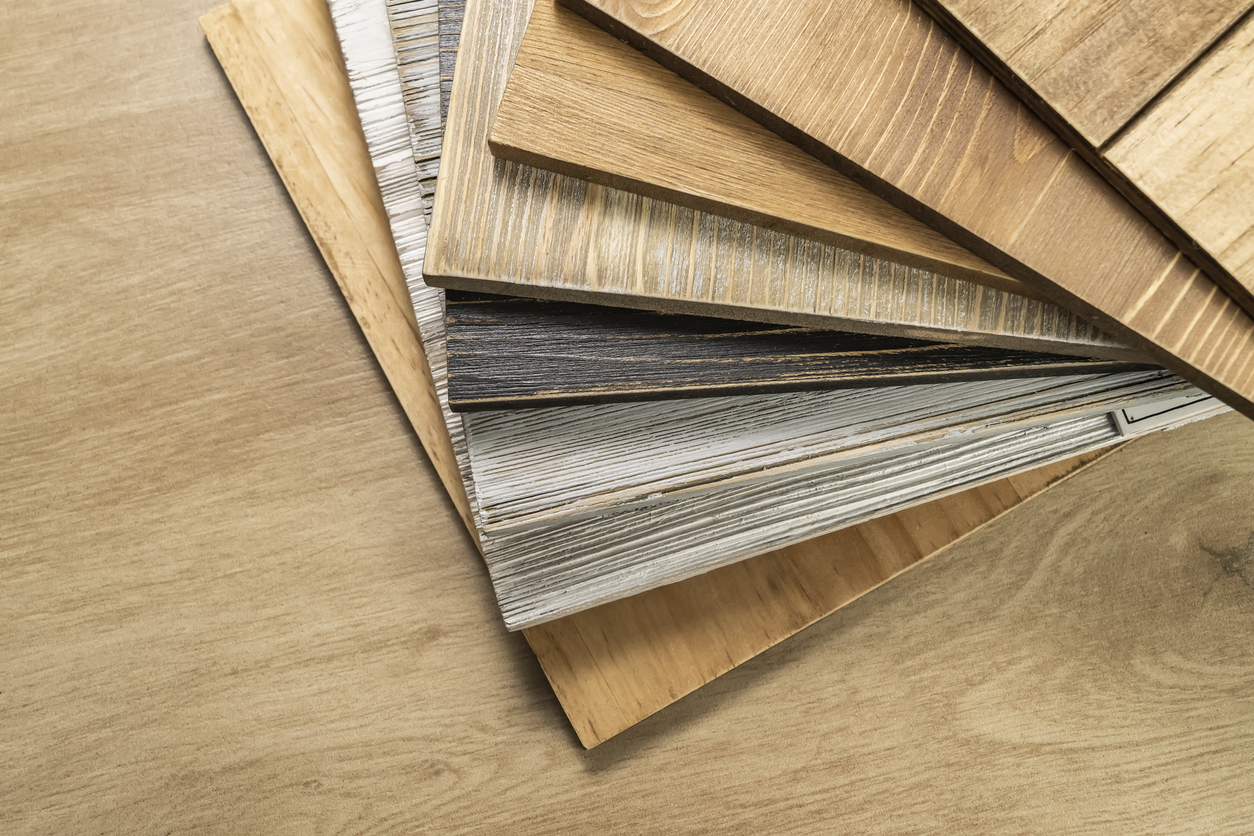 As a homeowner, you may love the look of an accent wall but not the price. Interior designers have been known to use many different types of flooring on walls including laminate. This may sound like a pretty unusual idea, but it's actually a budget-friendly design feature that can get you the accent wall of your dreams or you can take things up a notch and decorate an entire room. The choice is yours, but you may be wondering how it's done. We are here to help! Visit us today.
The Best Method for Using Laminate Flooring on the Wall
The first thing to pay attention to when deciding to take on this project is the type of wall you are choosing. Make sure that it is perpendicular, not sloping, and definitely not a ceiling. Once this decision is out of the way, you'll need to consider how to adhere your planks to the wall. A great option is wood flooring tape since it is made to manage wood. However, for this tape to work properly, the wall must be perfectly flat. Never try to hang laminate flooring on walls that have wallpaper or wood paneling.
What You Need to Know
Laminate Planks Must Overlap with End Joints: The planks cannot interlock because you will not be able to tap them lengthwise on the wall. If your chosen laminate flooring only has interlocking joints, you'll need to cut off the tongue and groove before you begin the installation.
Acclimation Time: Just as you would with flooring, you must allow the laminate flooring to acclimate to the room's conditions before proceeding. This will keep it from shrinking and forming unsightly gaps. Lay out unopened boxes in the room you plan to use the laminate and give it 2 to 3 days to get used to the space.
No Cork Backings: Cork backing will not stick well to wood tape. Luckily, flooring without backings is much more inexpensive, but still should not be used in rooms with a lot of moisture.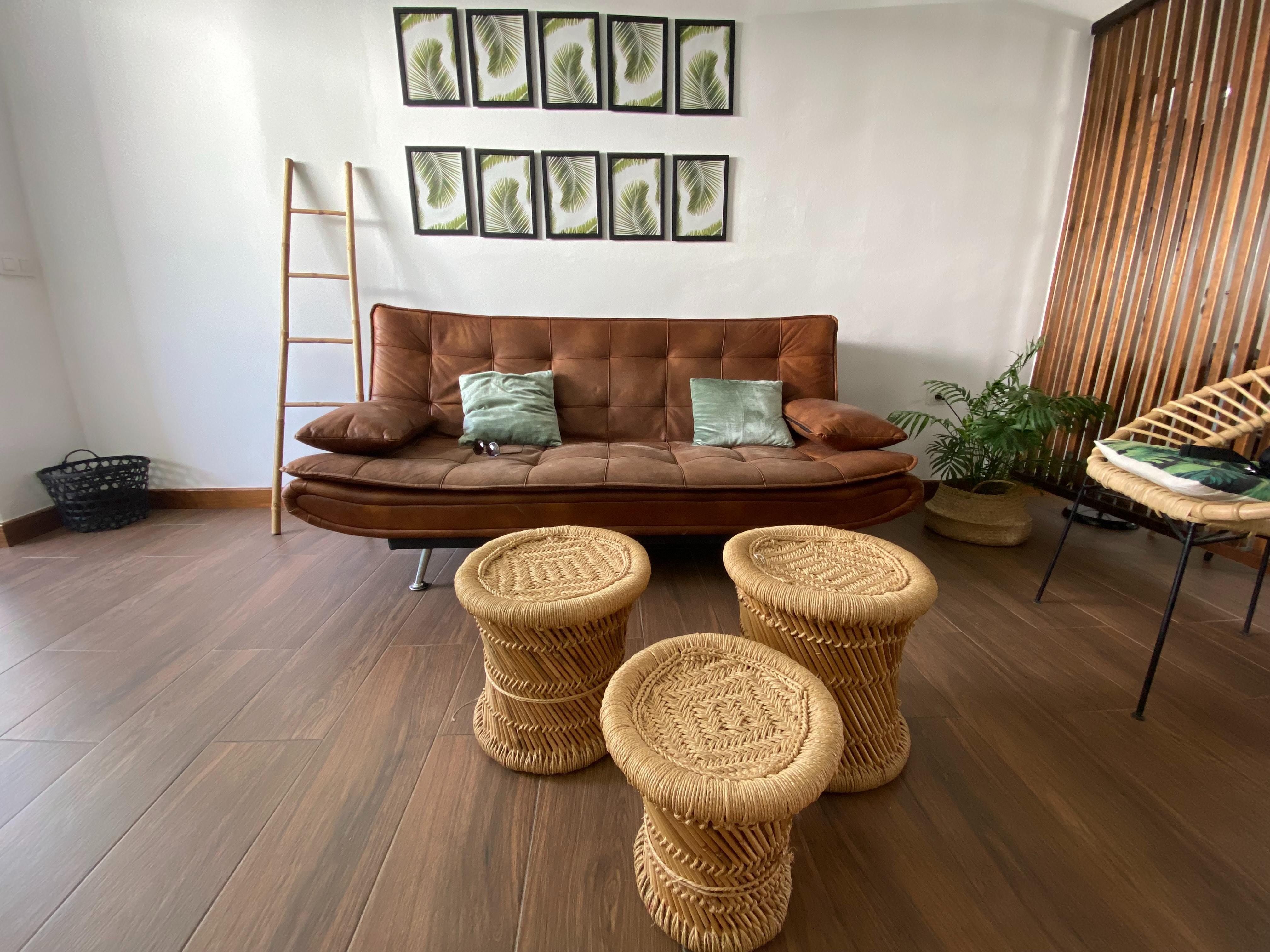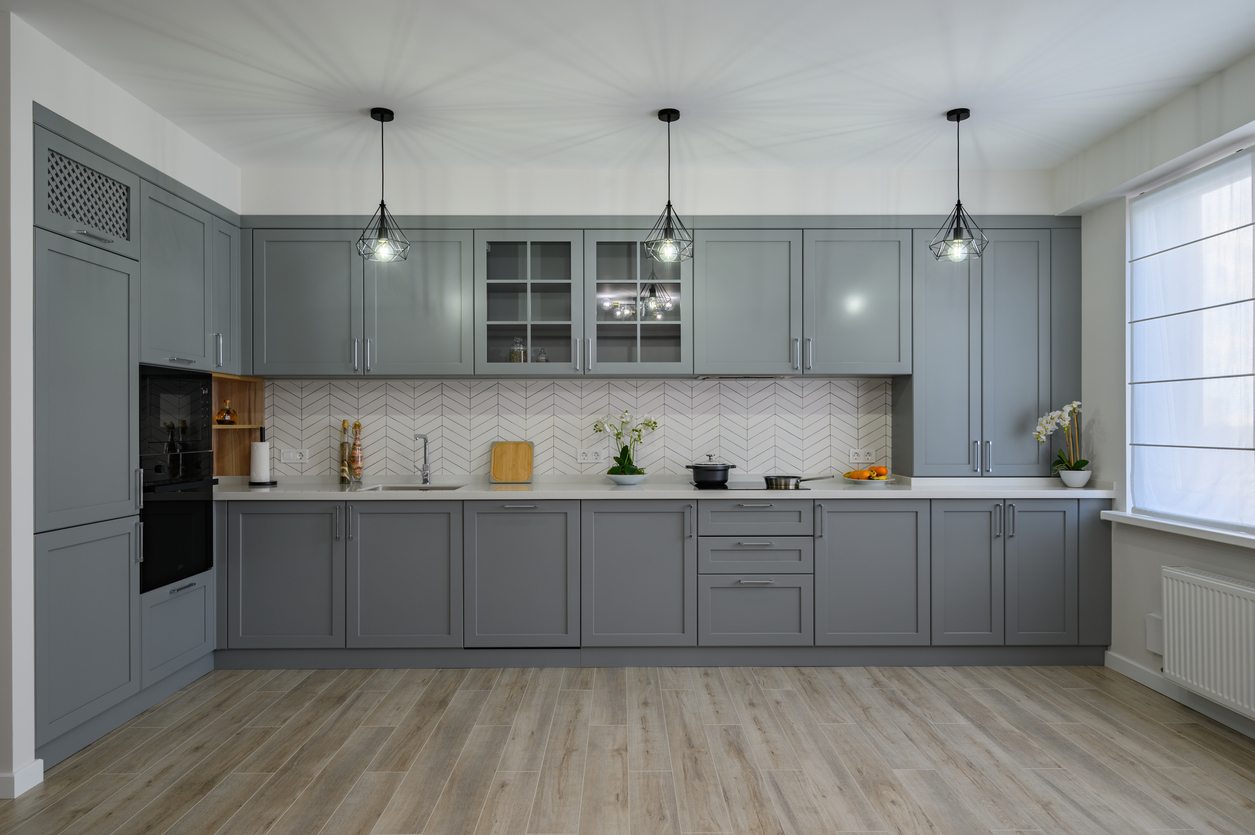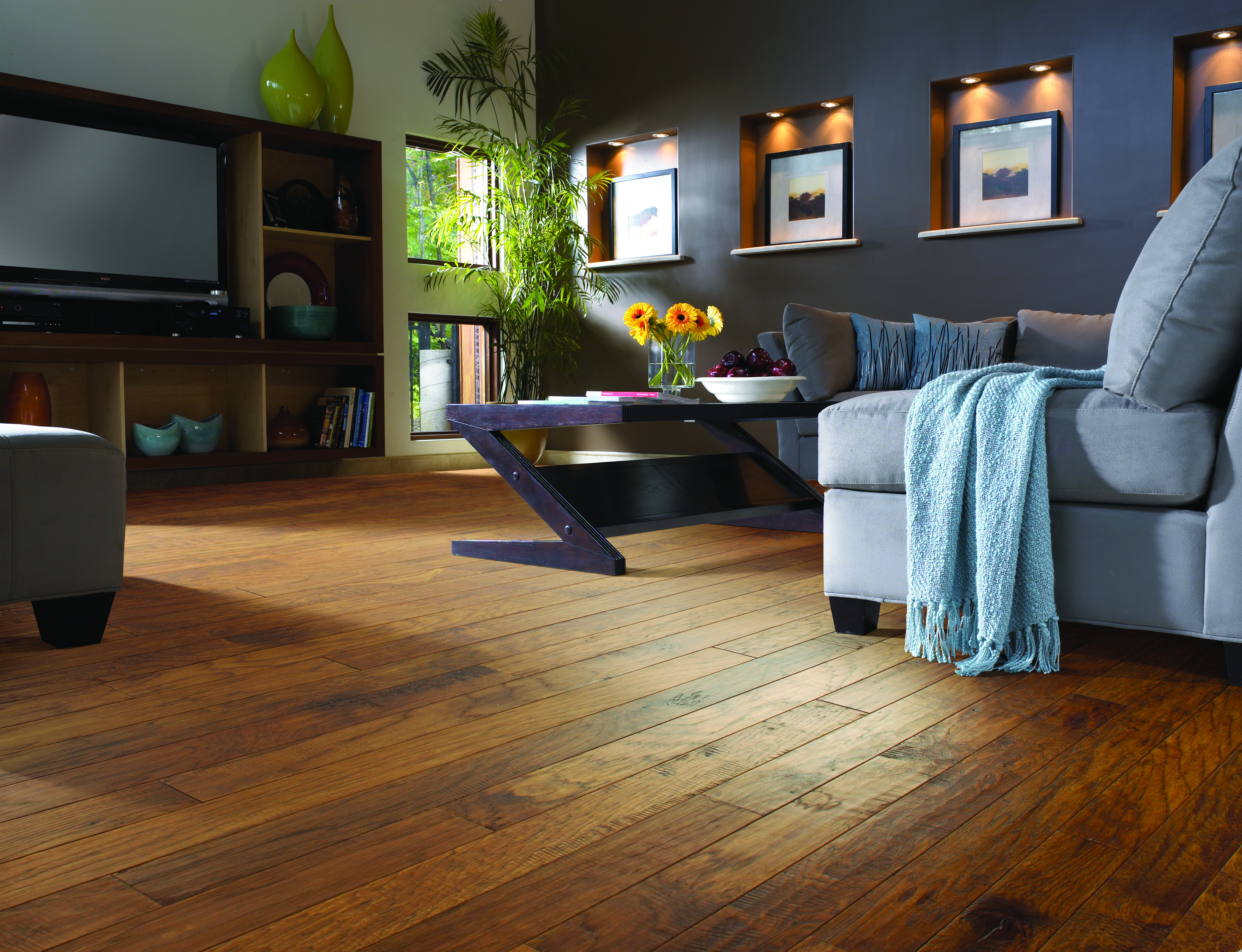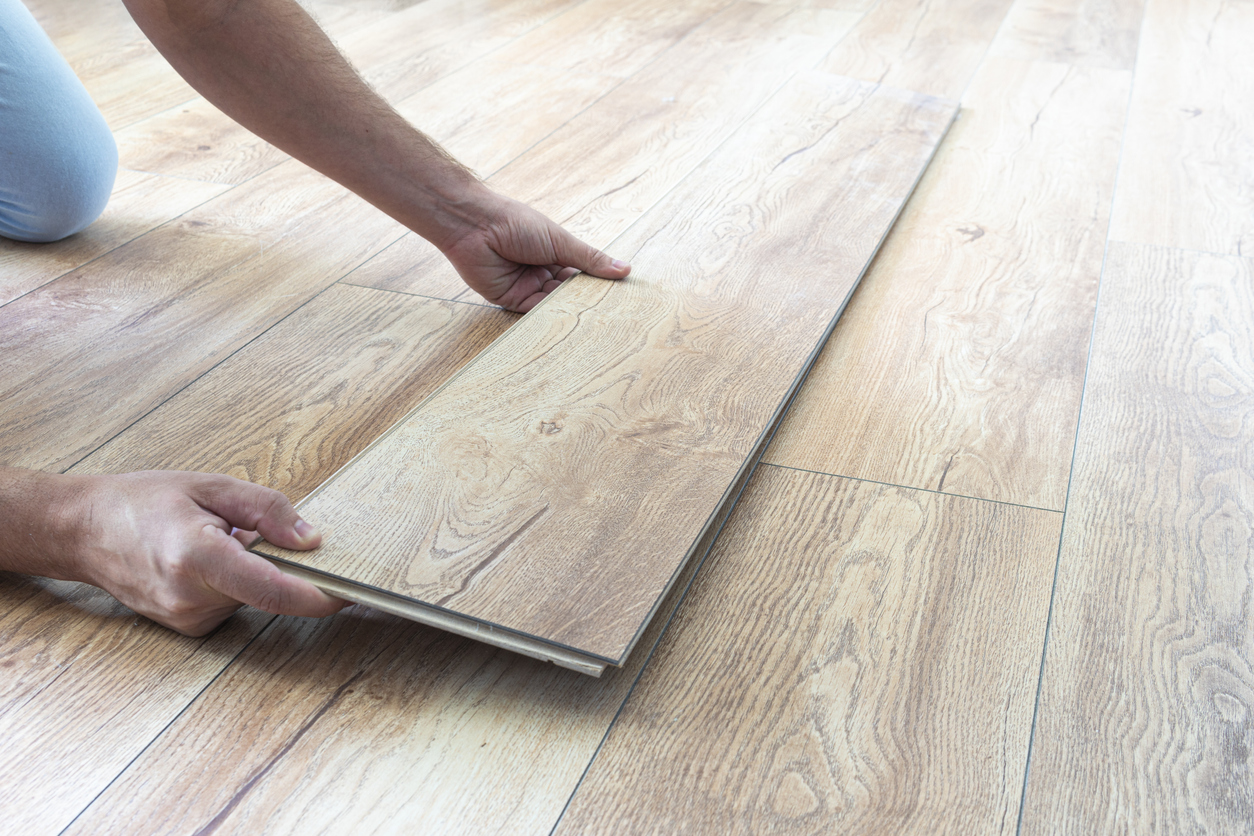 How to Install Your Laminate Flooring on the Wall
Lay out strips of wood tape on the wall. Space them around 8 to 12 inches and leave a 2 inch gap from the bottom to the floor.
Place a 2 by 4 spanning the wall onto the floor. It is important to keep this straight as it will determine your plan of action.
Install your laminate flooring with the underlap grooves facing up. Press it into place. Install the next board the same way making sure the joints are tight before pressing them into the tape.
Continue leaving a 1/4 inch gap on the edges of the way and clicking planks into the previous row.
Finish by installing baseboards and trimming wall edges.
Your Laminate Flooring Accent Wall
Adding laminate flooring to the wall isn't a difficult process and can actually be a great character piece. If you're looking to take on a project like this one. Stop in and see us!