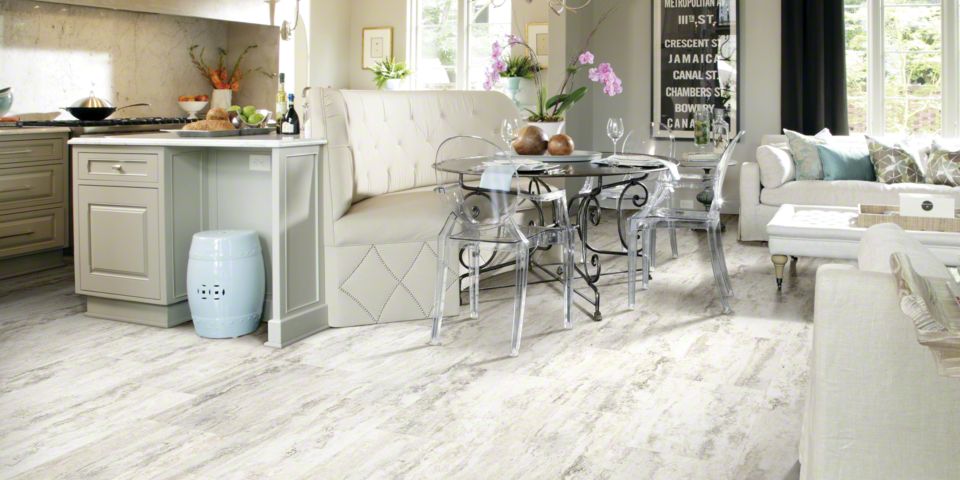 Luxury vinyl plank flooring is still a very hot flooring choice and it will be for awhile. This is causing people to get creative with their installations. Since vinyl is has a simple installation process, is low maintenance, and incredibly durable, many homeowners are starting to think out of the box. With no expensive installation costs or expensive equipment, you can drastically change the look of your space by simply changing up how you lay your luxury vinyl plank flooring down. Visit us today to see what's in stock!
Different Installation Techniques
There are three different types of vinyl taking on the vinyl market these days. There are luxury vinyl planks, luxury vinyl tiles, and sheet vinyl. Luxury vinyl plank flooring is our favourite. Each of these types has a different installation method: glue or click/lock with a tongue and groove. Most luxury vinyl planks come with a tongue and groove installation that can float on top of the subfloor.
Popular Layouts and Patterns
Choosing your pattern is going to be one of the most fun parts of the flooring process. But in order to get to the fun part, you must decide on your layout first. This is going to determine your plan of action, pattern, and especially where to start. When choosing a pattern you need to consider the room size, lighting, and the appearance of the luxury vinyl plank flooring you chose. Always be sure to remember your flooring should be perpendicular to front doors or entryways, parallel to the longest wall and natural light source or angled walls. Now let's get into the ideas!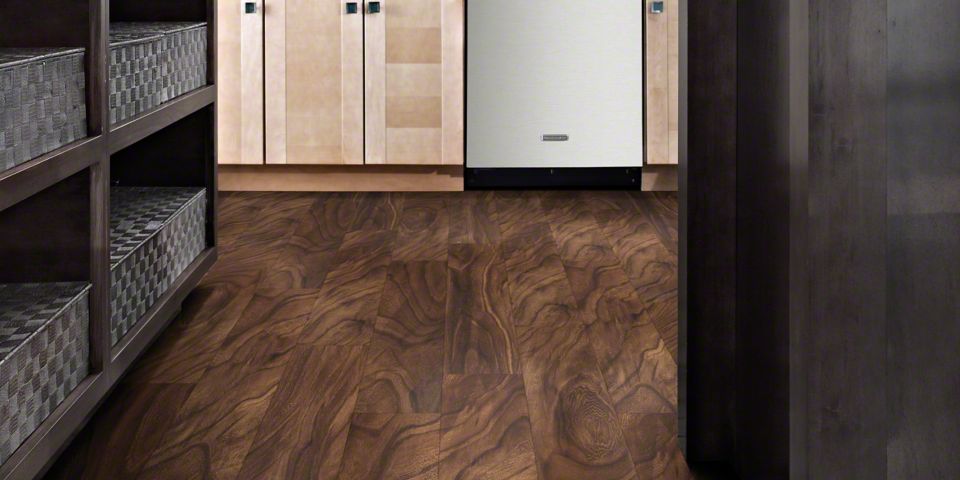 Diagonal
Diagonal patterns are offset with a 45-degree angle. This angle adds a unique look and a lot of dimensions to your space. While this pattern is fun and gives your home a pretty cool refresh, it is the more costly option of the patterns. This is because there will be extra cuts to your luxury vinyl plank flooring and added labour time to get things just right.
Stagger
Stagger is another common pattern where planks are alternating so it appears more random than it actually is. With this style, the first row of flooring ends with a short piece and the second row begins with a large piece giving a staggered look. Then the third row starts with a short piece of a different length and so on and so forth cutting from various lengths. This is a great design for showcasing different colours or various tones.
Herringbone
This classic pattern imitates scales by connecting planks at 90-degree angles. This style is stunning but can be costly due to a need for extra materials and is much more labour-intensive than the other types.
Soldier
This is similar to a typical grid but perfectly aligned - vertically! Mixing the directions can create a playful and fun look.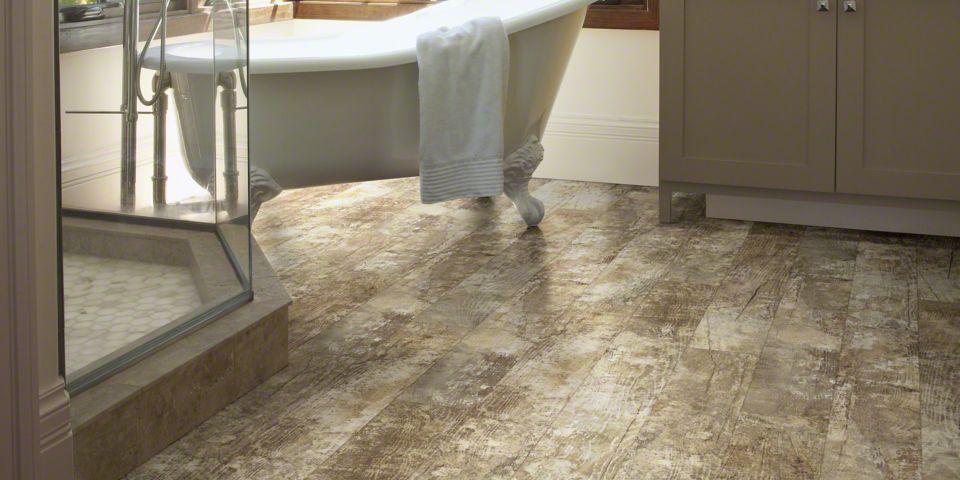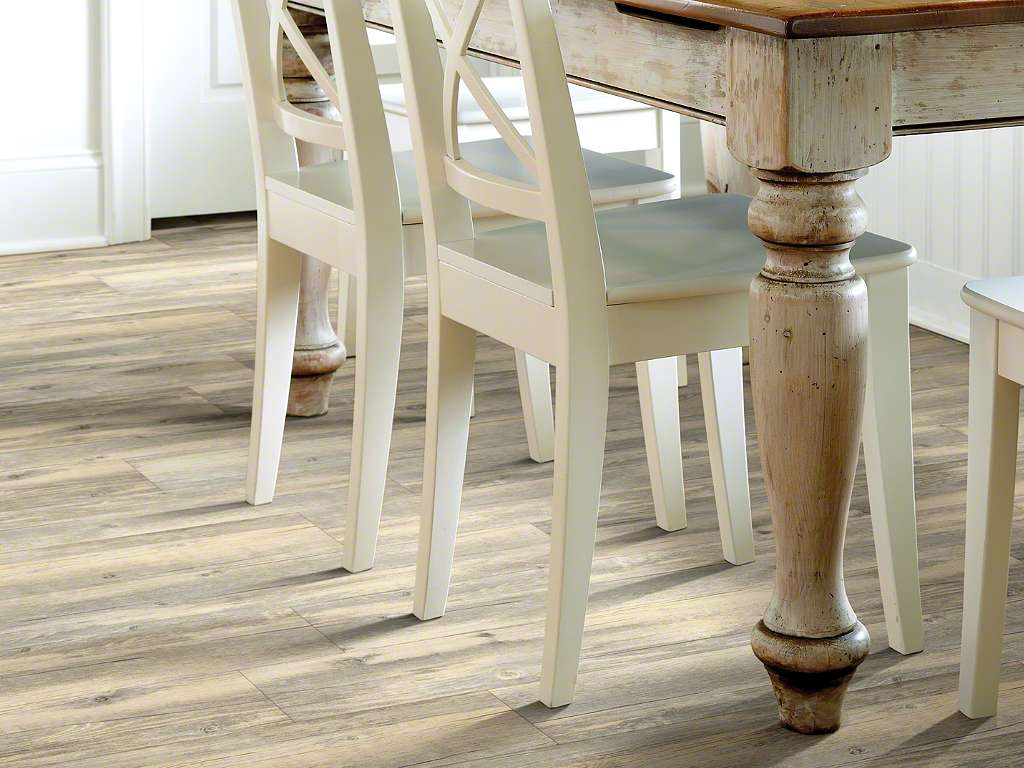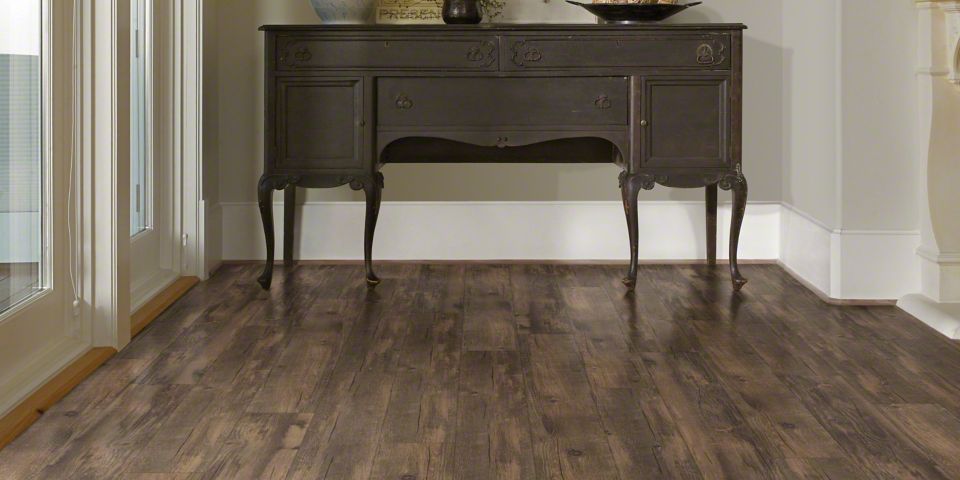 Your Luxury Vinyl Plank Flooring Experts
Are you ready to change your flooring up with a luxury vinyl plank flooring pattern? Whether you're looking to stagger or use a classic herringbone, our knowledgeable staff is here to help! Visit us today!