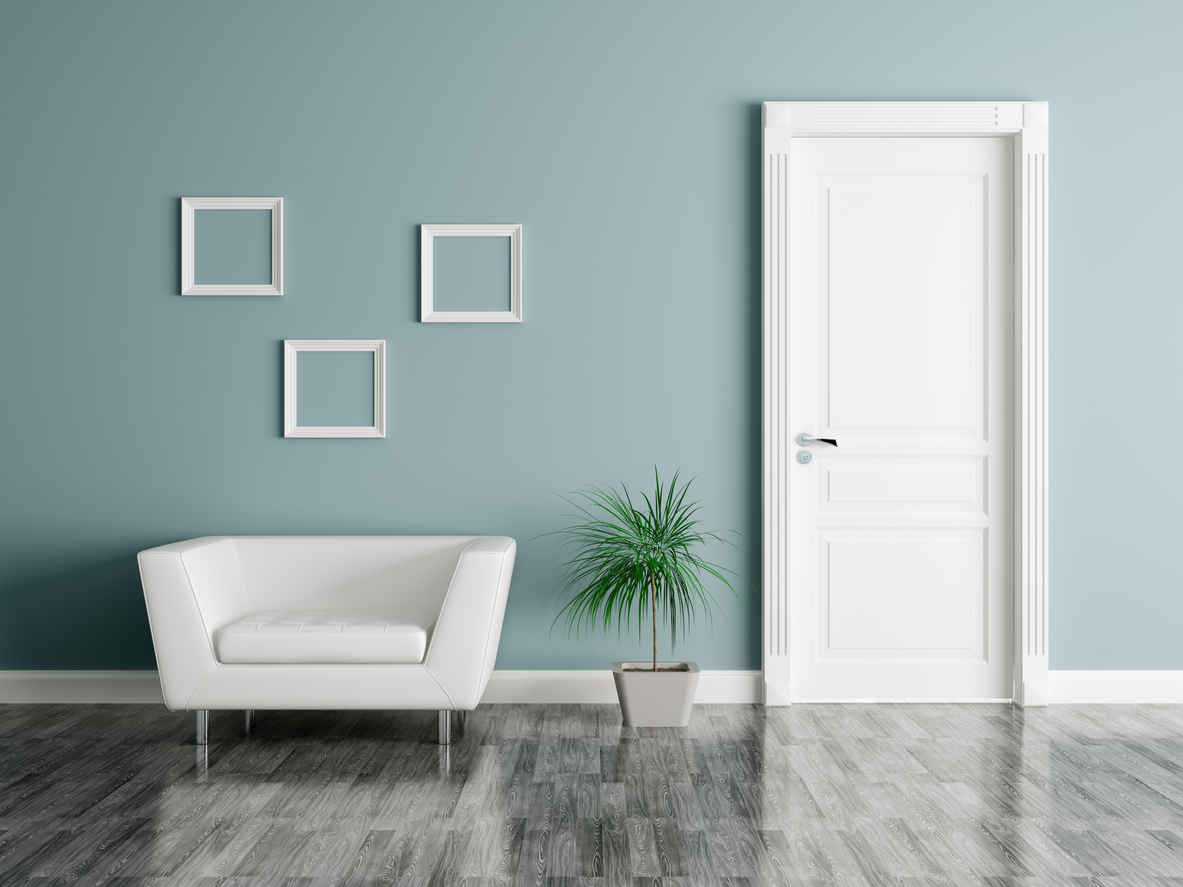 Any homeowner knows how valuable and beautiful hardwood flooring can be. But what if you could get the look of hardwood for a fraction of the cost? Not just the look but a flooring more durable, easy to clean, and waterproof? Enter luxury vinyl plank flooring. Let's take a look at luxury vinyl plank flooring and why it has become such a popular flooring choice. Visit us today to learn more!
What is Luxury Vinyl Plank Flooring?
When we refer to vinyl plank flooring it actually contains many different types of flooring all with similar looks but that are manufactured differently. Vinyl plank flooring comes in many different types of woods, tones, and styles from traditional to modern and rustic. Luxury vinyl plank flooring is the most well-known and is a water-resistant vinyl flooring that mimics real hardwood. These planks are constructed from layers of melted PVC, stabilizers, a photograph image of the wood grain surface, and an outer wear layer.
Benefits of Luxury Vinyl Plank Flooring
Price: Luxury vinyl plank flooring can be installed without the same hit to your wallet hardwood would take. LVP ranges from a couple of dollars to $5 per square foot. Hardwood, on the other hand, can cost 2 to 3 times that amount depending on the wood chosen.
Installation: There are two types of installation for vinyl plank flooring - glue down or floating floor. Both are fairly easy to do which keeps the cost of professional installation down. But it also means that you may not need a professional team to install it either. It is a suitable project for intermediate DIY lovers.
Subfloors: Most luxury vinyl planks can be installed over existing surfaces whether it be a concrete slab or your existing tile. All you need to do is make sure it is a dry, level surface that is in good condition. Solid hardwood, on the other hand, requires a subfloor which can be an added cost for many.
Waterproof: The best luxury vinyl plank flooring is waterproof meaning it is suitable for more rooms in your home. Especially those prone to moisture and spills like laundry rooms, bathrooms, and especially kitchens. Other types may be water-resistant and typically depend on the underlayment. Be sure to know which one you are getting as they are not interchangeable.
Comfort: Unlike tile or hardwood, luxury vinyl plank flooring is soft on your feet and joints. They are also engineered to provide extra sound installation. Add a few rugs and your space will be warm and cozy.
Colours: Luxury vinyl planks are highly customizable because they are available in a variety of colours, woods, styles, lengths, and widths.
Your Go-To Flooring Pros
Thanks to technological improvements, it's hard to tell the difference between hardwood and luxury vinyl plank flooring. With its benefits from installation to comfort and price, it's the perfect choice for any home. Our team of experts is here to help you find the perfect flooring for your home.