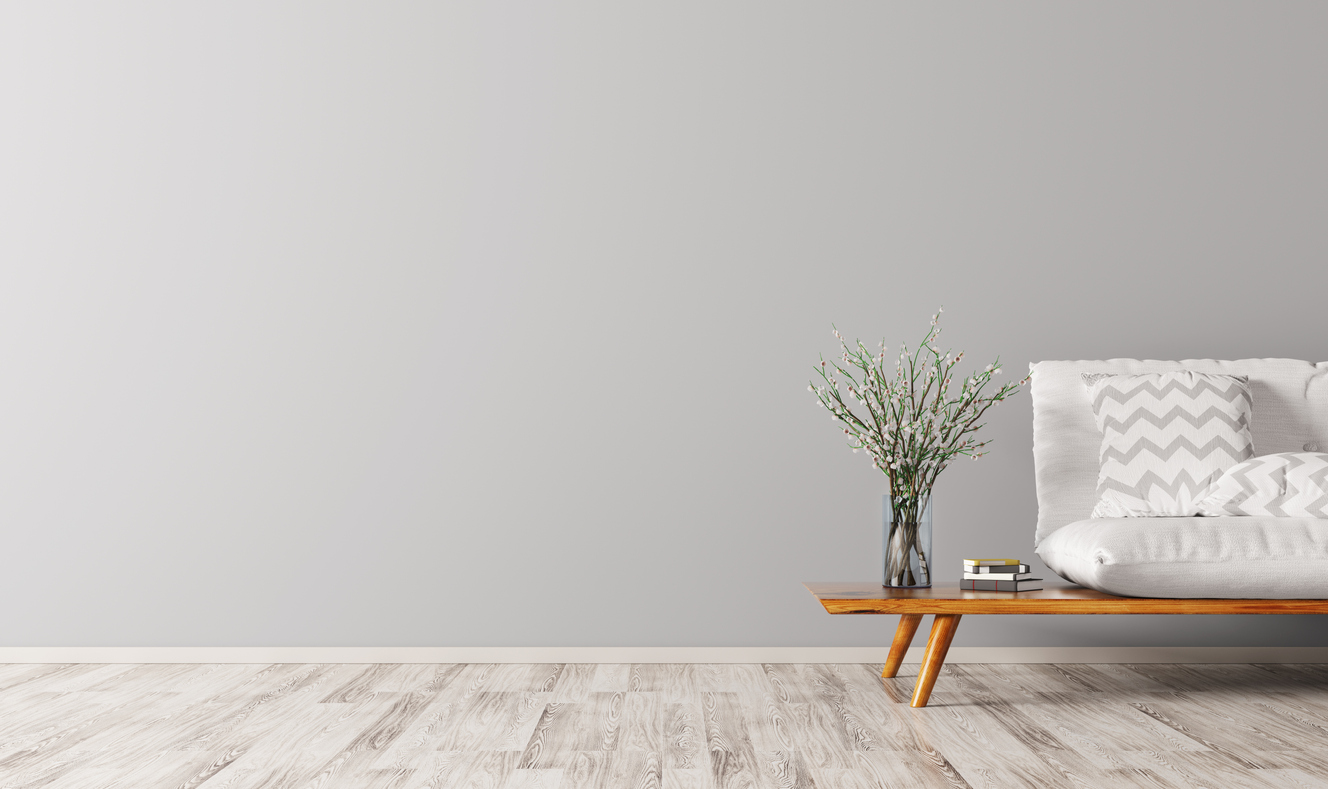 Are you looking to replace the flooring in your home or commercial space? Luxury vinyl plank flooring is quickly becoming the most popular option and for good reason. We created this buyer's guide to help you not only see why luxury vinyl plank flooring is the way to go. Visit us today to get more guidance from our flooring consultants.
Luxury Vinyl Plank Flooring Options
Above all, luxury vinyl plank flooring offers you the look of real hardwood, stone, or tile without the cost and difficult installation. It is also long-lasting and affordable. There are many brands to choose from and each brand has its own manufacturing process not to mention pros and cons. The brand you choose will come down to your personal needs and other factors like budget.
What Should You Look For?
Size: Before buying any luxury vinyl plank flooring, it's important to analyze size by measuring the width and length of the planks. This will help you find the proper size no matter what the shape of your room.

Thickness: Some vinyl planks' thickness refers to the wear layer rather than the overall thickness of the plank. The thickness also helps determine just how long your flooring is going to withstand years of foot traffic. Higher quality planks should be 20 mil or higher. A slightly lower amount can still be high quality but won't last as long.

Warranties: Never overlook the warranty of your luxury vinyl plank flooring. Often times there is more than one, and for good reason. Warranties typically don't cover damage caused by flooding, fire, or intentional abuse such as using cleaning solutions or a vacuum. Installation mistakes and construction damage after installation also may not be covered.

Underlayment: Before installing it's important to check the subfloor. If it is in good condition, you can probably install your vinyl planks directly on top of it. If the subfloor is prone to moisture, you'd like some added height, comfort, or soundproofing, you're going to want some form of underlayment.

Installation: The great thing about vinyl plank flooring is the varying installation methods. You can typically get it done in an afternoon without having to hire professionals. Luxury vinyl plank flooring can be glued down or installed with a floating, interlocking method.
Maintenance: Vinyl planks are easy to clean and very good at resisting stains. All you need to do is sweep or mop with recommended cleaning solutions.

Eco-Friendly Materials: Buying eco-friendly products is always a play. While vinyl may not always be the best for the planet, many brands have started to manufacture in more sustainable ways. Including using recycled materials or more durable ones that don't require you to replace them as often.
Where to Buy Your Luxury Vinyl Plank Flooring
We carry all of the latest luxury vinyl plank flooring for you to choose from and are here to help you make the right decision for you. We are here to help you from start to finish. Stop by and see us today.