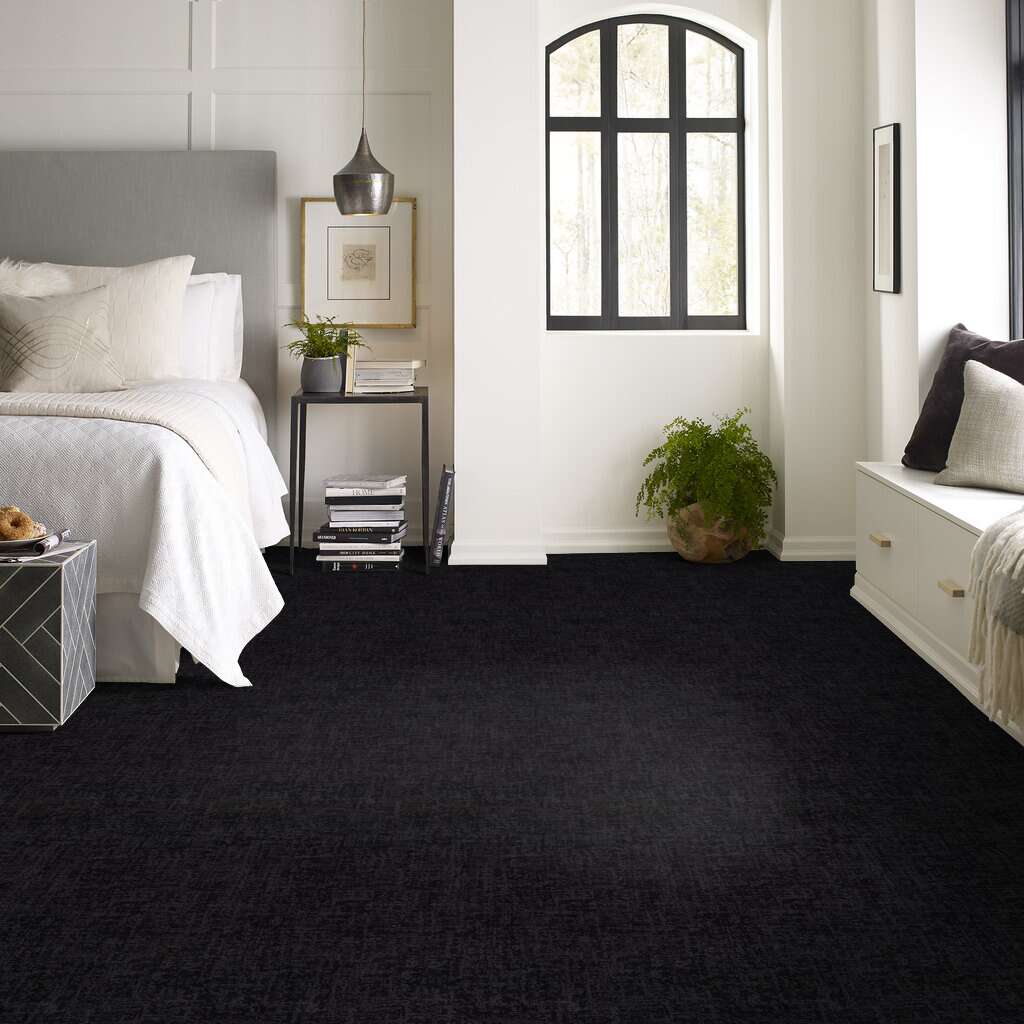 Carpet is a classic flooring choice that has regained some popularity in recent years. It's the perfect flooring choice for families or for homes that prioritize comfort. But not all carpets are created equal. However, there is one carpet brand that is number one in our books: Shaw. Shaw carpet flooring is hands down one of the best carpets on the market today and has won countless awards for that reason. If you're going to invest in carpet, you should invest in Shaw, and here's a few reasons why. Visit us today to check out our in-stock carpet selection.
Stain Resistance
Shaw carpet flooring has an industry-leading stain resistance technology that protects your carpet over time. Their built-in stain protection provides long-term resistance. One downside to carpets is how they become dirtier as time goes on until they eventually need to be replaced. However, with Shaw, you'll be enjoying your carpet for years to come. Not only are their carpets stain resistant, but easy to clean.
Easy Cleaning
Shaw's R2X carpet fiber protection won't wear off even after multiple cleanings. Messes and unfortunate spills will remain on the top layer of fibers and not seep into the carpet. What does that mean for you? Extra time to wipe away the messes without the worry of a long-term, set-in stain. Ultimately, when it comes to flooring, cleaning can be a major pain point. Luckily, Shaw carpet flooring understands this and makes it much easier for homeowners.
Sustainability
Sustainability isn't just a buzzword. More and more companies including Shaw are making sure their products are safe and sustainably made to protect families and the environment from unnecessary exposure to chemicals. Shaw's fiber protection is made without PFC or PFAS which gives you a great stain-resistant carpet without the added chemicals. Shaw also prides itself in manufacturing beautiful flooring with sustainability as part of its company values. They do this through design, processes, and their team of people. This means you get an incredible carpet from start to finish.
Quality
It's not a surprise Shaw carpet flooring has been rated number one for more than a decade. Since 1967 they have been a respected company whose flooring is innovative and of the highest quality. This comes down to their service and design. They create carpets with the customer in mind. They rigorously test their products to make sure they not only meet sustainability goals but can improve the lives of their customers.
Get Our Favourite Shaw Carpet Flooring in Your Home
If it's time to update your carpet, there is no better choice than Shaw carpet flooring. Shaw's carpet is quality, sustainable, and stain resistant. It will make the perfect addition to your home. Stop by and see our team of flooring experts to learn more and get started!