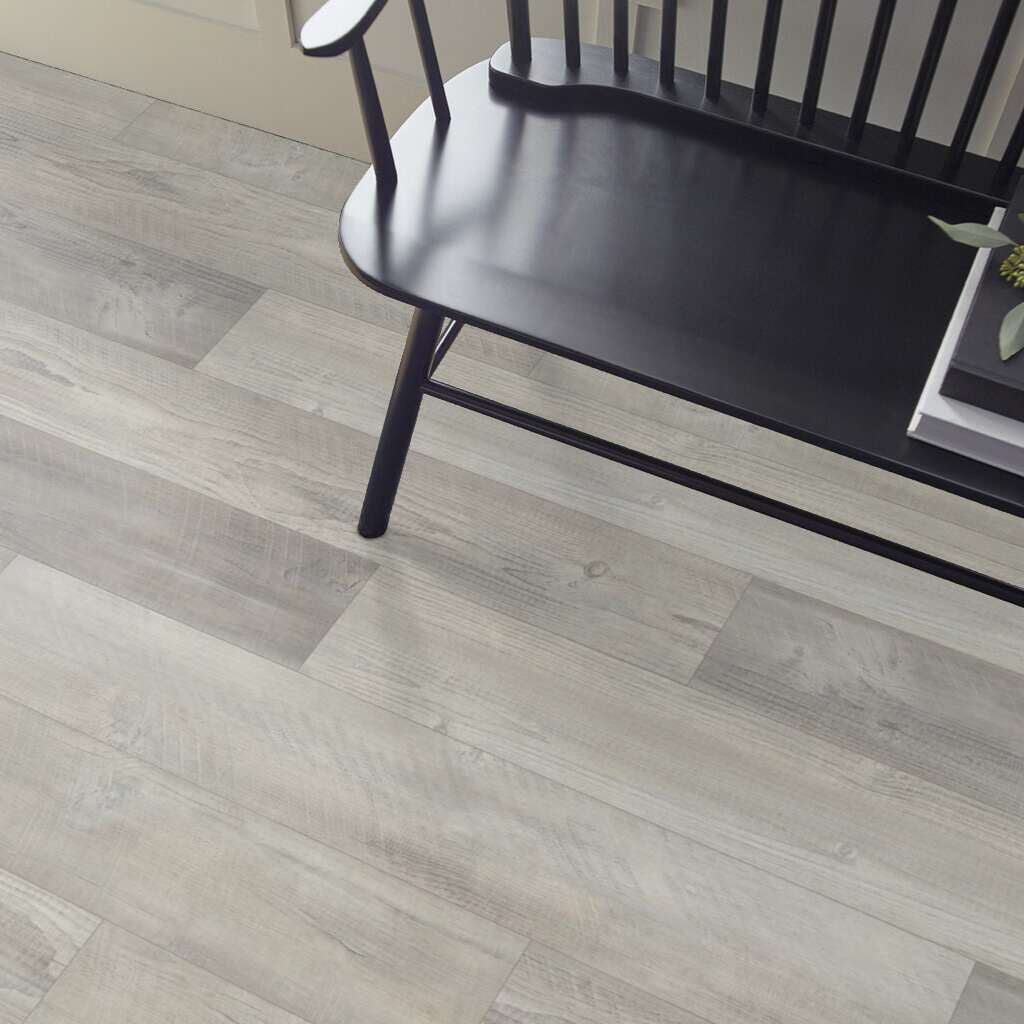 You may have chosen vinyl plank flooring for your home. It's budget-friendly, resilient, and a popular choice for homeowners today. But there are plenty of different types and manufacturers out there, how do you know which one is the right one? We love Shaw luxury vinyl plank flooring and here are a few reasons why. Visit us today to see our in-stock options.
Versatility
Shaw is a leader in flooring for a reason. Their line of vinyl plank flooring comes in a variety of styles and colours. Their design team works tirelessly to create flooring that mimics hardwood, stone, and tile. Their vinyl planks are created through high-quality image transfers and added textures that make it hard to spot the difference between the real thing. Their flooring is also incredibly comfortable underfoot which means it works great in a variety of rooms.
Easy Maintenance
Vinyl flooring is resistant to stains, water, and mildew. Liquids remain on the surface of the flooring and can be easily cleaned up without worry the liquid will seep into the flooring causing damage. Shaw luxury vinyl plank flooring can be cleaned up with a cloth, mop, or broom. Shaw's flooring can even be sprayed with their R2X Hard Surface Cleaner for an even better clean!
DIY Installation
Is DIY up your alley? Luxury vinyl plank flooring is a great DIY project! There are a few different ways to install their flooring depending on the style that is chosen. Click and lock vinyl planks don't require any glue making it the easiest of installation methods. There are a few other options that do require glue but are still simple to install. However, gluing takes a little more precision. One added benefit of luxury vinyl plank you may not have realized is how upkeep is easy. Should a plank get damaged, replacing it with a new one is simple and can be done by you.
High Quality for a Great Price
Shaw has won countless awards for their flooring. You get a high-quality floor without breaking the bank. They come in both the latest styles and tried-and-true classics so you can get the look of your dreams for every room in your home. Their flooring is made from high-quality, sustainable materials. You know by choosing Shaw luxury vinyl plank flooring you're getting a great deal and a floor you're going to love.
Get Your New Shaw Luxury Vinyl Plank Flooring
There are many advantages to choosing vinyl, but Shaw luxury vinyl plank flooring will set you apart from the rest. It is high quality, versatile, stylish, and easy to install. Stop in and see our knowledgeable staff to get your Shaw flooring today!